Is the Easter bunny preparing to hop along to your house? Are you feeling the inexplicable urge to consume large quantities of chocolate? Today I have just the story for you, and some great ideas for Easter Treats to Make.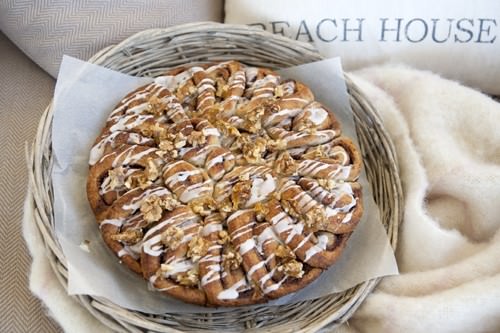 Hot cross buns are the traditional way to start Easter morning but why not increase the taste factor and bake this delicious Easter Treat. Glazed Cinnamon scrolls are the perfect combination of bun, fruit and nut, with a decadent praline topping. Just a glass of juice, a strong coffee and one of these scrolls would make the perfect breakfast or brunch for me.
After a sensible Easter treat for breakfast it is time to enjoy a little chocolate.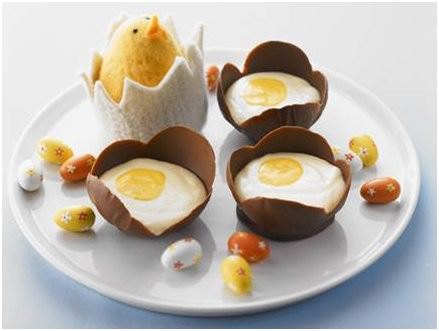 These cute little Easter Eggs would make the perfect treat for someone special at Easter.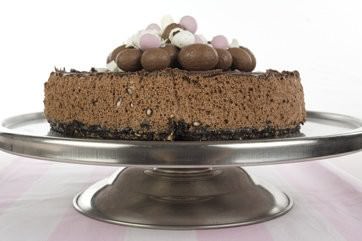 Perhaps a delicious centrepiece for dessert is what need. This Easter Egg Chocolate Mousse Torte is so light and chocolatey, it is sure to be a winner.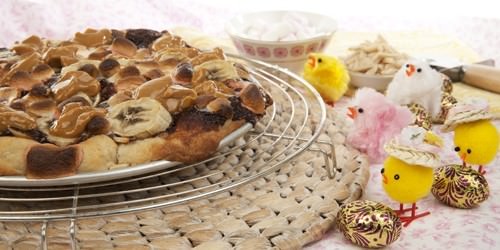 Another really popular Easter treat which has been getting a lot of visits recently is the Easter Pizza! Yep, I never would have guessed but it seems you all like the idea of creating a chocolate pizza.
This might be a nice way to entertain the children during the school holidays. I'm sure most children wouldn't mind a cooking lesson if they are able to finish with a slice of pizza. Easter eggs could be added to the base instead of Nutella to use up leftover chocolate after Easter.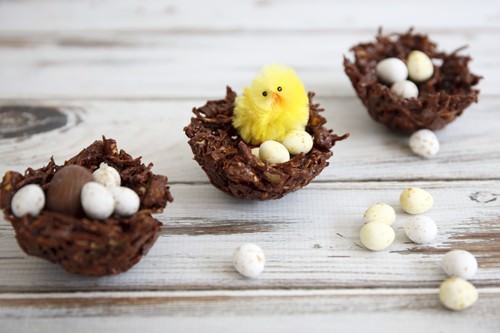 Looking for a quick and easy Chocolate Easter treat to give as a gift. This recipe is the Chocolate Easter Egg Nest. This quick simple treat can be made with children's help and filled with eggs. Simple and delicious!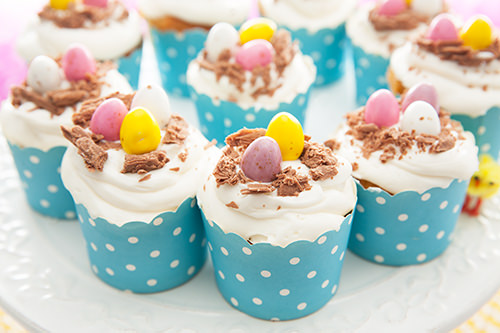 These delightful Easter Egg Cupcakes are a great idea to take to an easter gathering – or add them to your children's lunch box as a little treat. They are delicious!
I hope I have inspired a chocolate binge, after all, I don't want to be the only one eating their body weight in Easter treats.
And if you're running short of Easter gift ideas, why not check out our Gourmet Easter Gift Guide!
What are your favourite Easter treats?