It's not hard to find back to school lunch boxes ideas these days. But back in the day, I had Vegemite sandwiches for school lunch from kindergarten through to year 6.  By high school I was bored with Vegemite sandwiches and asked for a change.  In my lunch box for high school, I found Cruskits with Vegemite.
No I'm not a Vegemite fiend, it was just easy for mum to use a spread on our school lunches.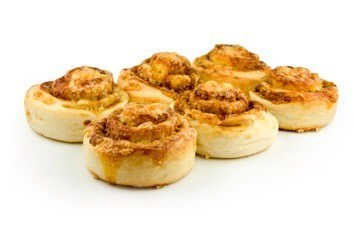 As a consequence, I don't think I have ever sent my kids off to school with a spread. Or if I have it has been due to a lot of begging, ie: "can we PLEASE have Nutella just this once!!" "Or, why can't we just have plain peanut butter!!"
I try to vary every part of their school eating experience.
but… sometimes I run out of ideas.
My little ones go "Back to school" tomorrow and all of a sudden I realise it's time to hit the supermarket and prepare the pantry for back to school lunches.
Boiled Egg Shapes
I have also trawled through some of my favourite bloggers idea's and shared them.  Please give some love to these sites and stop by for the instructions.
Childrens bento set
Some of these lunchboxes ideas I'm suggesting are healthy, some are fun, some are for days when your just too busy to think.
Even though as parents we want to give the most nutritionally sound lunchbox ever to our children, I think a surprise or a treat here and there doesn't hurt.  There is no point packing an amazing GF, Paleo, Vegan, Organic meal if your child is putting it in the rubbish bin.  Save those meals for a supervised dinner, or just add a little with other options.
Lunch Box Ideas
Lunch Box Snack Ideas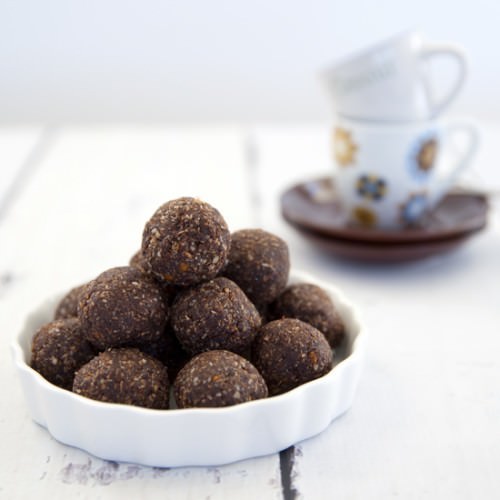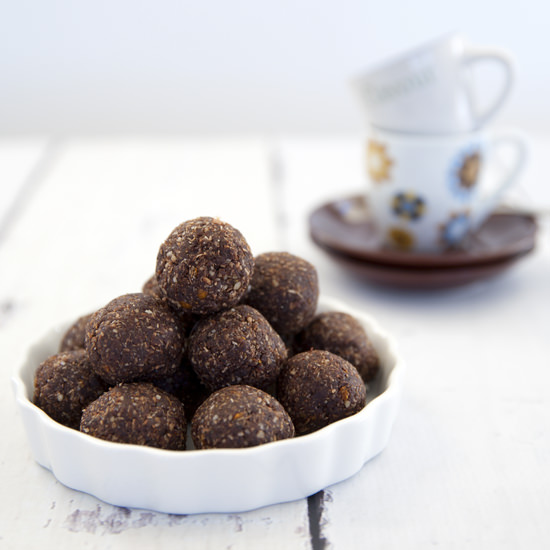 French toast
Popcorn
Hommus & Chopped Veges
Trail mix with cubed cheese
Picklets
Cupcakes
Muffins
Homemade cookies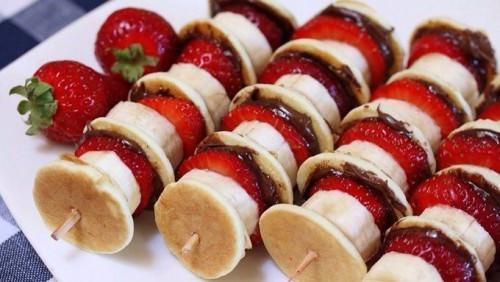 Lunch Box Ideas
Pizza
Hotdogs
Sandwich Sushi – Ham, cream cheese and cucumber
Mini Quiche
Ham cheese tomato skewers
Cheese & Vegemite scrolls
Pizza pinwheels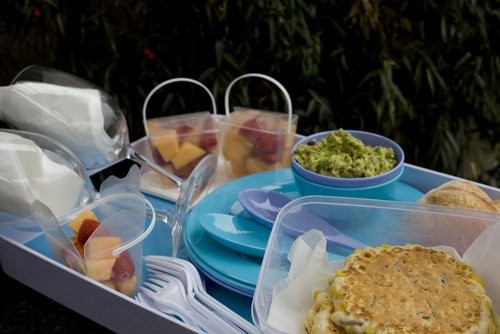 If you are still having trouble thinking of ideas, take a look at my Pinterest board Fun School Lunch box Ideas
Fruit Break Ideas
Fruit Kebabs
Celery sticks with peanut butter and sultana "boats"
Fruit shapes with cookie cutters
fruit salad
Emergency Freezer Lunch Box Ideas
Please don't judge me, but if you are anything like me no matter how organised you are you will always have those bad days when there is no time, or nothing in the house. I have a stash of items in individual portions ready to go in the freezer for these nightmare mornings.
Dominos Cheap Tuesday (Bag the 8 pieces of pizza individually)
Woolworths Cheese, pineapple and ham pizza breads (bakery section)
Banana loaf pre-buttered
Poppers (juice boxes)
For some quirky and cute fruit ideas take a look at my Pinterest board Kids Fun Fruit & Vege Ideas
Now once again, please don't judge me… but McDonald's offer apple bags, cookie boxes and pump water at the drive through… just in case things have gone really pear shaped! Just grab a frozen lunch out of the freezer and head to the Macca's drive through and lunch is packed. Morning drop off continues as though nothing ever happened. 😉
Wow! Perhaps I won't win mother of the year, but at least the children's lunch box isn't empty.

Do you have any tips and tricks for kids lunch boxes? Please feel free to share xx