After our trips to Mexico I have fully embraced and immersed myself in Mexican cuisine. In preparation for visiting Mexico I had already bought a tortilla press and perfected the art of making corn tortilla. The delicious corny taste was an awakening of what flavours should be included in a true Mexican meal.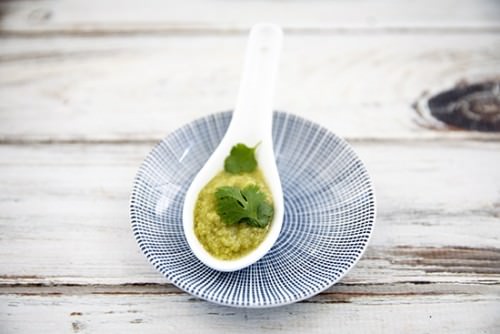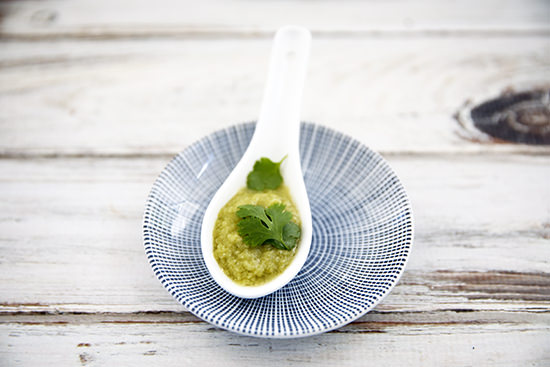 Whilst in Mexico I discovered so many more of the subtle flavours needed to create a truely Mexican experience in a meal.  At each meal there would be a choice of salsa's that could be added to a meal. I should also explain that salsa means sauce in Mexico. So when you ask for salsa you would expect a smooth sauce.  This is quite different to Australia where ordering salsa will give you a diced side dish usually including tomato and red onion.
The first time I encounter the salsa bar I thought it was as simple as green for a mild chilli heat and red for a hotter chilli sauce. Whilst this proved to be partially correct the red and green salsa's are also completely different in flavour.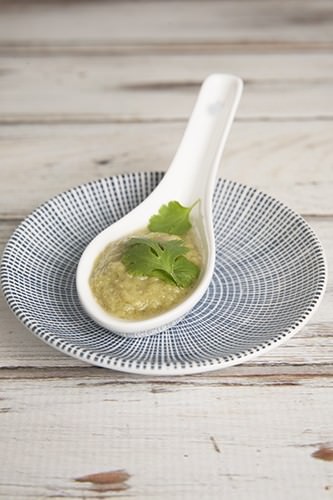 The Mexican Salsa Verde is made from Tomatillo.  Tomatillo is a fruit which looks similar to a small green tomato but it's quite sour. When used to make the salsa verde it lends a delicious fresh, slightly sour flavour to the salsa which taste delicious on meats and basically anything Mexican.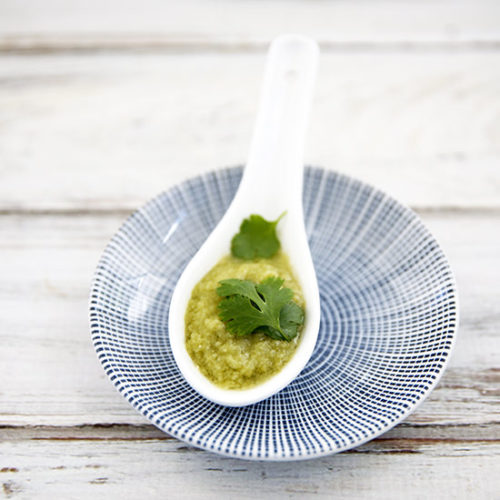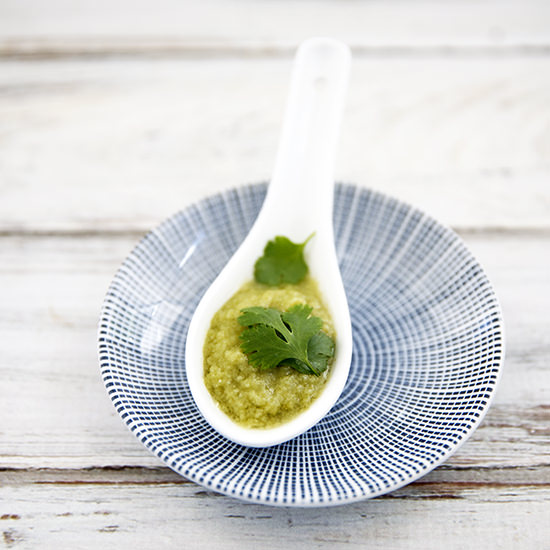 I love my chilli sauce hot! So whilst in Mexico I had been mostly adding the red salsa to my dishes but once I tried the Tomatillo Salsa Verde I was hooked!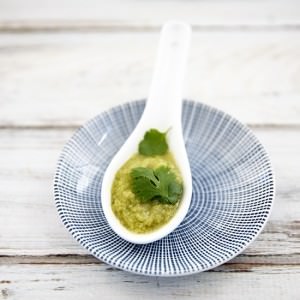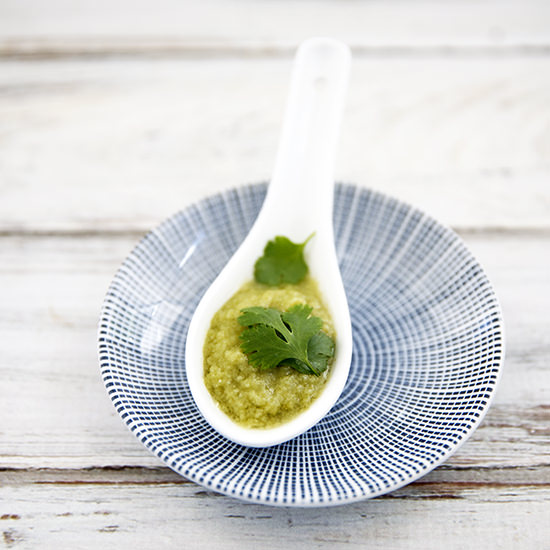 Mexican Tomatillo Salsa Verde
A basic Mexican sauce which is essential for all Mexican cuisine.
Print
Pin
Rate
Ingredients
1 600

gm can tomatillo

1/2

bunch coriander

2

cloves

garlic

2

green chilli

2

lime

juice
Instructions
Place all the ingredients in a blender or food processor until process until smooth.

Taste the sauce and add extra chilli or lime until the flavour is to your liking.

If the sauce is too thick add a little extra water.

Store the sauce in the fridge until needed.

It will keep in the fridge until more than a week.
In Mexico you are able to buy fresh Tomatillo so the sauce is quite often made from scratch with fresh fruit. Having said that you can also buy canned tomatillo everywhere so I kind expect a lot of Mexicans would take the same shortcut I have and make the salsa using canned tomatillo.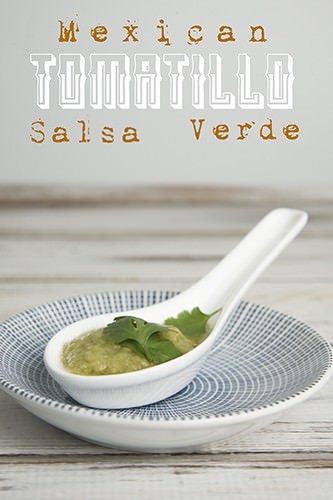 The great thing about the salsa verde is how quick it is to make, and how easy it is to get an authentic Mexican flavour. I like my salsa hot so I just add a little more chilli to the food processor. Let your taste buds guide you.
A few other dishes I now can't live with out is Mexican Pork Carnitas and Guacamole, take a look at my recipes. I know you will be hooked too.