What do you bring to an Australia Day BBQ?  Do you hold an Australia Day party each year? Are these the kind of Australia Day Recipes that you would make?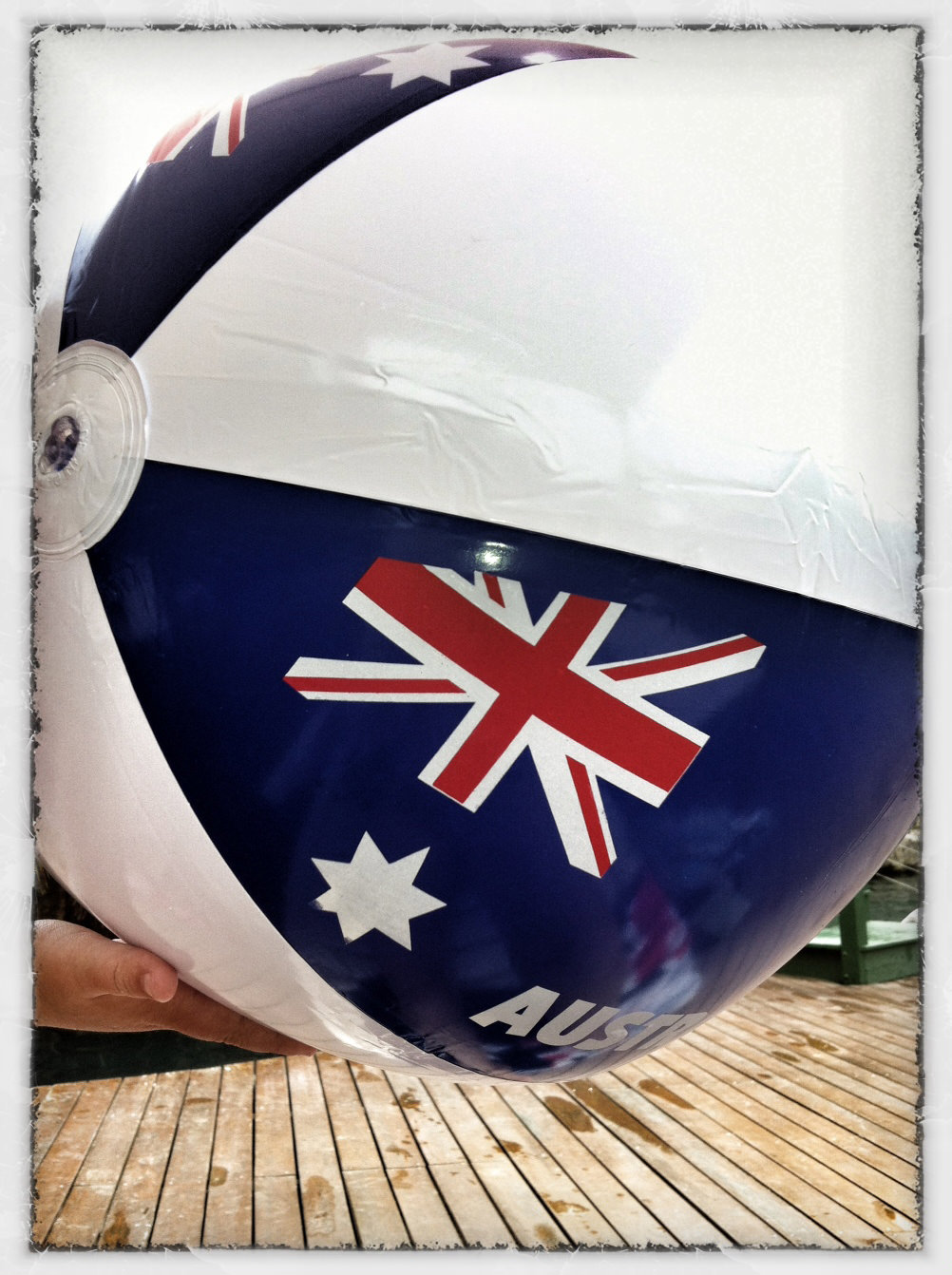 With Christmas a distant memory, I am starting to get into the Australia Day spirit! After all, it's another holiday centred around food and booze! Two of my favourite things. We usually spend the morning at the beach and then head to a friends BBQ.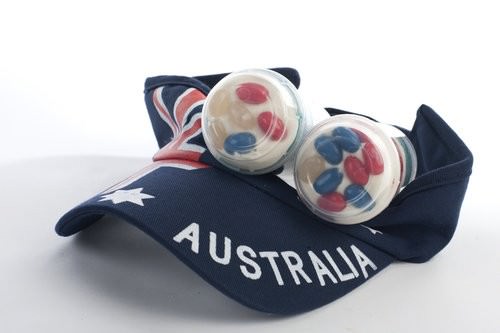 I was looking for some menu ideas for this years Australia Day, so I went back through Gourmet Getaways recipe archives.
I found some great ways to show our Australia Day patriotism through cooking and eating and I would like to share these with readers.
6 Australia Day Recipes
1/ Lamington Macaron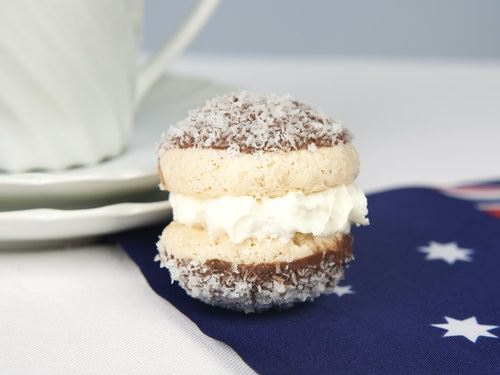 Here we tarted up the good old lamington, she was given a chic new look in the form of a Lamington Macaron. I think the old girl liked her makeover. She was certainly very well received.
2/Kangaroo Puff Pastry Pockets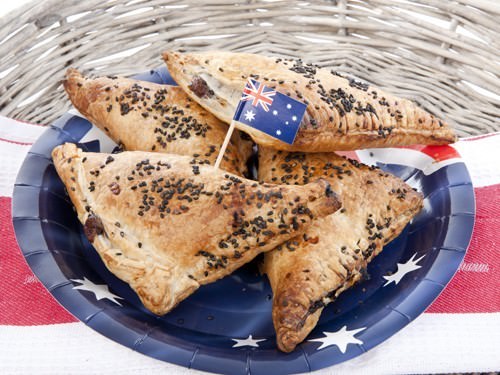 Kangaroo has feature heavily in our past Gourmet Getaway Australia Day BBQ ideas.
These Kangaroo Puff Pastries Pockets make a great finger food and can be made ahead of time and heated on the day. If you are enjoying a picnic they can also be packed and eaten cold.
3/ Kangaroo, Riberry & Macadamia Rissoles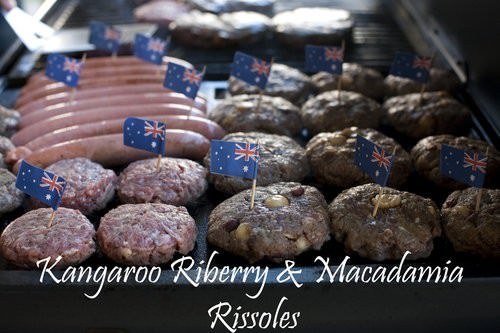 There is nothing more Aussie than the good old BBQ. Again we are not afraid to throw our cute and cuddly wildlife on the grill. These rissoles are delicious and the flavour of the Riberry works perfectly with the game-y kangaroo meat.
4/ Kangaroo Pie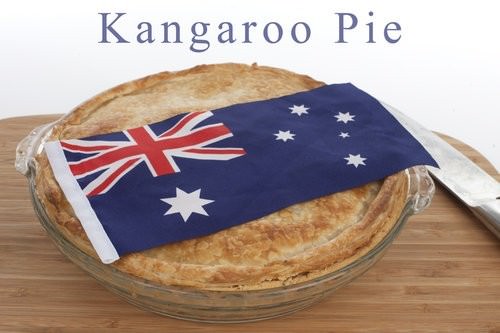 Over the years there has been controversy about the Aussie Meat Pie. What meat is used, the ratio of pastry to meat. There is no controversy over this pie, kangaroo is the meat of choice, and you don't get any more Australian than Kangaroo.
5/ Red Velvet Push Up Australia Day Cake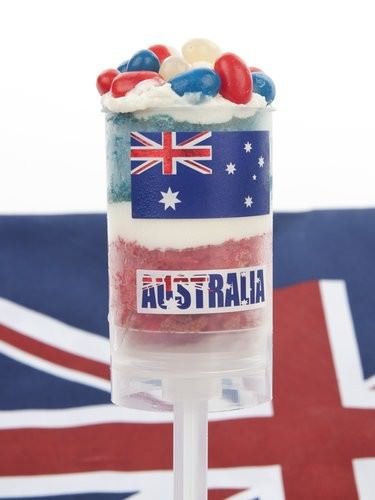 A little bit more dessert in the Red, Blue and White. These Red Velvet Push up cakes have a delicious lemon cream cheese frosting and are decorated with jelly beans.
6/ Australia Day Ice Blocks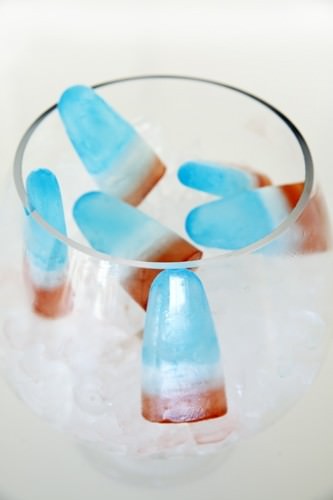 It's almost always hot on Australia Day, so have some Aussie Ice Blocks ready to cool down after some beach cricket.

I have made this neat little pin so if you would like to upload it to your pin board you have a nice visual reminder of the story.
There are a few ideas for your Australia Day BBQ. What are you planning to make for Australia Day?