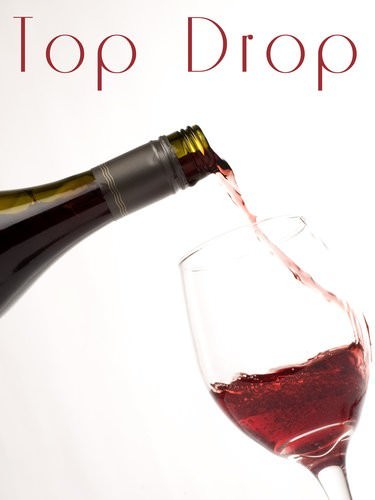 Do you think anyone noticed that I am six days late for my "Top Drop" October story? In my defense things have been a little frantic… and whilst I have been diligently sampling wine all month, there has been a little more sampling than writing going on… sorry lovely readers, but I believe it is an occupational hazard.
Sherwood Estate
2007 Chardonnay
Sherwood Estate Chardonnay is a delicious light, crisp and refreshing wine. On the nose there is an aroma of fresh apple and melon, but the flavour is all peaches and cream due to time spent on oak. The finish is mellow and beautifully balanced on the palate. The 2007 Chardonnay is drinking well at the moment, but will cellar for the medium term.
With Spring in the air I would suggest trying a bottle or two for your next barbeque.
Enjoy this wine with a delicious seafood dish or a spicy Thai curry.
Cost $21.00 or $17.85 for Sherwood Estate Wine Club Members
Available:  Kempsey IGA
At the cellar door
1187 Gowings Hill Road, Sherwood.
or online