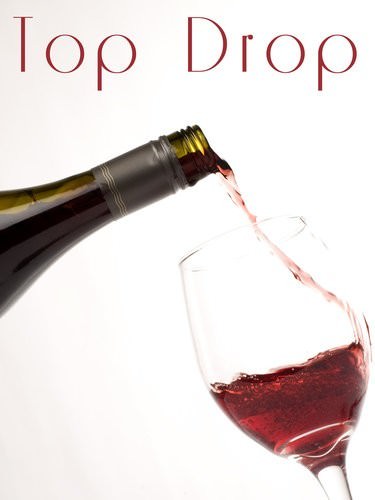 Time flies when your having fun!
What a great saying that is! But it really is true, I have had an extraordinary month, and it has just whizzed by before I could even take a breath.
One of my great wine "finds" this month was supplied by the lovely Rose, from Roses Vineyard in Port Macquarie.  She shared a bottle of her latest vintage Sparkling Chardonnay with me and here is my review (also appearing in Focus Magazine Port Macquarie).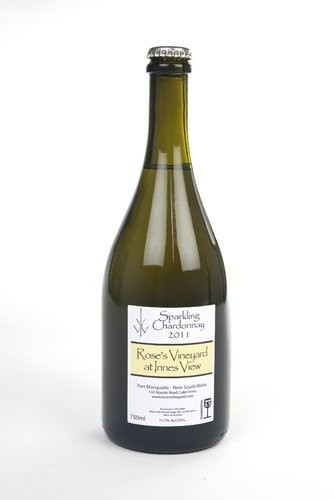 Roses Vineyard at Innes View
Sparkling Chardonnay 2011
The new vintage Sparkling Chardonnay from Roses Vineyard is full of bubbles and fun! Produced using their own grapes this wine displays fresh fruit flavours and a delicious soft, continuous bubble. It is a beautiful medium straw colour and exhibits lovely lifted fruit aromas. The finish is crisp and refreshing; perfect for sharing with friends.
This is a versatile wine that can be enjoyed on its own or partnered with appetisers such as chilled oysters, prawns, cheese or antipasto platter.
A definite mood lifter for any occasion!
Cost $20.00 per bottle
Available: At the cellar door
132 Apanie Road, Lake Innes
So readers my question today is, when do you like to drink a bottle of bubbly? For me it is a standard standby.  I love to open a bottle at any girly gathering! I think it is ideal for drinks after work, a dinner party and  guaranteed to get a party started… perhaps even on a week night if I can find a good excuse, or a partner in crime…