What would be your Top 5 Pinot food matches?
I love a nice glass of pinot and finding the correct food match makes a wine all the more enjoyable. This story is for those of us who like to have our Pinot, and eat it too! Not too long ago I discovered a website dedicated to Pinot called, Pinosity.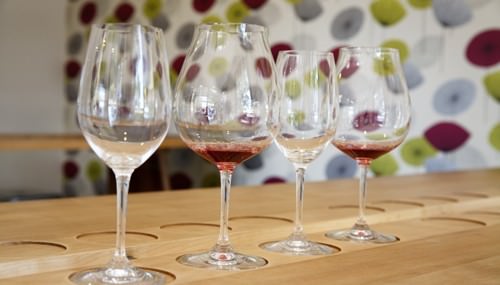 Pinosity celebrates Pinot from all around the world.  Our very own Tasmanian pinot growing region is featured alongside Oregans Pinot Frontier and Burgundy. I have asked the lovely people from Pinosity to put together a list of the most delectable dishes served with your favourite Pinot Noir.
Top 5 Pinot Food Matches
I would like to say a big thank you to Pinosity for putting together these delicious suggestions. I would encourage all my lovely readers to go and take a look at the the Pinosity website.  Pinosity is a blog with an unnatural obsession with all things Pinot Noir. It's a refuge for the obsessive and eccentric wine drinker, and a treasure trove for the amateur and explorer – Pinosity is the home of Pinot Noir.