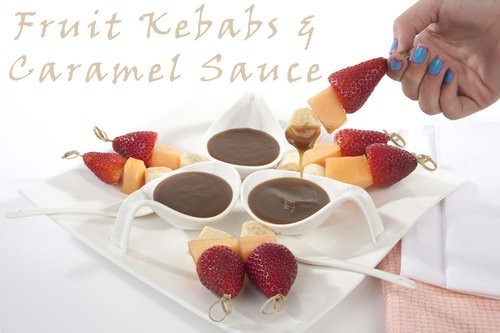 Can you see this dripping delicious caramel sauce? It is made using the new Philadelphia "Cream for Desserts" which means it tastes just like double cream but with only half the calories! I am sure this means I can eat twice as much!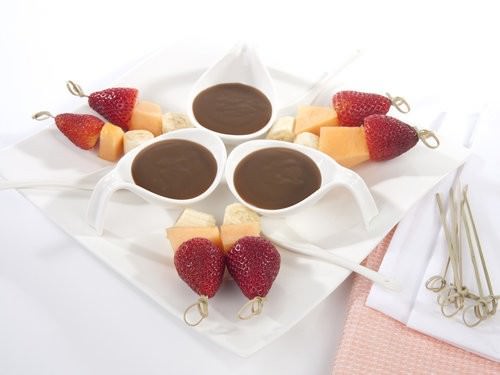 A few days ago I attended a "Cream for Dessert" Masterclass courtesy of the lovely people at Kraft foods. Three other bloggers and myself spent the day cooking luscious desserts with Suzanne Gibbs and finished the day having afternoon tea with Margaret Fulton.
We were told we would have the opportunity to cook our own dessert using the "Cream for Desserts" and a "mystery Ingredient".  I use the full range of PHILLY products regularly so I had so many ideas for a dessert but I was a little nervous as I had no idea what the mystery ingredient may be.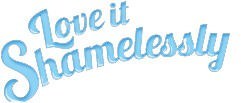 On the day we had a choice of four mystery ingredients and the regular pantry supplies to be used with the PHILLY Cream for Desserts. I chose the strawberries but there were also oranges, cinnamon, walnuts, white chocolate, dark chocolate & vanilla.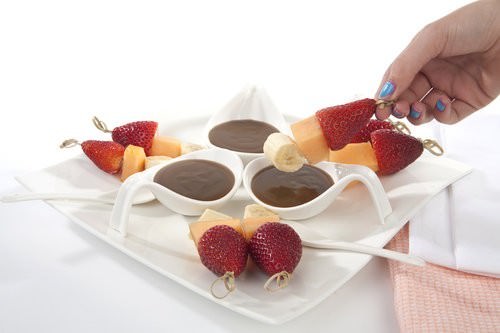 Although I chose the strawberries I was really craving caramel so I decided to make two types of tarts. The first was a caramel tart to stave off my cravings, and the second a strawberry tart for the challenge.  Both were really simple using the PHILLY Cream, and I would definitely make them again as a quick and easy dessert.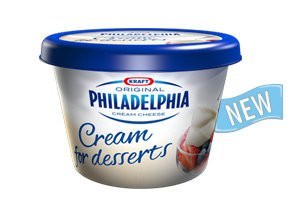 You could use store bought shells for convenience and simply add the sauce to the shells and refrigerate until serving. I have made Caramel Tarts previously on this website and given my crisp sweet pastry recipe so I won't repeat it now. Instead I have an alternative idea for the same caramel sauce, fruit kebabs!
These fruit kebabs with caramel sauce are a delicious dessert idea to share with friends at the end of a meal, much like a reinvention of the 1960's classic fondue.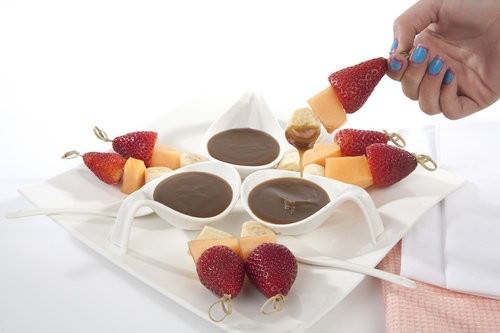 Ingredients:
250gm PHILLY "Cream for Desserts"
1 cup brown sugar
60gm butter
3 bananas
½ rockmelon
2 punnets strawberries
Method:
In a saucepan melt the butter and add sugar and Philly cream.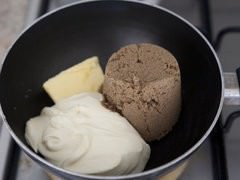 Allow the mixture to boil whilst stirring until it has thickened slightly to the desired consistency.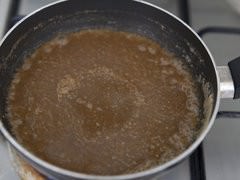 Pour into the serving bowl and chill.
Slice fruit and thread onto small skewers.
Serve the fruit kebabs with the caramel sauce.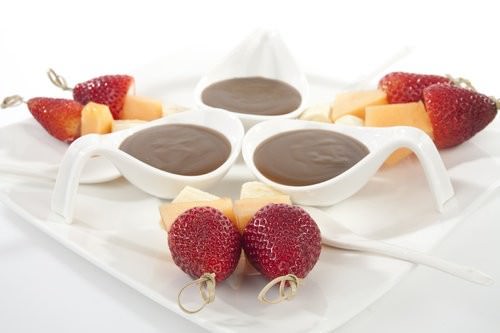 This is such a quick and simple dessert which will have everybody eating their 2-3 daily fruit serves.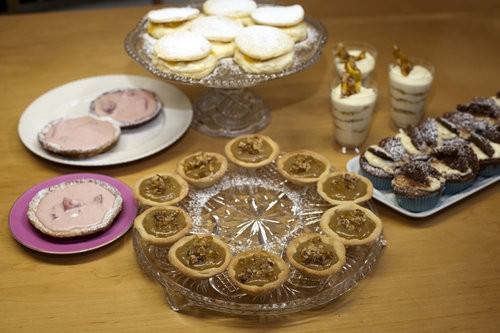 Now back to my afternoon tea with Suzanne Gibbs & Margaret Fulton. Here are some of the delicious dessert images from my fellow bloggers.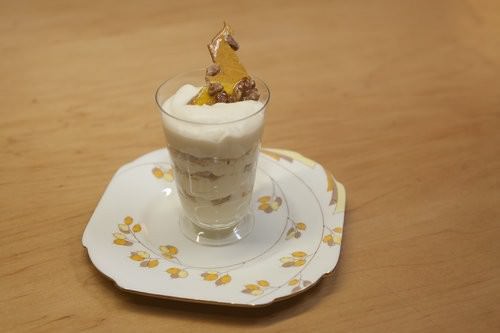 Sara from Belly Rumbles made my favourite dessert of the day a "White Chocolate Mousse" with Walnut Praline Layers.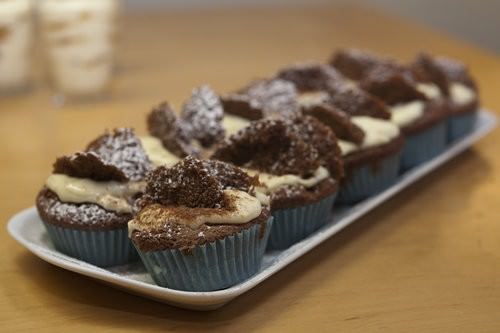 Sarah from A Beach Cottage tried to tell us she wasn't a cook but I don't think she had anyone fooled. Her delicious "Chocolate Butterfly Cakes" got the official nod of approval from Margaret Fulton herself.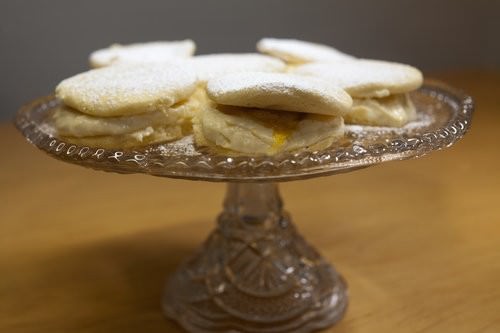 The most complicated dish of the day in terms of technique came from and Sandra from 120 dollar food challenge. She produced some delicious "Orange Shortcakes" Firstly making the most delicious shortcakes, then an orange crème patisserie from orange syrup and finally giving a dusting of icing sugar for a beautiful presentation.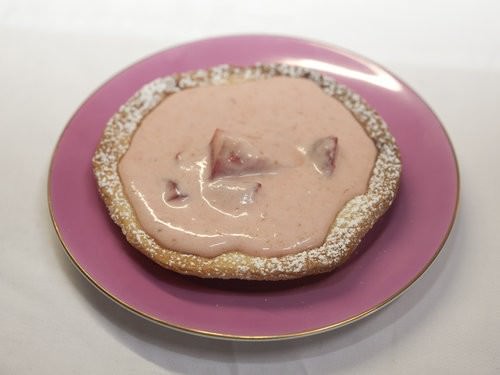 Here are a few images showing my strawberry & caramel tarts.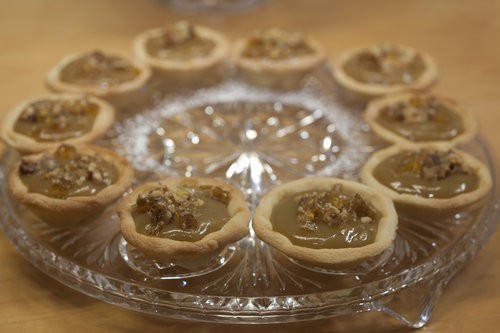 It was a fun day in the kitchen, here is a collection of images showing us all busy at work.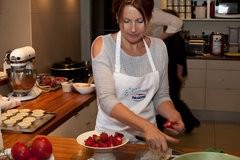 Thank you to Kraft Philadelphia Cream Cheese for hosting the event and providing product for the day.  I will be using my lovely "take home gift" to produce many more creamy desserts.