One of my favourite Indian dishes has always been Malai Kofta. The first time I tried the deep fried aloo paneer kofta in the rich, creamy tomato gravy I was a convert. There wasn't another curry that came close to the flavour.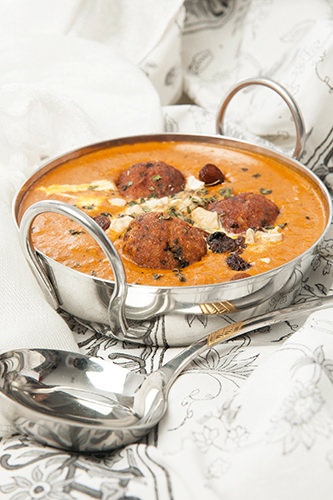 I may have been a little spoiled by my first Malai Kofta experience as that particular restaurant in Kings Cross is still my benchmark for this dish. When this restaurant made the kofta they stuffed them with sultanas and nuts. The filling added a sweet and crunchy surprise to the middle.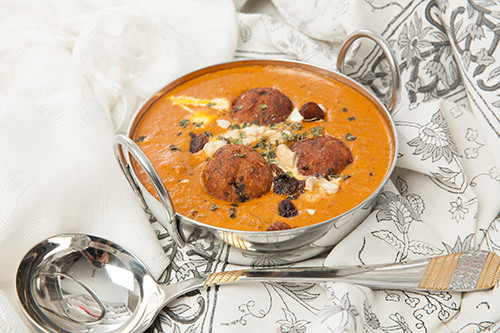 It has always been my mission to learn how to cook the perfect Malai Kofta. Whilst we were visiting India I knew I needed to learn the recipe first hand. I booked into two cooking classes, Gourmet Desire and Jaipur Cooking Classes.
I asked both chefs to teach me how to make the elusive dish.
It was a smart move because both chefs made the dish differently, and both recipes were delicious. However, neither was exactly the way I wanted my Malai Kofta to taste. The Malia Kofta I like is sweet and has a distinct green cardamom taste.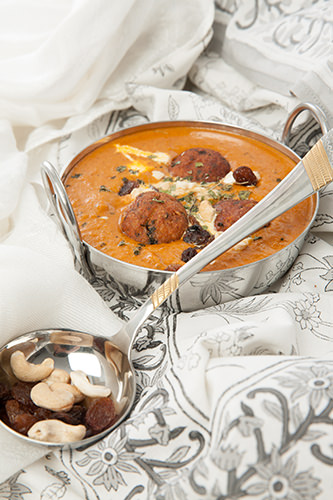 Once I returned to Australia I started cooking immediately. I used the two Malai Kofta recipes as the basis of my own variation. It didn't take me too long to perfect the dish. I've tested my curry on friends and family and everyone loves it.
There are a few ingredients that can be a little tricky to find but they are necessary for an authentic tasting sauce. Happily, all the ingredients can be found online at India At Home.
This recipe is available exclusively in my book "An Indian ThermoKitchen."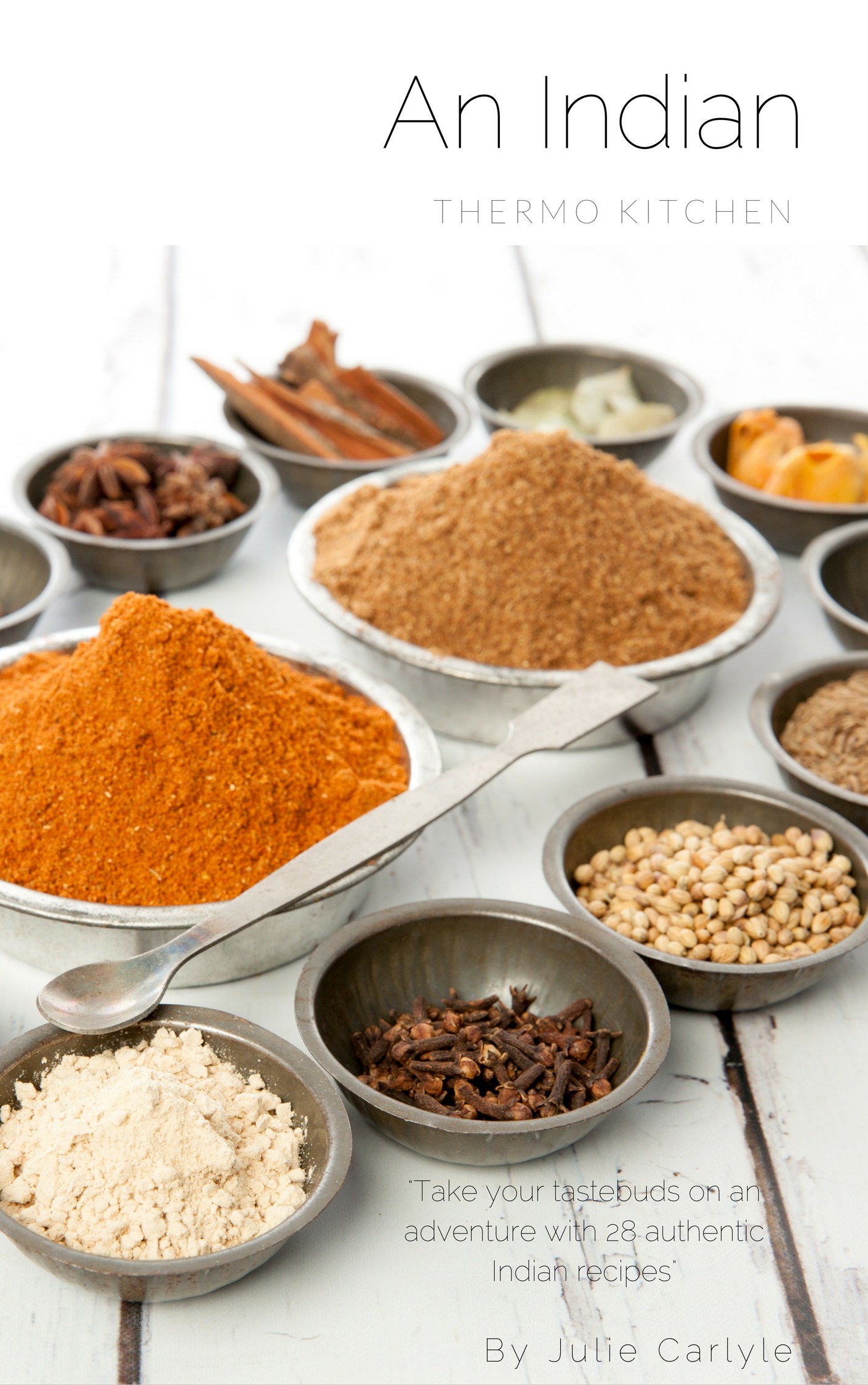 The cookbook includes 28 authentic recipes designed for the Thermomix. Each recipe is pictured in full colour. The book is available as an A4, printed hard copy and comes with a complimentary PDF so you can't start cooking immediately.
Take a look at the tasty curry sauce.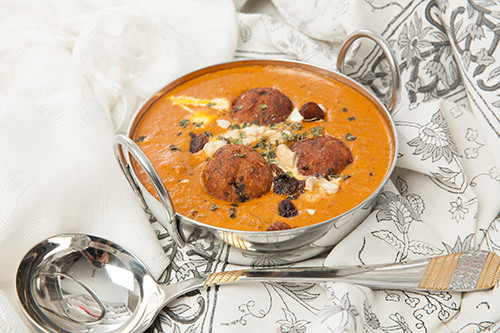 Ingredients
Curry Sauce

*cashew

*white melon seeds

magaz- omit if not available

*water

Spiced Ghee

brown onion

garlic

fresh ginger

green cardamom pods

star anise

tsp

ground cumin

tsp

ground coriander

tsp

red Kashmiri chilli powder

tsp

turmeric

tsp

hing

tomato puree

Garam masala

recipe page 5

leaves

fenugreek

cream

tsp

salt
Thank you so much for your support. Please feel free to take a look at the recipe index of "An Indian ThermoKitchen".