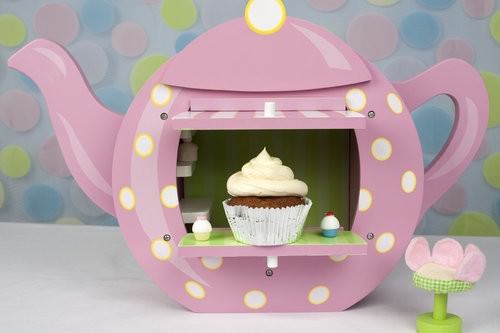 I can't believe it has been so long since I updated!  The time is just flying and I don't seem to be able to catch up at the moment.  Some readers may know I have three kids at home at the moment, plus a Chinese student from Hong Kong staying with us until June, (her name is Kristy).  One of my little ones has just started Kindy, and I can't seem to get a good routine going at the moment.  Also more dear hubby had a surfing accident and ruptured his A/c joint. He has just had surgery to reconstruct the shoulder and is a little worse for wear at the moment.
I have so many wonderful stories to share from our recent trip to Fiji, but for today I will have to leave you wanting, and instead offer you a peace offering, my delicious Banana & Caramel Cupcake with Ginger frosting.
I hope you enjoy them, the caramel in the centre makes a nice surprise when you bite in…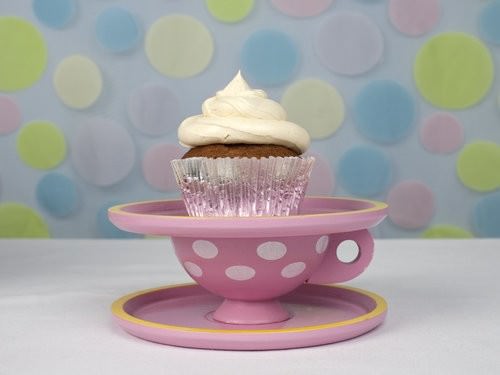 Ingredients:
2 cups SR flour
1 t/s cinnamon
125gm melted butter
¾ cup brown sugar
2 eggs
1 cup mashed banana
Filling:
Nestles Caramel Top
Icing:
1 ½ cups Icing sugar
Vanilla Essence
125 gm Butter (softened)
1 t/s ground ginger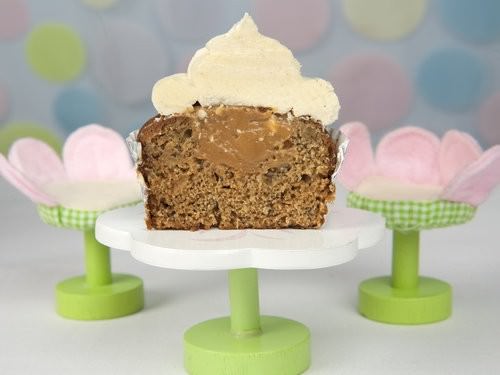 Method:
Preheat the oven to 170 degrees, and line a muffin tin with papers.
In a bowl add all the dry ingredients. In a plastic jug combine all the liquid ingredients.
Pour the liquid into the dry products and stir until combined.
Cook until a skewer comes out clean.  Cool.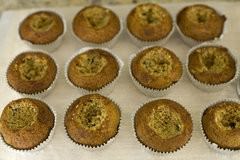 Remove a semi circle of cake from the top of the muffins to allow room for the caramel filling. Fill the centre of the muffin with Caramel.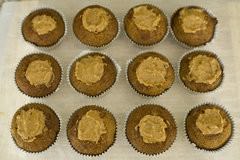 For the icing beat the four ingredients until light and fluffy. Pipe onto the cakes and then refrigerate.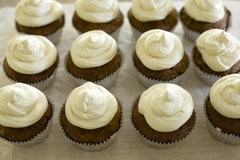 I had a little fun with the presentation of these cakes.  Little Miss A kindly allowed me the use of her tea sets and dolls house furniture to photograph the cakes.  There was a proviso that she could eat the cake I was photographing when I was done. As you can see we struck a deal.