Do you have plans for Australia Day?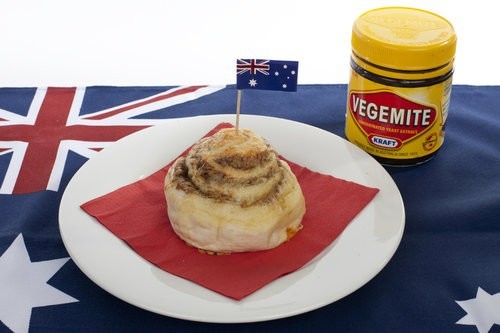 For me Australia Day always means a day at the beach with friends.  This year we will be going to a local beach called Gallows where we can drive the vehicles onto the sand and put out the awnings for a bit of sun protection.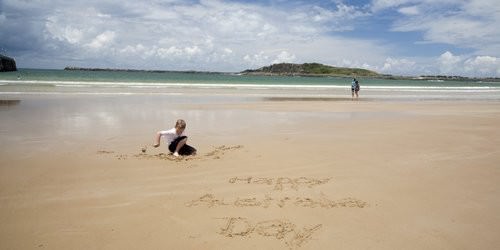 We usually stay at the beach all day, swimming, eating and of course enjoying a cold beverage or two.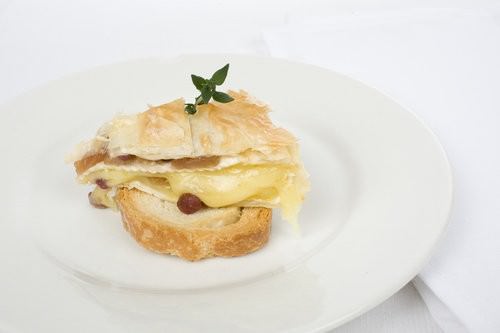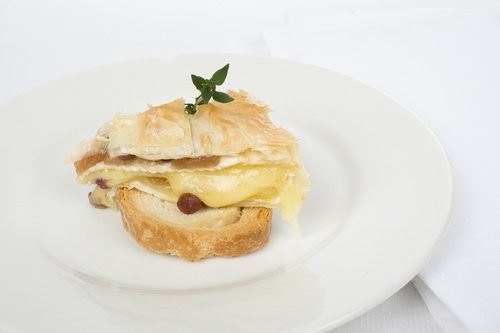 Each year I try to make something a little different. I have some great food ideas for this coming for this Aussie Day but today I wanted to share some of the thing I have made in the past for Australia Day.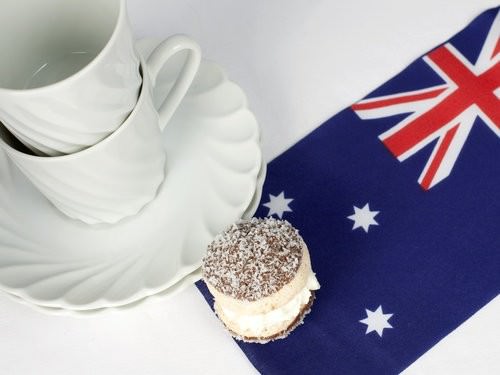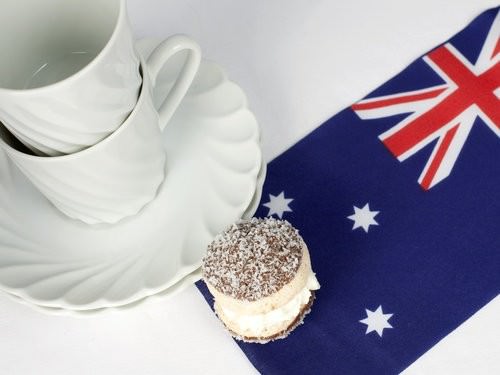 What will you be doing for Australia Day?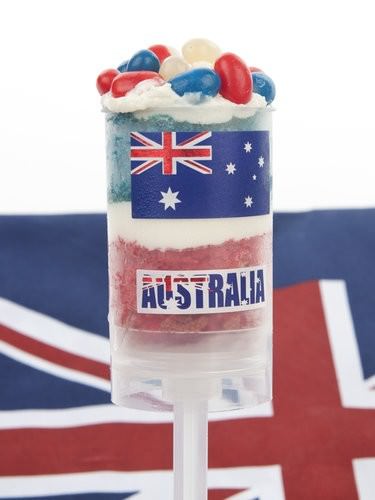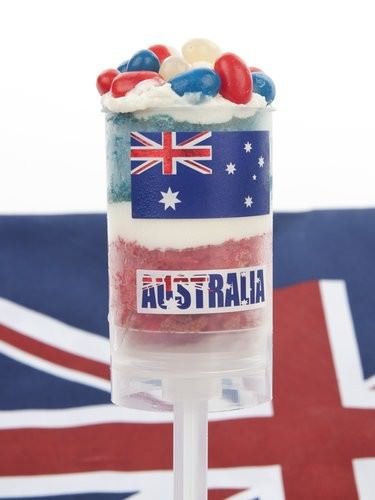 Do you enjoy a BBQ with friends?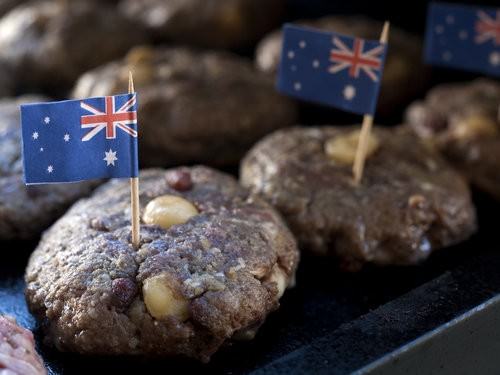 Do you take the opportunity to eat the native foods?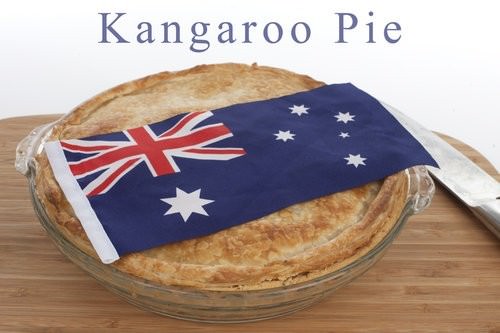 I hope I have inspired you to try some bush foods.