Roses Vineyard at Innes View
2012 Sparkling Rose
Who needs a special occasion to enjoy a bottle of pink bubbles!
This elegant sparkling rose is blushed a pretty shade of pink and has a sensuous floral, summer berry aroma. On the palate the wine is clean and fresh and the flavour is reminiscent of sweet strawberries and cream.
Lovely delicate flavours, a refreshing finish and steady strings of soft, pretty pink bubbles make this the perfect, fun, sparkling rose to share with the girls.
Have a bottle on hand, "just because."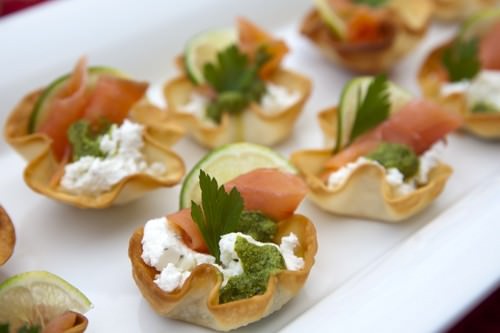 Pair with:          Fruit & Cheese Platter or Canapes
Cost:                   $20.00 per bottle
Available:         At the cellar door
132 Apanie Road, Lake Innes
www.rosesvineyard.com
Article is as published in the July 2013 edition of Focus Magazine (Greater Port Macquarie)