I am so excited, Christmas is fast approaching.
T'is the season for getting together with friends and family, sharing a festive drink or two and indulging in some delicious food.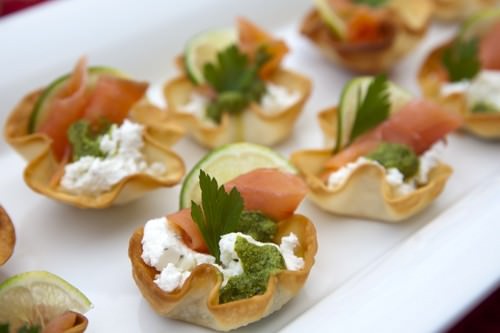 When my mind wanders to what special food I'd like to serve, my first thought is always Tassal Salmon. There is something truly festive and celebratory about this product. I tend to eat a lot of salmon and smoked salmon anyway as I adore the flavour, it is also rich in Omega 3 and a great product to serve the children (brain food for growing minds).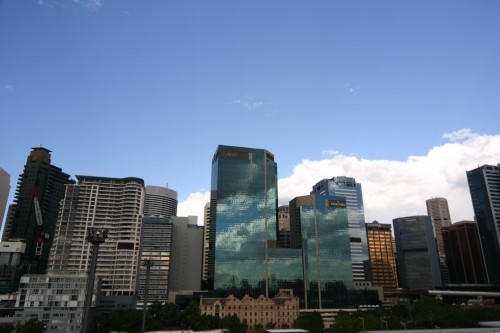 I became seriously hooked on this Tasmanian Salmon whilst aboard the Spirit of Tasmania. We set sail from Sydney, bound for Devonport, and we were served delicious homegrown Tassal Salmon for the entire journey. I was totally spoiled.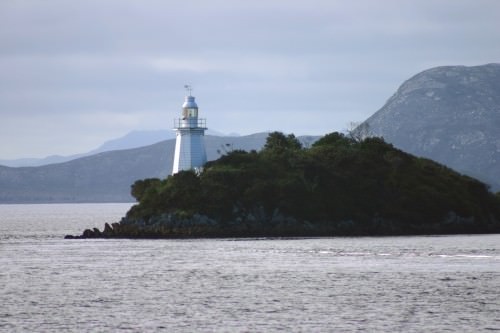 Once in Tasmania we visited the West Coast town of Strahan and saw the Salmon farms in Macquarie Harbour.  The water was so crystal clear and the harbour was completely open to the sea.  It struck me as a very natural, and environmental friendly product.  Since then I have only purchased Tasmanian Salmon, and I have continued to indulge regularly.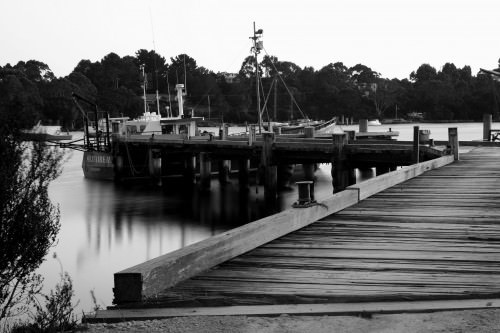 …but back to the issue at hand.
We tend to socialize a lot more over the Christmas period and I don't know about my readers, but I am always quite pushed for time.  These tempting little bites are so easy to make and can be on hand for surprise guests or a "bring a plate" invitation.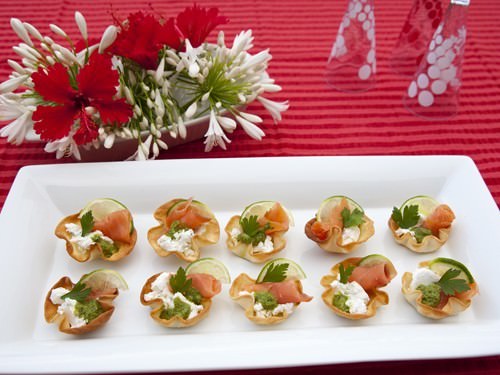 Just keep the ingredients in your fridge and you will always have something special to serve.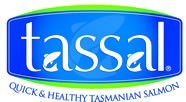 Smoked Salmon Wontons
Ingredients:
1 Pkt Wanton or Gow Gee wrappers (Fridge section of the supermarket- not freezer)
200gm Tassal Smoked Salmon
200gm goats cheese
1 jar of pesto (either your favourite brand or homemade)
1 Lime sliced finely
Parsley to garnish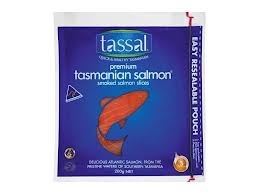 Method:
Preheat oven to 180 degrees
Spray a muffin tin with oil.
Place the individual wrappers in the pan and arrange so they will have a flat bottom.
Spray lightly with oil or brush with butter.
Bake for 10-15minutes checking regularly.  They will become golden quickly so don't walk away.
Remove from the tray and allow them to cool.  The cases can be stored in an air tight container until needed. It is best to fill the cases only when they are being served.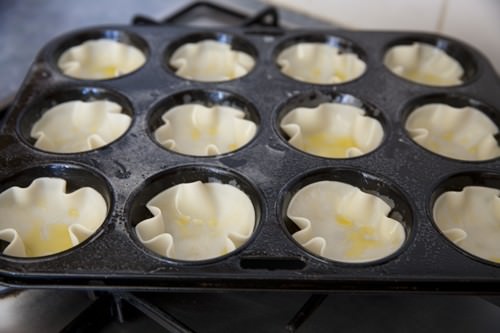 To Fill:
Trim the salmon into strips about 5 cm wide.
Place ½ tsp of cheese into the wonton case.
Roll a slice of Salmon up and sit it on the cheese in an attractive manner.
Place ½ tsp of pesto in the case.
Garnish with a lime slice and parsley.
So I am curious readers, do you indulge in traditional fare over the Christmas period or are your tastes moving towards festive food which better suit our climate and lifestyle?
Gourmet Getaways would like to thank Tassal Salmon for the opportunity to sample a range of their delicious products. Whilst product has been supplied for this story, the opinions expressed in the article are my own honest and considered personal thoughts.  I trust readers will sample the Tassal range and enjoy the product as I have.
All images are subject to copyright restrictions but are available for sale as a package or singularly. Please feel to contact me for a rate schedule.