In case you haven't yet heard the Coffs Coast is playing host to "WinterSun" this year!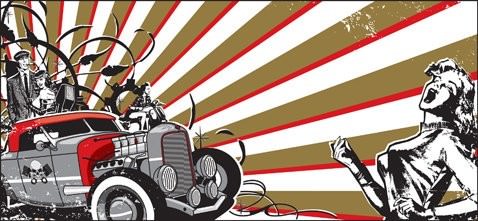 At 25 years young, Winter Sun is Australia's longest running Retro Nostalgia event. It is held over ten days and features cars, music and lifestyle from the 1940's, 50's and 60's.  Each year the venue changes, but it's an opportunity for everyone to put on their "Glam Rags" and experience something a little different.
So far events include Rock & Roll dancing, Rockabilly, Swing, Honky Tonk and Tribute shows with local, national and international performers, vintage car shows at the jetty foreshores and a double header roller derby!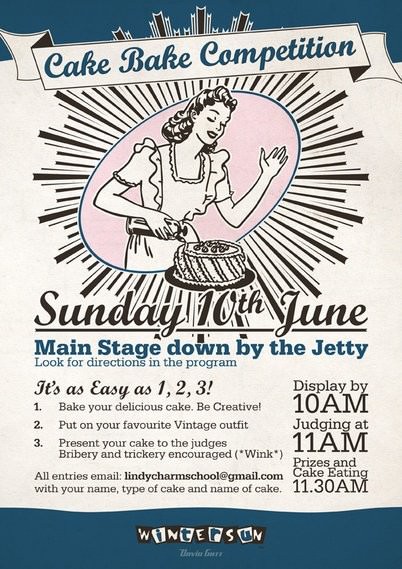 You can also renew your wedding vows with Elvis, enter a 50's Cake Bake competition, or just enjoy the street parades and 1950's fashion parade.
Perhaps you fancy yourself as the next "Face of Wintersun"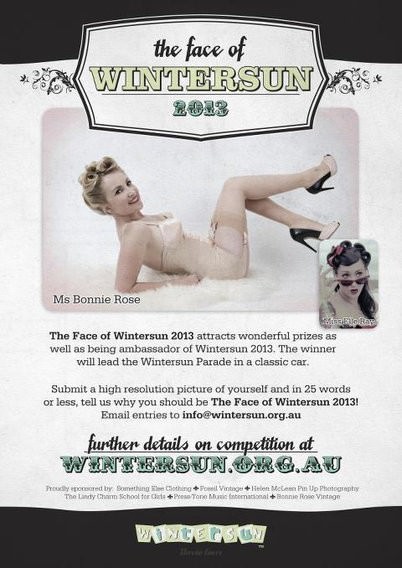 Whatever you choose to do the atmosphere will be electric. With only 9 days to go pay a visit to "My Sisters Wardrobe" and pick out a frock, enroll in the Wintersun "Charm School" and prepare for a great festival.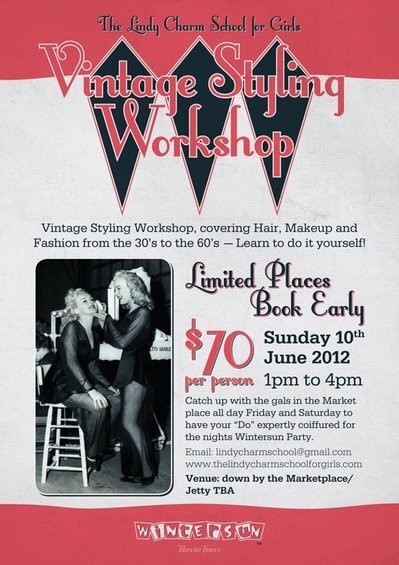 For me personally, I am planning to be front and centre at the 1950's Cake Bake so I will be sharing images and maybe a little footage from these talented divas in their pretty aprons.
Wintersun commences on the 1st June and continues through until the 11thJune 2012.
For more information check out the website or facebook page.