Have you heard of Vinomofo?
The name makes me giggle a little, I could actually call myself a bit of a Vino Mofo and I don't think I'd get too many objections from those that know me.
But no, Vinomofo isn't my nickname.
Vinomofo is the name of name of the most epic wine site on the planet! … hehe, according to their webpage. I'm not going to argue with them though because the website has a really fun vibe. After only 4 years they have a community of 350,000 wine loving mofo's buying wine online with them! That's pretty impressive considering they started in a garage in Adelaide!
So what's the difference between being a Vinomofo or ordering wines online from another site?

The Vinomofo Difference
They only sells wines they know and love – They have sampled every wine in the collection (tough gig)
Members benefit from cheaper prices – They use their buying power to force the price down.
They provide a 100% happiness guarantee with all their wines.
Vinomofo is a membership site – You join a community of other wine mono's, and it's free to join!
If you take a look at the website and read and scroll, and read and scroll all the way to the end of the first page.  You will understand what a fabulous community of wine lovers you join when you become a member of Vinomofo.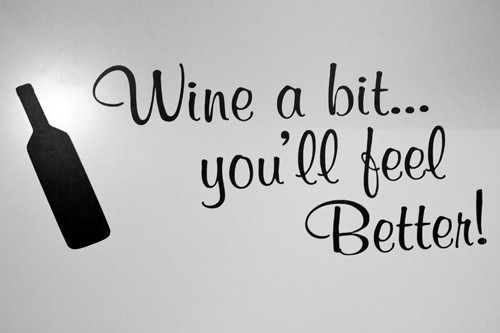 So you basically get premium wines at discount prices delivered to your door. It doesn't get any better than that! Or perhaps is does… would you like free delivery? Or perhaps you would like a $25 credit to use on your first order? Or maybe you would like both, free delivery and a $25 credit on your first order.
I'm very pleased to tell you that Vinomofo wants you to try ordering online and extending this great deal to Gourmet Getaways readers.
Limited Time Only! $25 credit to any new member as well as free shipping on your first order using code VINOTIME
So take a look at their website and remember to use the VINOTIME code if you make a purchase so that you get a $25 credit and free shipping.
I have joined Vinomofo and will be doing monthly wine reviews from their collection.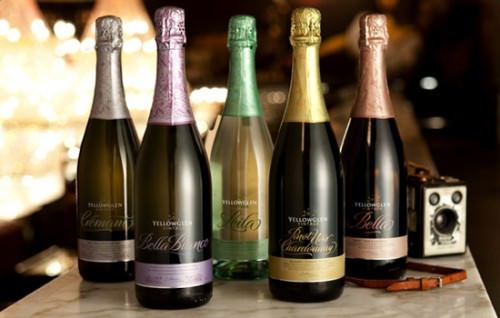 Gourmet Getaways has not be paid for this article.  Please be aware that the story contains affiliate links. You will not be charged more for a product if you click on a link or use the discount code. Gourmet Getaways is a free website that aims to produce fabulous content for readers. If you do click on a link you will be ensuring that new content such as recipes, travel stories and restaurant reviews can continue to be produced.