Cassegrain
"Stone Circle"
Semillon Sauvignon Blanc 2012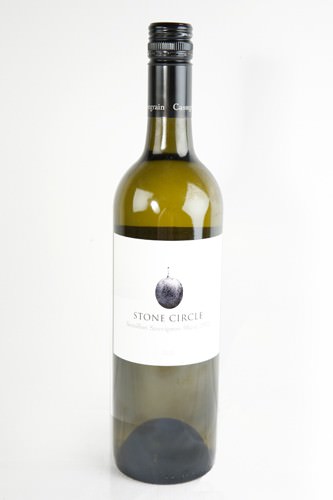 Enjoy the young, fresh flavours of this crisp, dry white wine.
With a vibrant lemon colour and the aroma of passion fruit and green apple this wine ignites the senses. On the palate you will notice flavours of kiwi fruit and fresh pineapple giving a lovely clean flavour and crisp finish.
This is the perfect bottle for enjoying in the warmer weather. It's an easy drinking wine and great value for money.
Goes with: Seared Scallop, Fresh Seafood, Spicy Food
Cost: $14.95
$11.95 (club price)
Available: Cellar Door off the Pacific Highway, Port Macquarie
All good bottle shops
Website: www.cassegrainwines.com.au
This review is also featured in focus magazine but I have included here for my local Coffs Harbour and Port Macquarie Gourmet Getaways readers who will have access to the vineyard direct.
AS PUBLISHED IN FOCUS MAGAZINE – PORT MACQUARIE