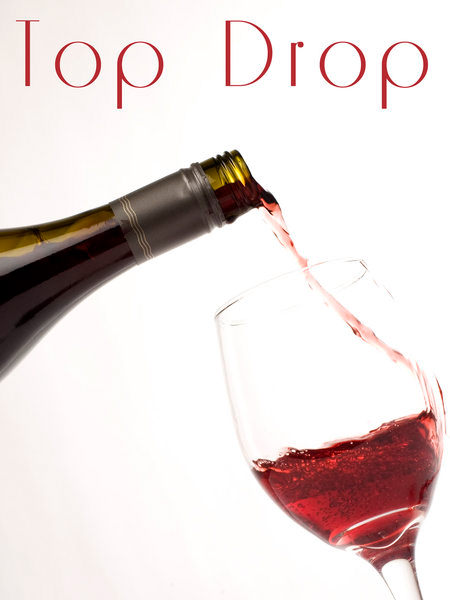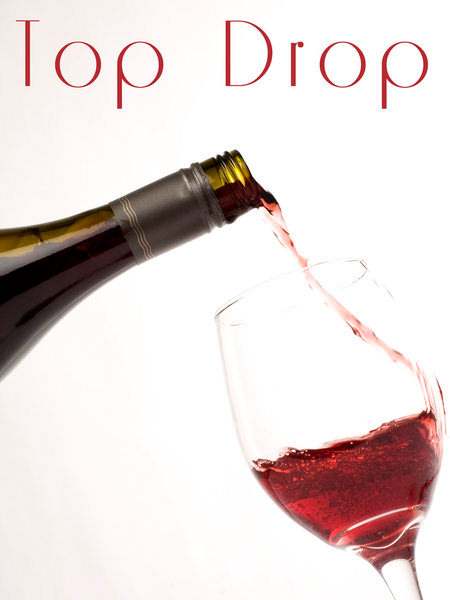 The Little Brewing Company
Wicked Elf -Witbier
With the change of season why not freshen your palate with the little brewing company's, Wicked Elf Witbier. Perfect for the summer months, this style of beer makes a great thirst quencher and will go along nicely with your weekend picnic or BBQing menu.
Witbier is a recently revived style of beer which is handcrafted and brewed using 50% wheat and 50% barley malt.  It is conditioned in the bottle and has a cloudy pale lemon colour. On the nose there are floral aromas but the flavour is predominately a balance between fresh citrus, complex malt and a refreshing bitterness.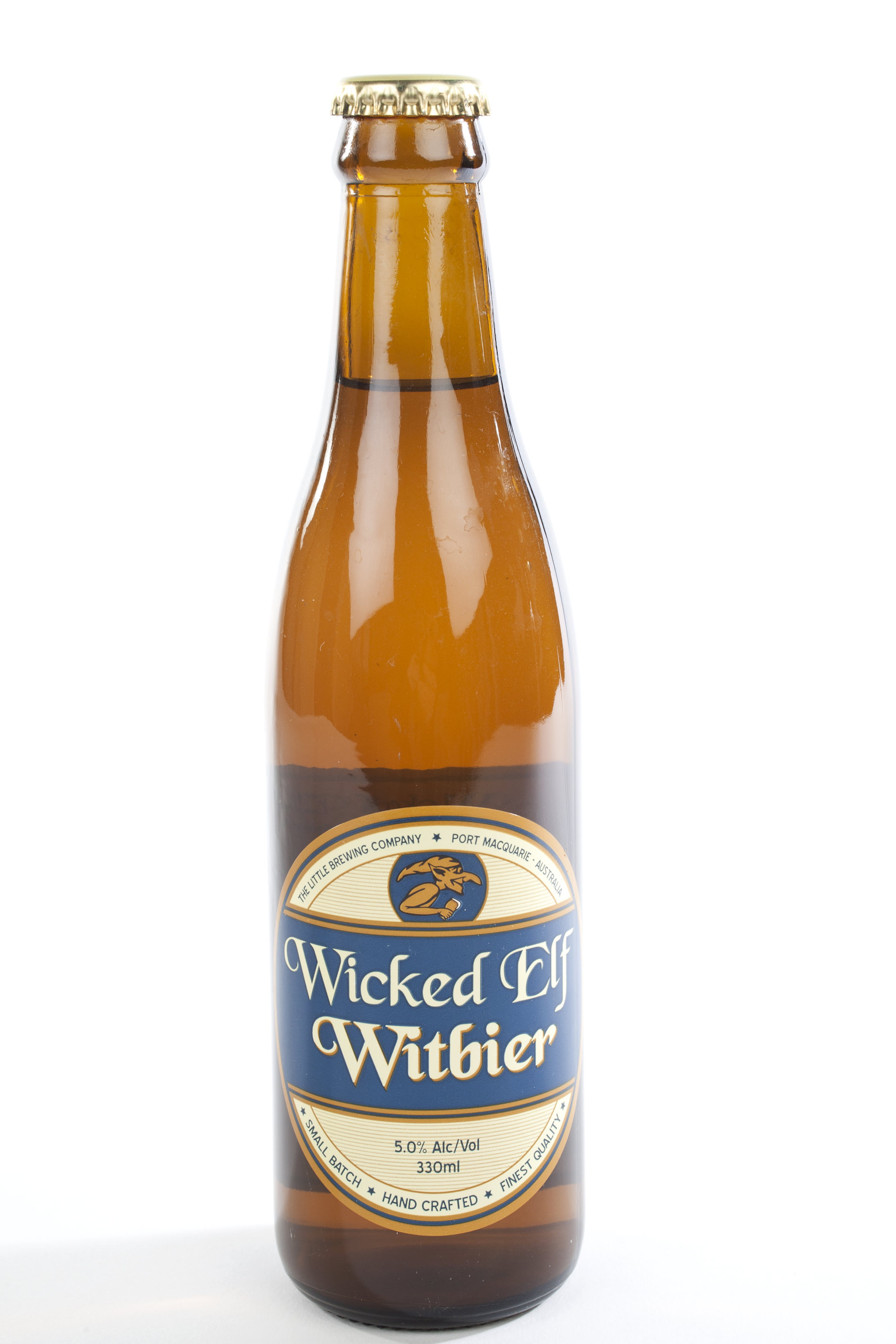 Goes with:       Seafood and Thai Food
Cost                 $87.00 carton  (24x 330ml)
Available:        At all good bottle shops
Tastings and direct sales are also available at;
Unit 1, 58 Uralla Road
Port Macquarie NSW 2444
www.thelittlebrewingcompany.com.au
Each month my "Top Drop" wine review can also be found published in the current edition of Focus Magazine (Greater Port Macquarie). So watch out for my seasonal recommendations!