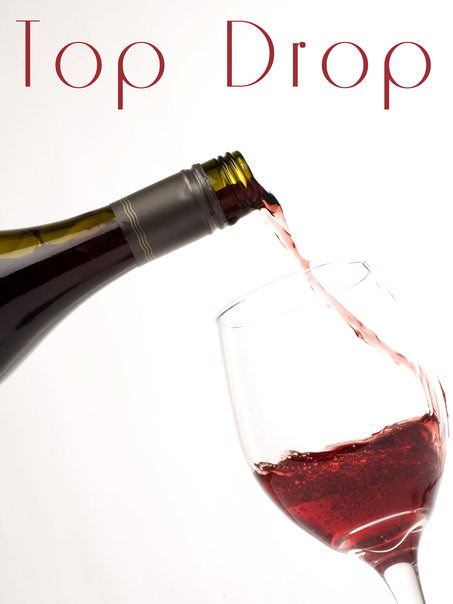 Inneslake Vineyards
Inneslake Mist
Finish your evening meal with a deliciously fortified wine from Inneslake Vineyards.  The Inneslake Mist is a luscious blend of premium quality Semillon fruit which has been fortified with spirit to create a mellow, sweet after dinner wine to be enjoyed with someone special.
The wine has spent a minimum of two years maturing in oak and is a brilliant sunshine yellow colour. The aroma is an intoxicating blend of sweet raisins and nuts, and on the palate you will enjoy a full rich, syrupy flavour of gorgeous fresh citrus. The finish is crisp, and will leave you longing for more of this complex wine.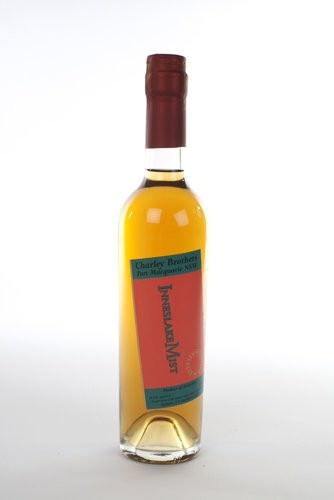 Goes well with:  Dessert or a Cheese Platter
Cost: $19.00
Available:  Little Fish Cafe, The Ruins Way, Port Macquarie
So now that I have shared the perfect way to finish the evening, please share your thoughts with me readers, what influences you when choosing a wine? Is the main influence the region the wine originates, the grape variety or aesthetics such as the labeling, perhaps it is something completely different?
Don't forget all my wine reviews can be seen in Focus Magazine Port Macquarie each month.