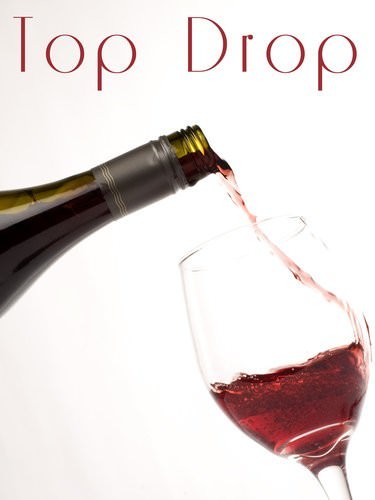 Cassegrain
Stone Circle Semillon Sauvignon Blanc – 2011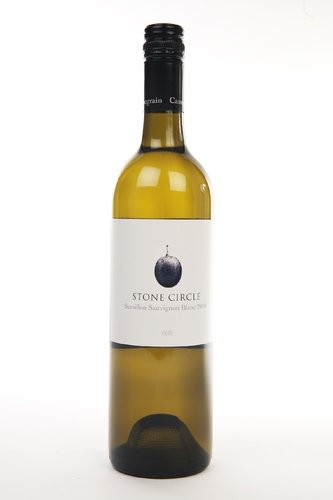 As the weather heats up this is the perfect fresh, crisp wine to enjoy on a balmy evening or at a picnic with friends. This is a fun wine, and the zesty citrus flavours will match the best that summer has to offer. It is the ideal accompaniment to seafood and salads or a cheese platter. The Semillon Sauvignon Blanc has a vibrant lemon colour, and delivers a clean citrus and sherbet flavour, with a fresh clean finish.
Goes with: I would enjoy pairing this wine with fresh seafood, particularly prawns and natural oysters.
Cost: At $14.95 it's a bargain wine, stock up for Christmas!
Available: All good bottleshops or online