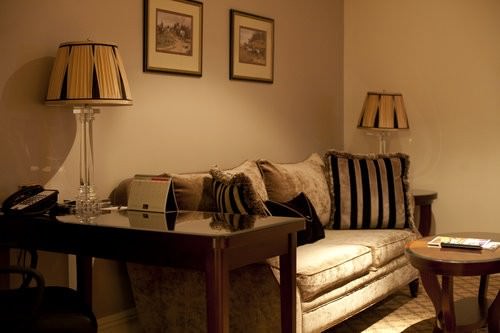 A flying trip to Melbourne see's as staying at the Stamford Melbourne on Little Collins Street.
Relaxed sophistication, casual elegance…. how should I describe the Stamford hotel Melbourne? It is glorious in it decor and it's location. The proximity to trendy dining options of all genre and pricing.
However,sleeping on the word of God is perhaps not necessarily the way hubby and I like our accommodation experiences… What we did like is that we called the concierge after a late night meal to notify of a fault bed he was ready to accommodate us elsewhere immediately. Tired and weary we had already temporarily resolved the problem by stacking books under the missing bed leg. The books were actually the holy bible and Melbourne yellow pages. A good use for both 😉
The staff were all so kind and considerate. At that late hour, with an early flight, we just wanted to call it a night, and be sound asleep. The phone call had merely been as a courtesy, so as maintenance staff could attend to the repair on our departure, but the response of the Stamford was exemplary. It was one of the most positive dealings we have had with an accommodation group…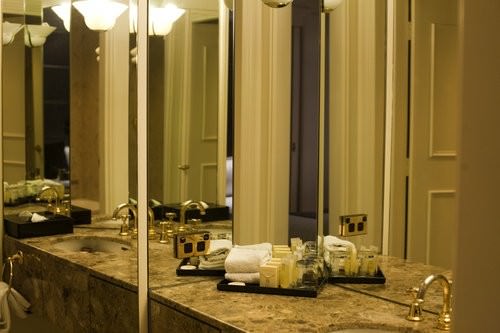 To sum up, gorgeous rooms, beautiful hotel, lovely staff, I would absolutely choose to stay in these luxurious accommodations again.