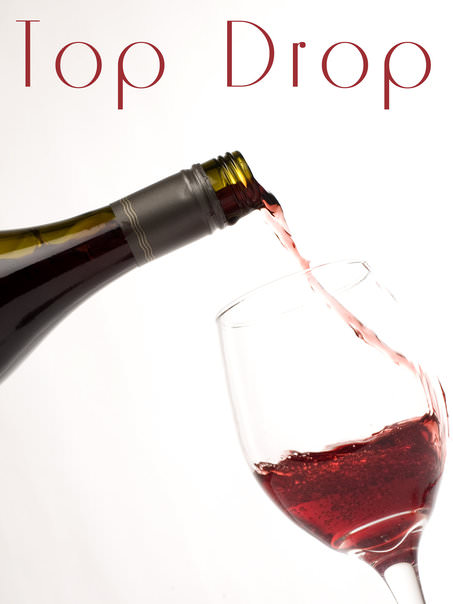 I am quite excited about this months wine review.  It is always a great feeling when I find a wine which is VERY reasonably priced, and seems to have a universal appeal. Here is one such wine! A friend and I decided to make use of a rainy day and take a drive to Dangars Creek Vineyard. It was a five hour round trip but we were rewarded with quite a few delicious finds, one of which was the Savagnin Verdelho 2010.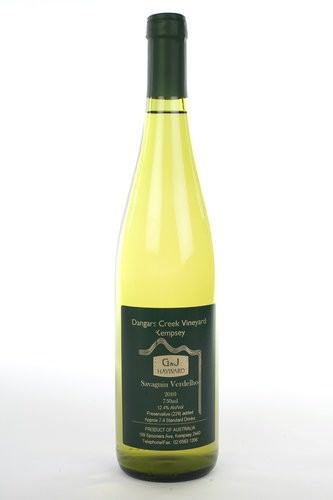 Dangars Creek Vineyard
Savagnin Verdelho 2010
Both the Savagnin and Verdelho grape lend this wine a beautiful tropical fruit aroma and lush melon flavours.  There is a hint of spice and a rich full palate experience with a deliciously creamy, crisp finish.
The wine is pale straw in colour and is well balanced, and fruit driven.  It is very easy drinking, and could be enjoyed either on its own or partnered with poultry, seafood or perhaps even a creamy pasta dish.
This will be the perfect refreshing wine for the upcoming summer barbeque and picnic season.
Cost per bottle: $12.50
Available:         At the cellar door
199 Spooners Ave, Kempsey
Tell me readers, do you buy your wine singularly, or do you stock up when you find something you like? I wish I had of bought a case of this wine but unfortunately I will be making the drive back to Kempsey for more.