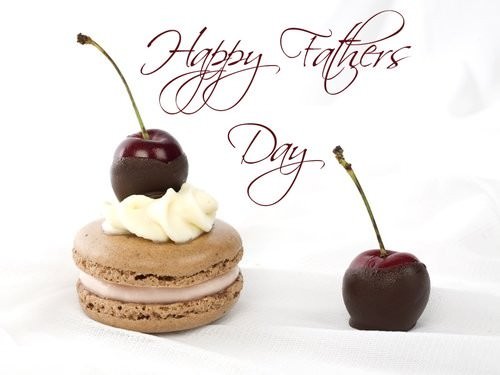 Happy Father's Day to all the Dads, Dad's-to-be, Pa's, Grandpa's and Poppys.  I hope you have a great day, and that there is beer and a comfy lounge with your name on it.
To my gorgeous husband you are the best father, partner and friend. Love you sweetheart.
So girls, give the special men in your life an extra big squeeze on this special day, and perhaps another helping of dessert.