Picnics by the beach often include a cold selection of dishes, but when you invest in a portable cooker something as tasty as a Satay Chicken Burger can easily be created!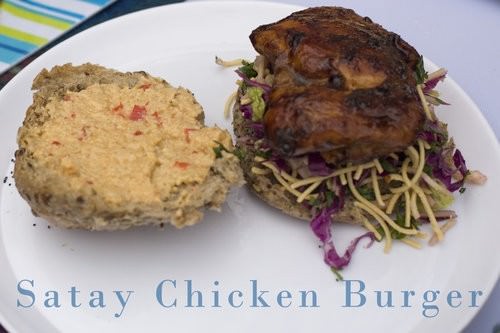 After all my cooking challenges are completed, I have plenty more food, wine and travel experiences to share, so lovely readers you needn't be concerned, I will continuing to search out the yummiest foods and wine and update regularly.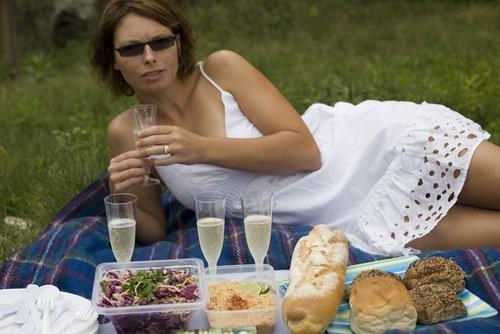 The outdoor theme has taken a little bit of thinking. I was initially thinking picnic food, but really, outdoors to me means a BBQ. My big problem, we live near the beach, and our BBQ disintegrated into a pile of unusable rust, which was unceremoniously dumped at the tip at the end of last summer. There has been no replacement because I am holding out for a full outdoor kitchen with BBQ, pizza oven, sink, and granite bench tops.
After a bit of creative thinking, and lots of lovely Coffs Harbour weather we decided to find a deserted beach in Yuragi National Park and break out the [easyazon_link identifier="B00BS4RP7S" locale="US" tag="gourmetgetaways1-20″]portable cooker[/easyazon_link] for some Satay Chicken Burgers.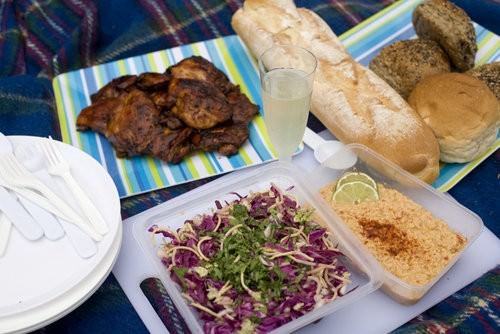 It is a bit of a drive to our secret picnic spot and by the time we arrived the clouds were threatening. Thankfully the weather held off long enough for us to enjoy a gorgeous BBQ on the beach, a glass or two of champagne and a refreshing swim.
Satay Chicken Burger
Ingredients:
6 chicken thigh fillets
2 T/s honey
2 T/s soy sauce
2 t/s ground cumin
2 t/s ground coriander
Method:
Marinade chicken in the remaining ingredients for at least 1 hour.
Pan fry until caramelised on the outside and cooked through.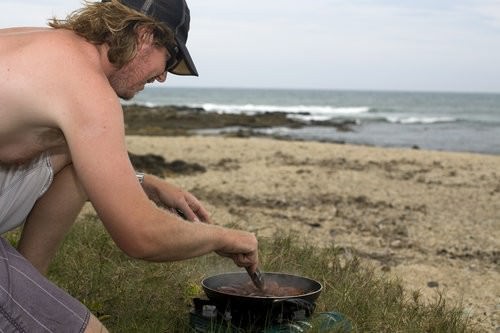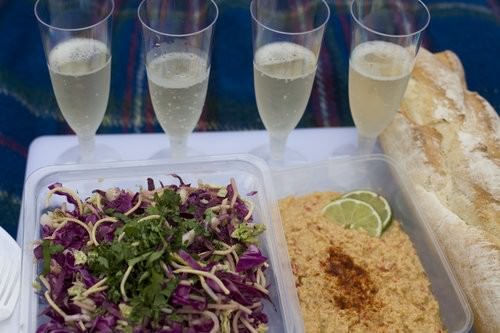 Satay Sauce
Ingredients:
250gm salted peanuts
2 red chilli
1 spanish onion
400ml coconut cream
2 T/s fish sauce
6 cloves garlic
1 T/s brown sugar
juice from 2 limes
Method:
Place all the ingredients in a food processor and blend until the mixture is reasonably smooth.
Pour sauce into a saucepan and cook until the sauce has thickened and darkened in colour.
Check the flavours, adjust if needed.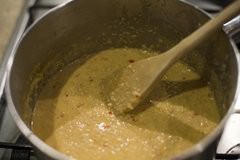 Serve the chicken and satay sauce on a bread roll with salad. I chose a crispy Asian noodle salad, and added an extra squeeze of lime.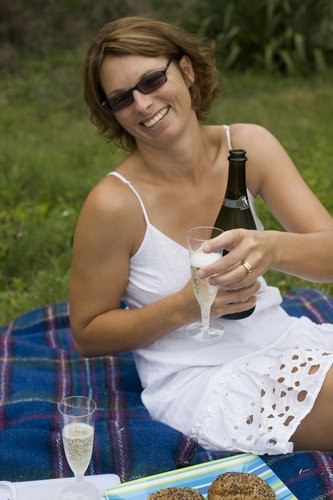 Tell me readers, what is your favourite outdoor food? Will you try my satay chicken burgers for your next picnic or BBQ?