Happy Halloween!!!
Are you as excited as me??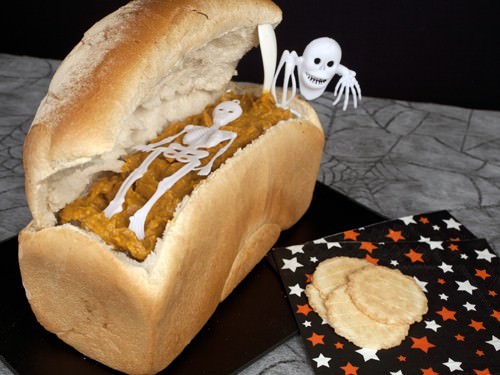 My Halloween costume is ready and I am putting the finishing touches on all the Halloween food.
I  have to thank Lorraine from Not Quite Nigella for the idea of serving my dip in a coffin. I made this dip yesterday and I tried all sorts of serving containers but none excited me! In the end I covered and refrigerated the dip so I could "sleep on it!"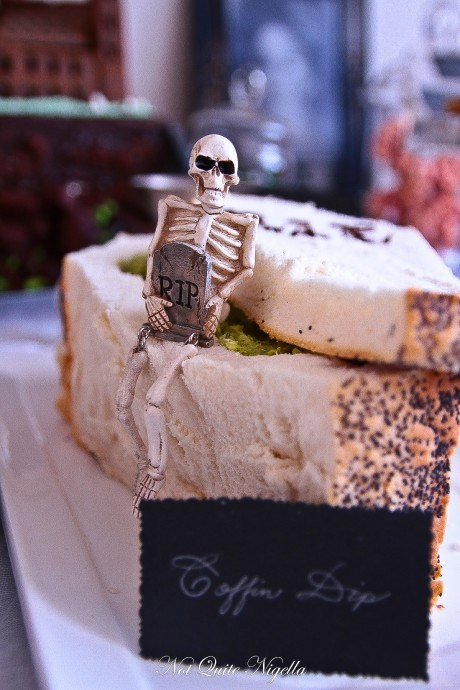 Then I saw this image posted by Morticia aka Lorraine and I knew my dilemma was over. I just purchased a loaf of bread which reminded me of a coffin and carefully made the conversion.
The bread loaf was easily converted into a coffin by a few neat incisions. The coffin innards became toasted dipping morsels.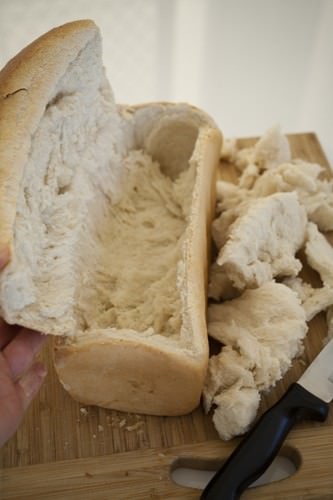 So thank you so much Lorraine, you are the Queen of Halloween! … I am a mere servant of the underworld…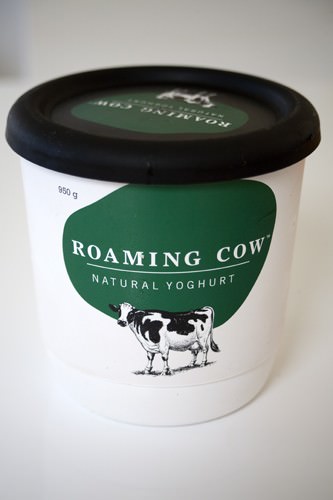 Another reason why I wanted to sneak this recipe into Halloween is that I have been asked to test out a new brand of yoghurt called Roaming Cow.  I tried some and I am now hooked!! It is just so thick and creamy but with comparatively fewer calories than the usual choices. I will tell you more about this delicious new yoghurt in later posts but please have a look in your supermarket, it is lush!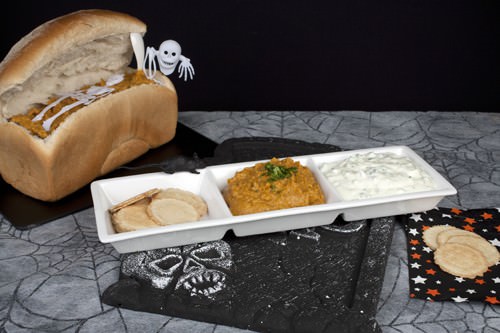 Back to my Halloween dips, the first dip I made with the Roaming Cow yoghurt was a tzatziki.  Yoghurt is the main ingredient of this Greek dip, so if you have an amazing yoghurt you are assured of a great tzatziki.The second dip I felt needed to be based on pumpkin given the significance pumpkins have in this celebration.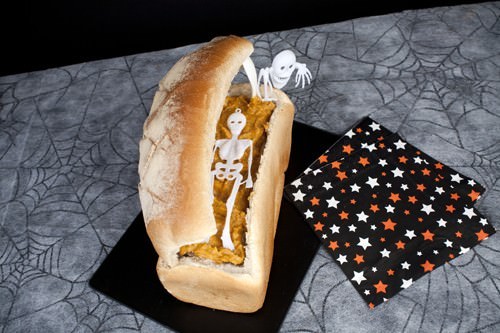 I have given the recipes for both dips.
I hope you enjoy your Halloween, take lots of photos of your food and costumes for me. I would love to see them up on the Gourmet Getaways FB page.
Also on the 1st November I will do a Halloween round up so you can link your best  Halloween pictures and stories if you would like.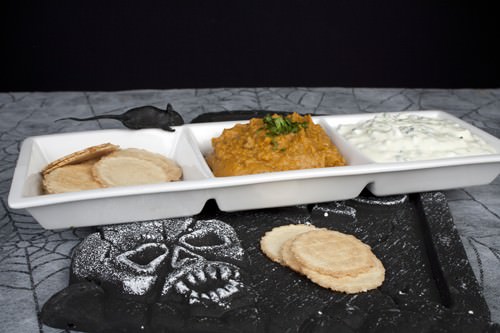 Spiced Roasted Pumpkin Hommus
Ingredients:
½ cup Roaming Cow Natural Yoghurt
1 kg Pumpkin roughly chopped
1 x 440gm can white beans or chick peas
Method:
Preheat the oven to 190 degrees
Dry roast the pumpkin in the oven on baking paper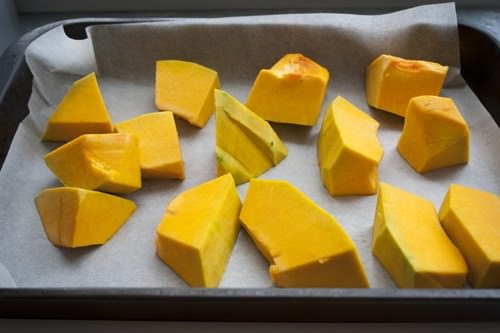 Once the pumpkin is cooked place all the other ingredients with the pumpkin in a food processor and pulse until smooth.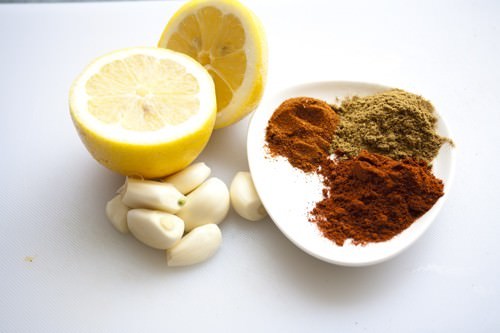 Serve garnished with extra yoghurt and chopped coriander.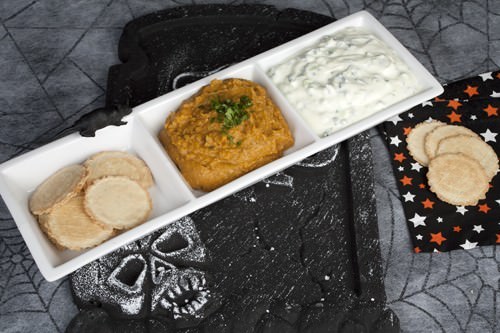 Tzatziki Dip
Ingredients:
1 Cup Roaming Cow Yoghurt
1/2 Lebanese cucumber (deseeded and chopped finely)
1 Tbs finely chopped mint
Method
Combine all the ingredients and serve.
So make sure you have a childishly stupid evening scaring the neighbours, and stealing the children's candy. Post lots of pictures and watch out for the undead!