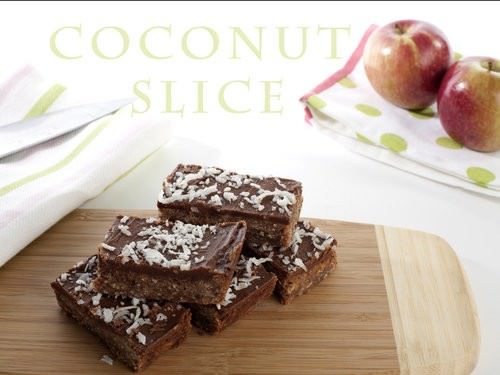 For me this is the ultimate childhood retro slice! It was one of my favourites as a child, and mums seemed to make it for school lunches, fetes and any "bring a plate" occasions. Unfortunately it wasn't a slice my mother ever made, which meant I didn't have it very often.  Luckily I stumbled across the recipe in a circa 1970 cookbook. I promise this will bring back food memories for most 1970's & 80's babies.  It's also a simple and delicious recipe to make for your own children's lunch boxes, even if you didn't experience the slice as a child yourself.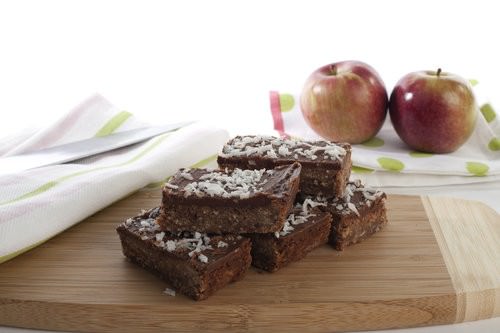 I have given the recipe a small revamp and modernised it a little. I will outline the changes so you can choose the traditional or revamped recipe.
I substitution the traditional;
Desiccated coconut for Shredded coconut
Cocoa powder for Dutch cocoa powder as it is stronger in flavour and colour
Vanilla essence became vanilla bean paste
So here we go with the recipe, it is short and sweet.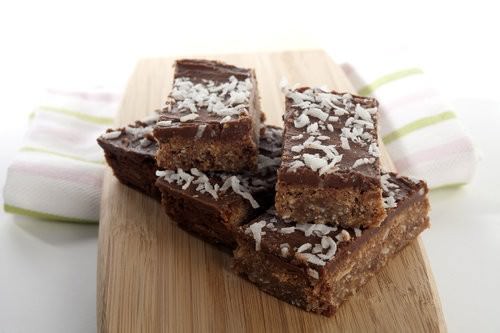 Ingredients:
2 cups plain flour
1 cup sugar
2 cups shredded coconut
2 Tbs Dutch Cocoa Powder
1 tsp vanilla bean paste
170gm melted butter
Icing:
1 ½ cups Icing Sugar
2 Tbs Dutch cocoa
40gm butter melted
2 Tbs hot water
1 Tbs Shredded Coconut
Method:
Pre heat the oven to 170 degrees fan forced.
Place all the ingredients in a bowl and mix together by hand.
Press into a lamington tray and bake for 20 mins.
Allow to cool in the tray.
Once the slice has cooled, place the icing sugar cocoa, butter and water in a bowl and mix until smooth and glossy. Pour the icing over the cooled slice and decorate with extra coconut.
Cut the slice into bars once the icing has set.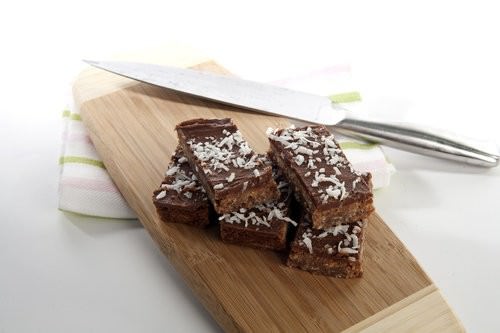 So please tell me readers, do you remember this slice? Do you have a favourite food memory from childhood? If you do make this slice please let me know if it triggers a memory for you.  For me it reminds me of being about four years old, in a little country town. We were at the local tennis club, and I was playing with all the other pre – school age children while mum played tennis. This was one of the delicious dishes on the morning tea table.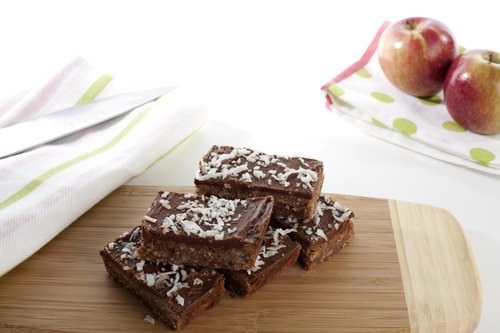 This time I have made the slice especially for my baby girls first day at big school orientation. Goodluck Miss A at big school xx.