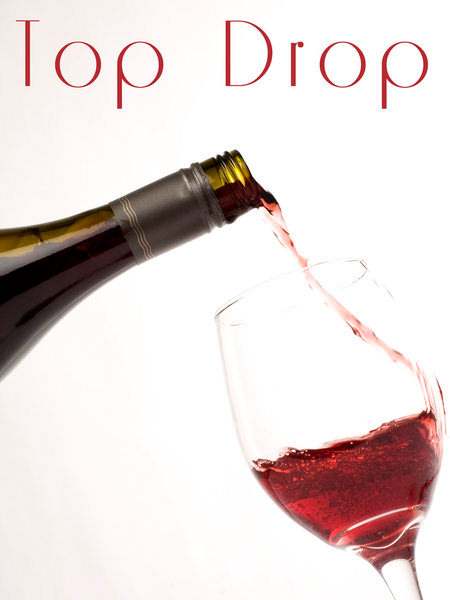 Although we have moved on into autumn and the weather has chilled there is still a place for white wine at the dinner table.  I have reviewed the "Little Fish" Summer White as I am finding it a perfect match for some of the autumn foods we are currently enjoying.
Little Fish
"2011 Summer White"
Whilst the summer has faded and the weather is cooling I am still enjoying the crisp grassy flavours of the Little Fish 2011 Summer White.  This wine is a delicate pale yellow colour, with vibrant fresh citrus aromas, and the flavour of tropical fruits.
The wine has carried over well into autumn drinking, as the flavor profile suits so many of the dishes we enjoy at this time of year. I have been pairing the wine with Asian Spiced Pork Belly, Thai Green Curry and a Teriyaki Salmon dish with great success.
Goes with: Pork Belly, Seafood, Spicy Food
Cost: $18
Available: Cellar Door, The Ruins Way, Port Macquarie
Wine tasting available
AS PUBLISHED IN FOCUS MAGAZINE – PORT MACQUARIE