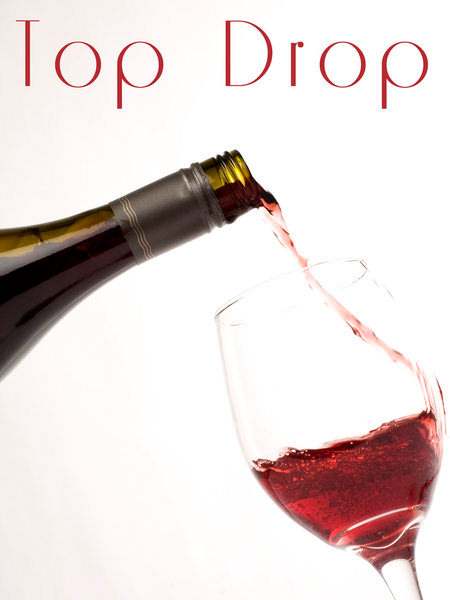 I have chosen the Innes Lake Chardonnay for this month's wine review as the weather has been a little warmer here, and a chilled white has been the order of the day.
This review is also featured in focus magazine but I have included here for my local Coffs Harbour and Port Macquarie Gourmet Getaway readers.
AS PUBLISHED IN FOCUS MAGAZINE – PORT MACQUARIE
Innes Lake Vineyards
2009 Chardonnay
The Innes Lake Chardonnay has a lovely golden hue and the aromas of melon and peach. These aromas are further mirrored in the flavour of the wine, although also to be found are highlights of subtle citrus. It is has a long smooth finish and is perfectly balance for most palates
A lovely sophisticated wine to enjoy with a meal!
Goes with:       Seafood, Chicken and Creamy Pasta Dishes
Cost:                  $18.00
Available:       Cellar Door, The Ruins Way, Port Macquarie
Wine tasting available