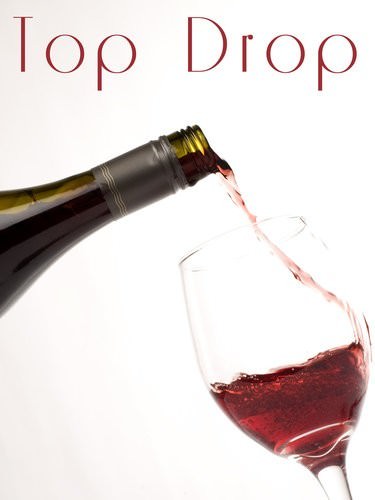 Happy New Years Eve!
I don't know about you, but I have had a fantastic year, full of fun, friends and family. I want to thank you all for reading along with me and sharing my food finds, holidays and recipes. I have enjoyed reading all your feedback and I look forward to chatting with you again next year.
In the meantime, have a very Happy New Year, have a glass of wine or two for me, and most importantly stay safe. I have chosen this lovely white wine for this months "top drop" as it really is an easy drinking day or night wine
Long Point
Deckchair White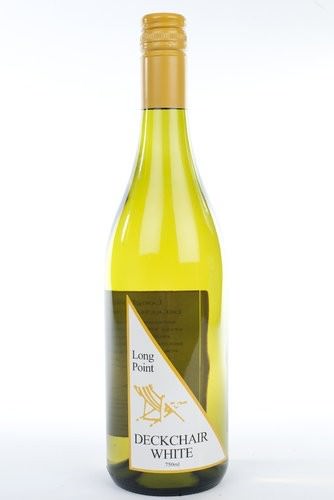 This is a delicious blend of Chardonnay and Verdelho, perfect for those steamy hot Summer days. It's crisp and refreshing, totally un-oaked, with a wonderful fruity aroma and mouth filling flavours. Sit back, relax and enjoy are bottle or two of the festive season.
Enjoy a bottle with your seafood Christmas lunch, chicken dishes or just because friends have dropped around.
Cost  $15.00 per bottle
Available:        At the cellar door
6 Cooinda Place Lake, Cathie NSW 2445.
or online