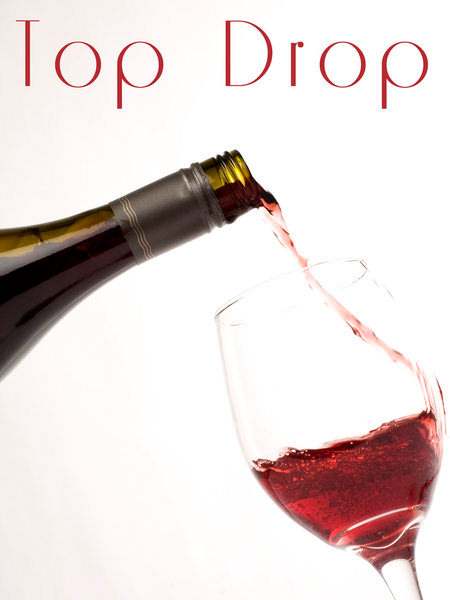 I have chosen the Cassegrain Stone Circle Shiraz Viognier for this month's wine review.  It is featured in focus magazine and included here for my Gourmet Getaways readers because it has been my red of preference recently.
AS PUBLISHED IN FOCUS MAGAZINE – PORT MACQUARIE
 Stone Circle Shiraz Viognier 2011
This is a gorgeous full flavoured wine which has benefited from the big body flavour of the Shiraz and the lovely blackcurrant, chocolate and floral aroma of the Viognier. The wine is dark plum in colour with a lush silky smooth palate.
A smooth easy drinking red with beautiful berry flavours and a sweet vanilla oak finish. It is ideally balanced and a wine which matches well with food.
Goes with: Eye Fillet, Spiced Duck
Cost: $14.95 or Club member price $11.95
Available: All good bottle shops or online at