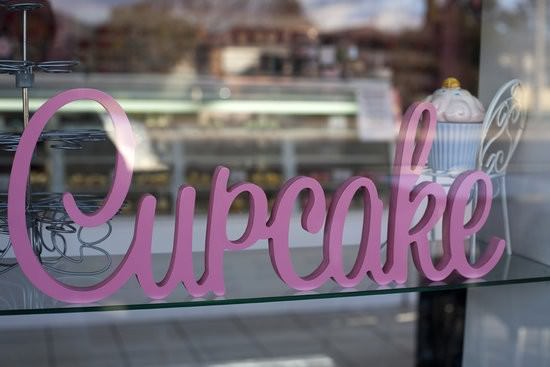 "Stop, Stop, Stop… oh too late… hmm maybe tomorrow." I say.
"I can turn around, in a minute… I just have to change lanes, and wait for a right hand turn?" says Mr GG.
"No, its okay, we will stop in on the way back" I, oh so dejected …
"We don't go passed this shop on the way home" say hubby exasperated.
"Well stop the car!" I exclaim, suddenly realising why we have been in the Albury area for three full days and I still haven't managed to get a cupcake from Stormie D's.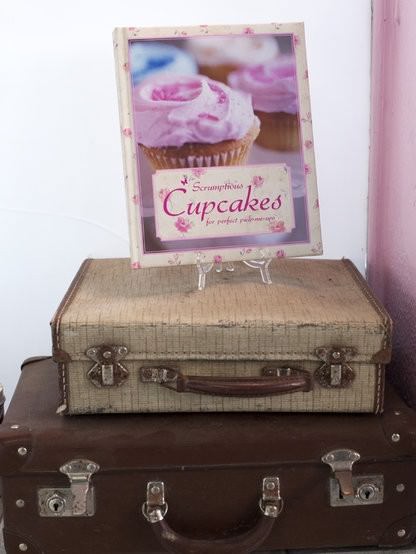 Warning!! This is the life of a food bloggers husband.  Oh, and it gets worse… if I order something I don't really like, or there is suddenly too much food on the table (over ordering, hazard number 1), … or his meal looks tastier… poor hubby comes off second best.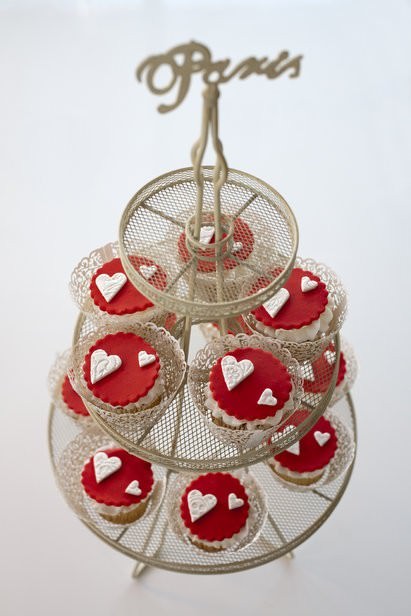 Today though, I am sure he would be pleased if I did over order!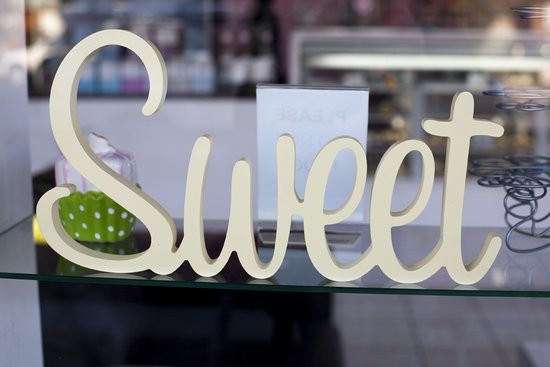 Finally we are at Stormie D's Cupcakes. Stormie D is located in a cute little pink building which has been beckoning me as we zoom past each day.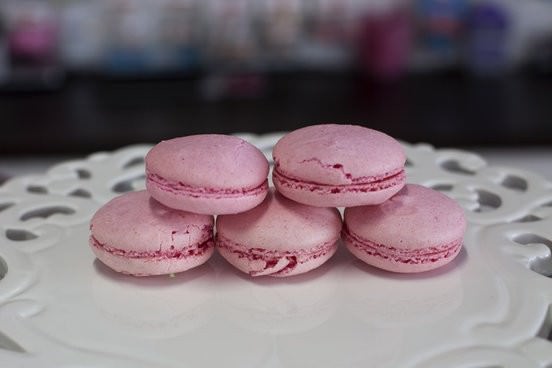 Little Miss A and I perused the stores offerings. This was only to be a little snack so we ordered six mini cupcakes from the display. I also managed to resist the urged to try a macaron or two.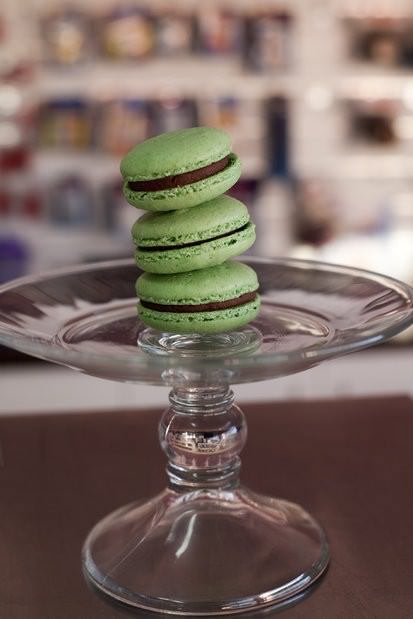 In the end I selected two bubble gum, pop candy cupcakes, I figured neither Mr GG or myself would want to share, but we would both want one.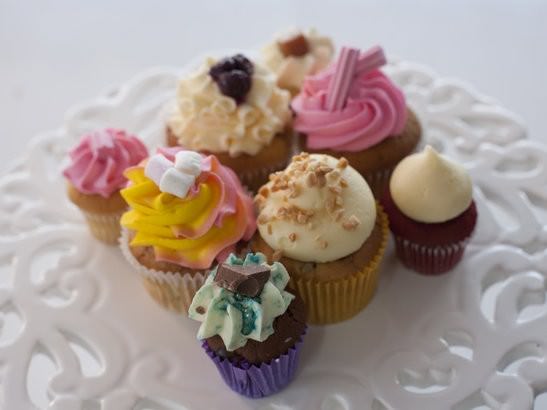 A pink musk cupcake for my little princess, (Miss A), a banana cupcake, red velvet with cream cheese frosting and a jersey caramel cupcake.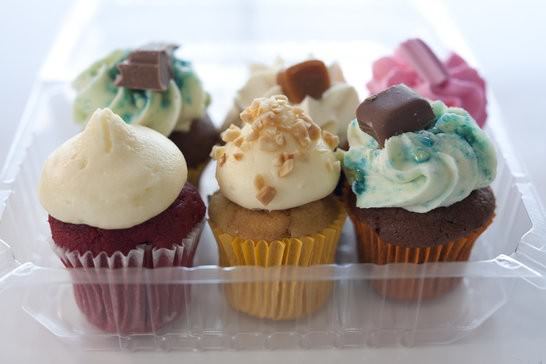 For the purposes of full disclosure I have to admit that I did try all the cupcakes personally.  The first thing which struck me is the huge flavours in all the cakes.  It was not merely a flavour in the icing, the cakes were truly amazing! I have never had such a sweet musk flavour treat other than eating a true musk stick. The Pop candy and bubble gum was so disgustingly like the bubble gum and with the cute thrill of popping candy. So good!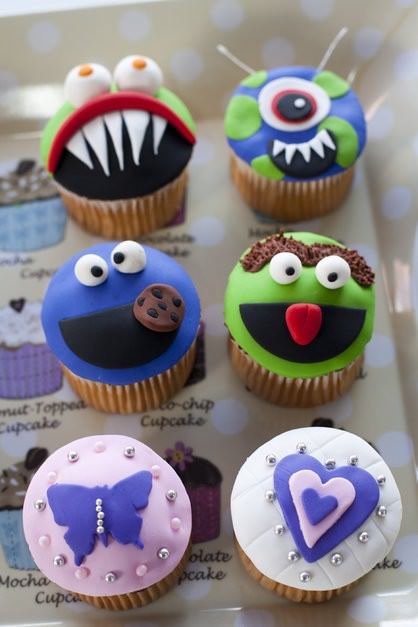 While I was selecting treats the sales assistant mention that Stormie was holding children's cake decorating class through the holidays.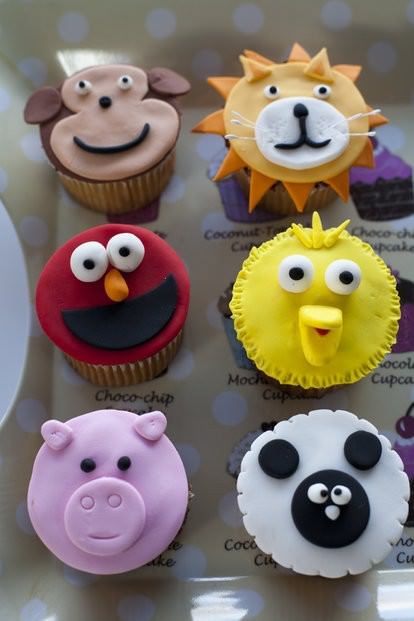 I was shown two platters, each with cute little fondant faces looking up at me. The pairs represented a cupcake decorating class which was being held at the shop. Looking at some of the designs I decided that if she could teach my 5 & & 7 year old to make these we needed to enroll.
I booked the two little ones in for the monkey and lion class, and we ate our sweet treat happy in the knowledge we would be able to recreate these mini masterpieces.
…update on the masterclass to come.
Shop 4/919 Mate St
Albury NSW 2640
Ph: (02) 6040 5268