Niku-jaga is one of my family's favourite Japanese meals. It is quick and simple to prepare and it has a real comfort food factor about it. I was first taught how to make it by Kaori, a Japanese, English language student we had staying with our family for about a year. We have since visited Kaori and her family in Japan, where she has introduced us to so many more cultural and cuisine delights.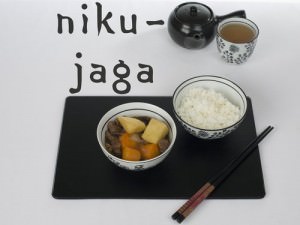 Mana is helping me in the kitchen tonight so I can check my recipe.  It has been a long time since I had a written recipe for Niku-jaga so I was a little worried I may have Australianized it over the years.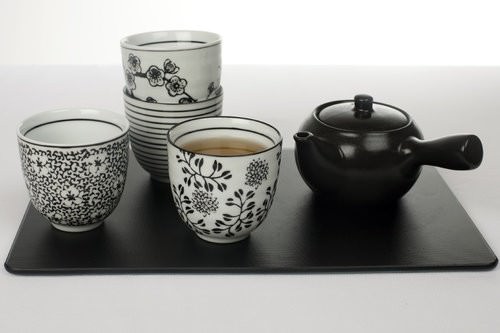 Before we could commence cooking Mana needed to call her mum and check the quantities of various ingredients. She explained that this was a recipe that her grandmother makes, and her grandma was a Japanese chef. I felt very privileged, and I am confident my recipe is now correct.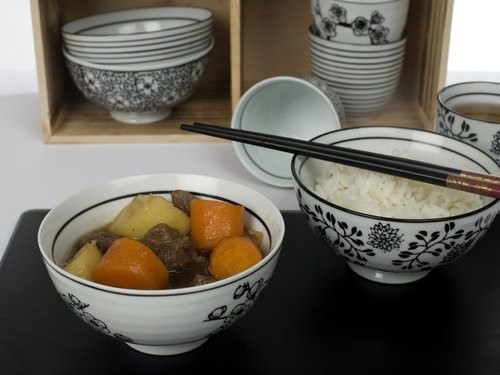 Niku-jaga – Japanese Meat & Potatoes
Ingredients:
1 t/s oil
750gm diced beef (Asian cut is better if you can find it)
3 lrg potatoes peeled
2 onions
2 carrots
600ml water
5 T/s sugar
150ml soy sauce
60 ml mirin
Method:
Dice the vegetables and onion into cubes a similar size to the beef.
In a large heavy based saucepan fry the meat in oil until it changes colour.
Add the vegetable and the onion to the pot and cook for five minutes stirring so it doesn't stick.
Add the water and the sugar to the pot. Cover and cook for five minutes.
Add the soy sauce and mirin, boil uncovered for ten minutes stirring occasionally.
Cover the pot and boil a further five minutes.
The potato and carrot should be very soft, almost ready to fall apart and some of the liquid should be evaporated.
Serve with bowls of steamed rice.