For this months "Your Best Recipe" I have chosen a dish that I have failed at previously… Cake Pops! They are fiddly and difficult and really not worth the effort. Or they were until I worked out a different method…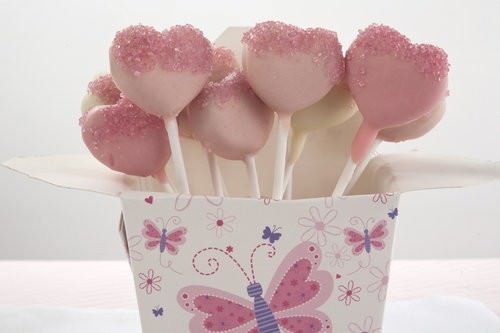 Anyway, take a look at the images, and if you like what you see check out the original post.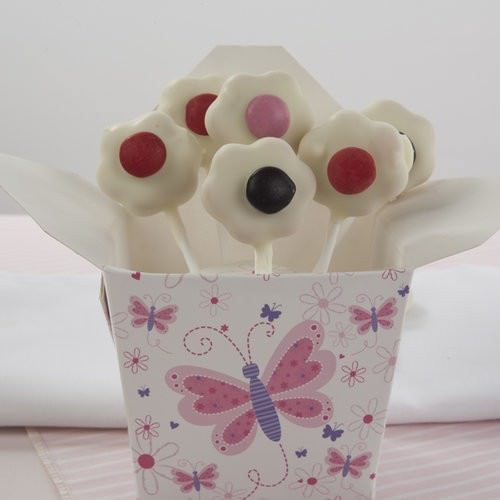 They really do make a special addition to a little girls birthday party.
I hope you are tempted to give it a try.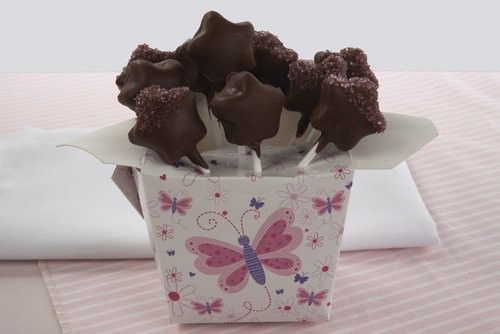 Please go over to the Spicie Foodie website, and take a look at the other delicious submissions for the April "Your Best Recipes".