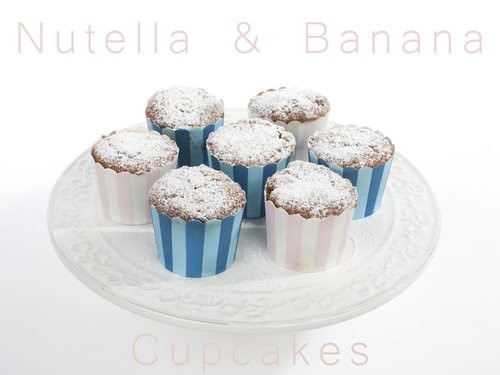 So I have made some Nutella & Banana cupcakes for my baby's first day of school today. She is my baby because she is my last little one to toddle off to big school.  Her siblings all started last week, but kindy at our school starts a week later.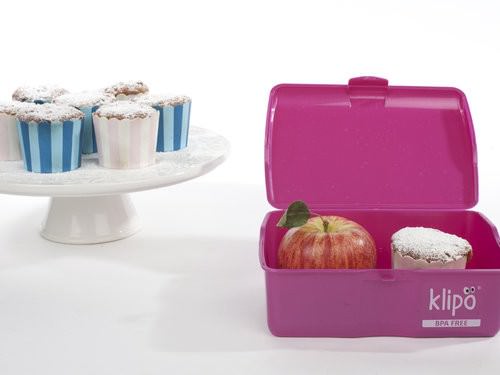 So will it be a sad day? No, I don't think so… I did cry when the first three started school, but I think I will be alright for this one. She is still only four, but she has a huge personality and well past the pre-schoolers, so I think this is just what she needs.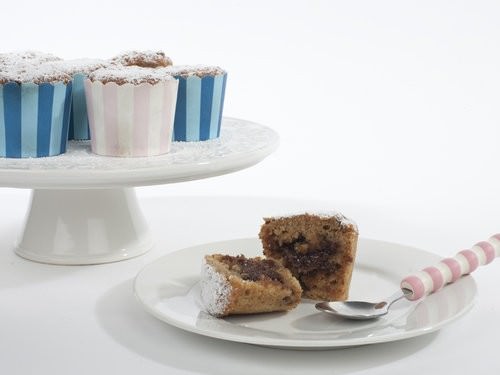 But I digress, back to the cupcakes! You may well wonder why I didn't add frosting to this little treat? My reason is twofold, firstly my little girl is a messy eater, she loves her food with passion and unbridled zealous, and the frosting would surely end up on her hands face and uniform. Secondly, my baby has a sweet tooth, so undoubtedly the icing would be eaten from the top and the rest of the cake discarded.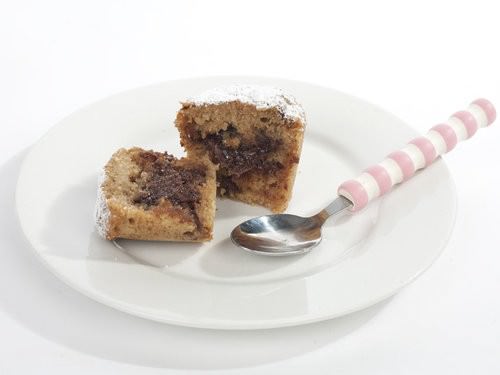 Putting frosting on the top of a cake is a trap for young players. My cakes are filled for convenience and cleanliness. It is also much easier for little hands to manage too.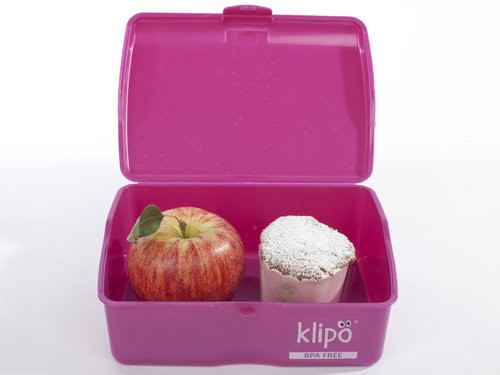 This is another simple mix and bake recipe so it is great as a last minute lunch box filler.
Ingredients:
2 Banana's
1 Egg
½ cup natural yoghurt
80gm butter
1 t/s ground ginger
1 t/s ground cinnamon
½ cup brown sugar
1 cup SR Flour
½ t/s bicarb soda
½ cup chocolate chips
Method:
Preheat the oven to 160 degree, and place cupcake papers in tin.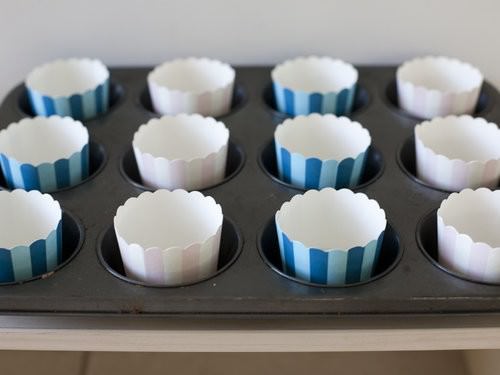 In a bowl add the banana, egg, yoghurt, butter and spices. Use a stick blender to puree the ingredients. Add the sugar and blend until combined.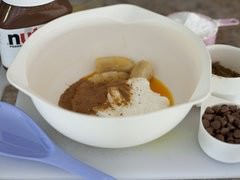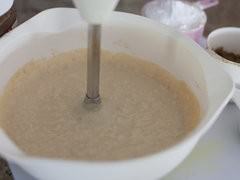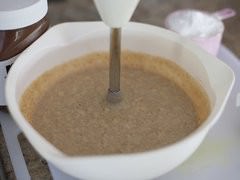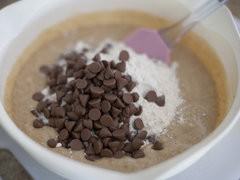 Using a spoon, fold through the flour, bicarb soda and chocolate chips.
Spoon mixture into the papers to half fill.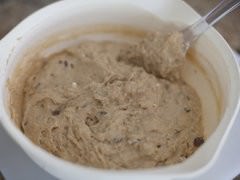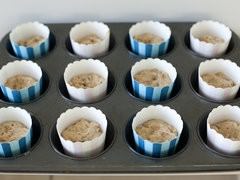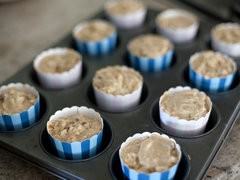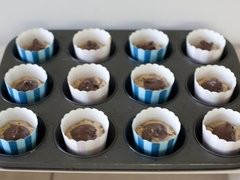 Add a teaspoon of Nutella to each of the papers, take care that the Nutella is centred. Add more cake batter to cover the chocolate.
Bake the cakes for 15 -20 minutes.
Dust with icing sugar.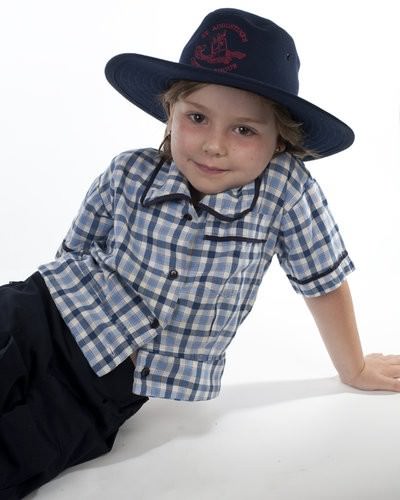 So there we have it, a simple and tasty cupcake for school lunchboxes. These are really light and fluffy, unlike a banana loaf.
So are you waving a little one off to school? Did you cry when you left your kids at big school for the first time?