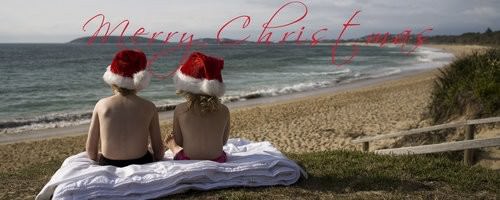 Good Morning and MERRY CHRISTMAS!!!
I hope Santa was good to you, and that you are enjoying a lovely festive day with friends and family.
Thank you so much for sharing my site over the last year; it has been an awesome experience for me.  I have met and communicated with so many wonderful and supportive people. Rest assured I have a lot more stories on the go for next year too.
I won't keep you from your celebrations any longer, eat, drink and be merry.
Best wishes
Julie