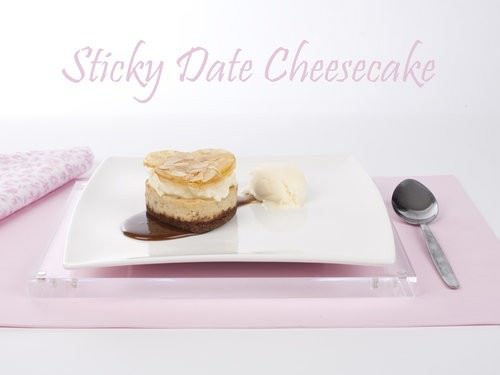 What a gorgeous day, the sun is shining and we have a three day weekend to celebrate the Queens birthday. I am very pleased for this unexpected change in the weather as I have a lot planned for the weekend, and most of it is outdoors! It's a bit of a given that I will be bringing dessert to these gatherings as I love making sweet treats.
I decided to make a Sticky Date Cheesecake with Caramel Sauce and Almond Praline. This to me sounded like a dessert fit for a Queen. The great thing about this recipe is the cheesecake takes no time at all to make, and can be completed ahead of time. When your ready to serve just add any finishing touches such as the caramel sauce or praline. Now before we proceed I have a confession… the recipe is straight off the packet of Philadelphia Cream Cheese.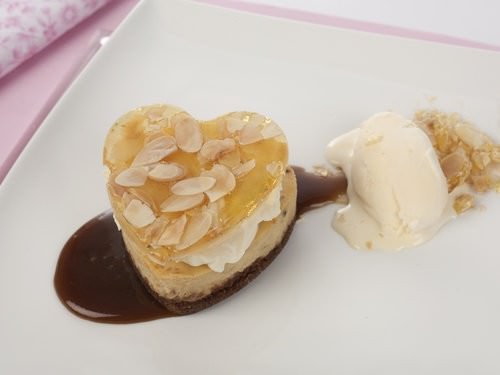 Whenever I am looking for a dessert in a hurry I browse the boxes of Philly cream cheese in the dairy cabinet for the nicest sounding recipe. I then continue to collect the rest of the ingredients while I am shopping. I have made some absolutely delicious desserts this way and I find I don't get stuck doing the same dessert twice.
So when is the Queens actual birthday?? I was a little curious so I consulted Google. It seems that Lizzie turned 85!!! on the 21 April. Wow! The old girl is doing well! She was pictured on her birthday at an official royal engagement!
My recipe isn't exactly a British dessert but I am sure the Queen would give it a go anyway. If you wanted a British themed desserts for your party take a look at the bottom of the story for some more delicious ideas.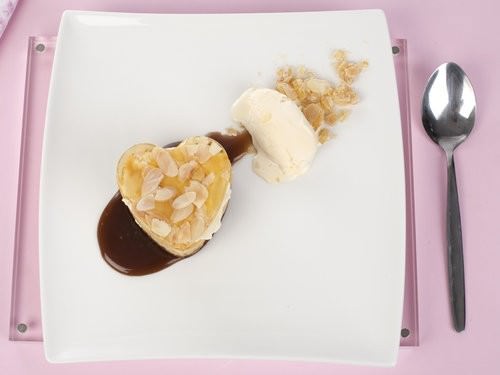 Sticky Date Cheesecake
Ingredients:
Base
100 gm Ginger snap biscuits
20 gm melted butter
Method:
Place the biscuits in a food processor and process until they resemble fine breadcrumbs.
Add melted butter to the crumb and pulse until the mixture is combined.
Press the biscuit base into silicone molds and refrigerate.
Cheesecake Filling
375gm Original Philadelphia Cream Cheese
213 cup caster sugar
1 t/s vanilla
1 egg
2 t/s flour
10 chopped dates
Method:
Place all the ingredients, except the dates into a food processor and combine until the mixture is smooth. Add the dates to the mix and process until the desired consistency is achieved.
Pour the mixture into the prepared bases and cook at 150 degrees for 15- 20mins or until just set. Turn the oven off and leave the cheesecakes to cool in the oven with the door ajar.
If you were short of time you could simple serve the dessert with a spoonful of cream on top and skip the praline and caramel sauce. Having said that, they are both delicious!
Caramel Sauce
1 Cup firmly packed Dark Brown Sugar
1/3 cup pouring Cream
80gm Butter
Method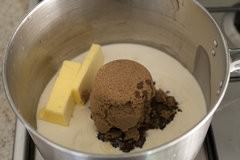 Combine ingredients in a saucepan over a low heat and stir until the butter is melted and the sugar dissolved. Simmer for a further 3 minutes without boiling until a slightly thicker consistency is achieved.
Praline Topping
100gm flaked almonds
110gm sugar
35ml water
40ml corn syrup
Method:
Put nuts on a baking tray a roast in the oven for 5 minutes, ensure they do not brown.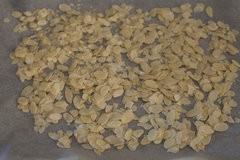 Remove nuts from oven and cool.
Put a saucepan on a low heat and add the sugar and water, stir until dissolved. Increase the heat and add the corn syrup. Cook until the mixture turns caramel.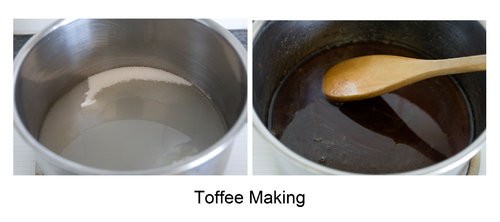 Add the nuts and then quickly pour onto a tray lined with baking paper.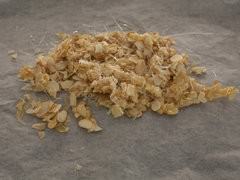 When the mixture is cooled, break up the pieces and add to the tart for decoration. For something a little special the praline can also be set in a silicone mold.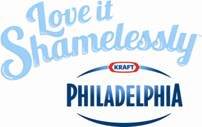 If time is short try some of these really quick Philly recipes.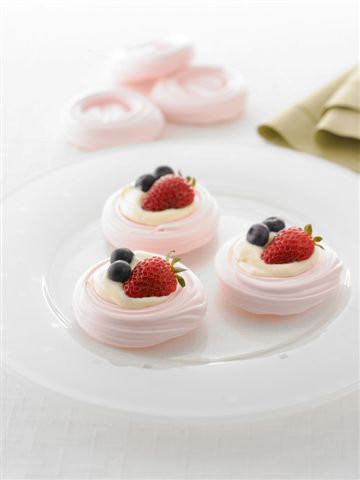 Meringues with Mixed Berries
Ingredients
250mls Philadelphia Cream For Desserts
10 mini meringue nests/pavlovas
Mixed berries eg. strawberries and blueberries
Method
Spoon the Philadelphia Cream for Desserts evenly into the meringue nests, top with the mixed berries and dust with icing sugar. Serve immediately.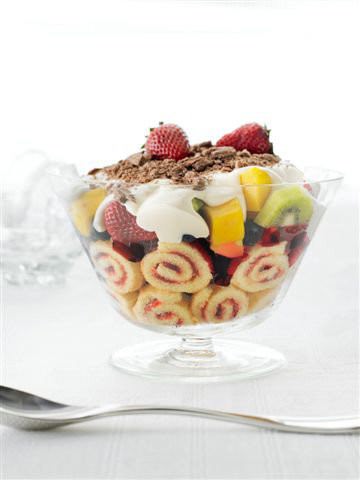 Quick as a Wink Trifle
Ingredients
1 x 85g packet raspberry jelly
3 mini Swiss rolls, each sliced into 6
1 punnet strawberries, halved
250ml Philadelphia Cream For Desserts
2-3 tablespoons marsala
Chocolate curls for decoration
Method
Make jelly as per packet directions. Allow to set then roughly chop.
Place 3 slices of cake into the base of 6 serving glasses. Top with the jelly and strawberries.
Whisk together the Philadelphia Cream for Desserts and marsala and then dollop over the jelly. Decorate with chocolate curls and chill for at least 30 minutes before serving.
These recipes would also make a great activity to do with the kids.
Have a great long weekend everyone!