So it has been one year already for the Gourmet Getaways website! How quickly time flies when you are having fun.
I would like to celebrate by recapping some of my favourite recipes for the year.
Here are my top ten, I have chosen these based on either visitor hits, recognition by a third party such as Foodbuzz or just a sentimental favourite of mine.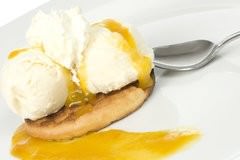 Cheesecake Ice-cream with Mango Syrup
This recipe was my first to make the Foodbuzz Top 9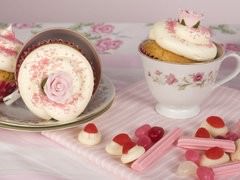 Strawberry & Rose Teacup Cakes
Another success!! Voted as a Foodbuzz Top 9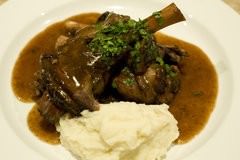 Thanks to Elizabeth for the recipe, it is now a family favourite for winter and a top
performing recipe for the site.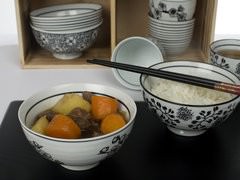 Thank you Mana and Kaori for this quick and healthy Japanese dish, another great
comfort food.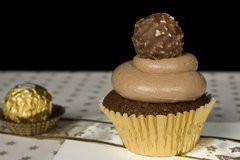 Ferrero Rocher sponsored this promotion and inspired these delicious cupcakes. I love the
flavour and the images.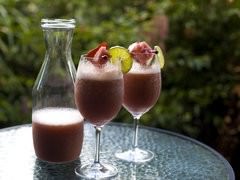 Seems I have a thirsty audience, this recipe has been very popular statistically.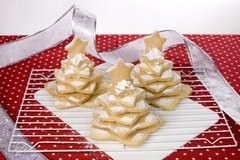 This was a CSR sponsored promotion which I thoroughly enjoyed.  I make shortbread
every year but this time I decided to make a Christmas Tree centre piece with the
recipe.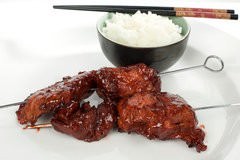 This is the nicest savoury dish I have made thanks to Rasa Malaysia for her recipe.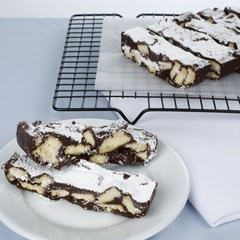 Anyone who know me knows this recipe has always been my specialty, although I never
let on how easy it was to make.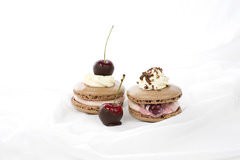 I just like the picture, what a delicious food image.
So enough of looking backwards, here's to another year of food, festivals and fun! Please join me for the ride.