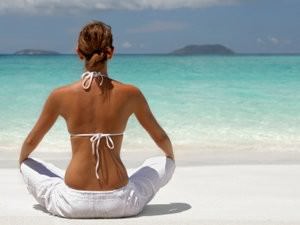 At the end of the month I am going to be road testing a family holiday. This story is for all those mums who are looking for the ultimate relaxing getaway but have children in tow.  How many children will I be bringing on this road test??  There will be Little Miss A aged 4 years, Mr Lachlan 6 years, and the teenagers, Tylor 16 and Riley 15.
So what holiday is going to entertain all of these age groups plus leave mum and dad relaxed and free to enjoy restaurants, wine appreciation class, barista course, bars and a little international sightseeing?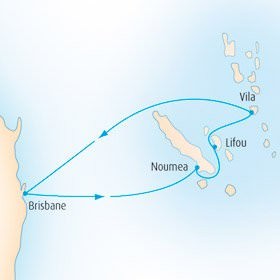 I will be road testing a "Week Fantastique" on board the P&O cruise ship "Pacific Dawn". We will be departing from Brisbane and cruising to New Caledonia, disembarking for an evening of sightseeing in Noumea. We continue cruising to Lifou Isle where we will be spending the day as a family snorkelling and sightseeing.  Our final Pacific Island destination is Vila, my intention is to join a tour to the islands centre, and then hike to Cascade Waterfalls.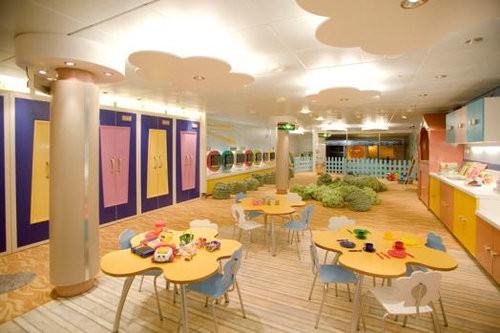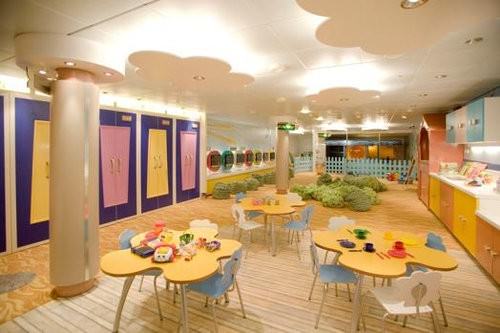 Turtle Cove 3-6yrs
The remainder of our time on this cruise I envisage taking full advantage of the three age dedicated kids clubs, the pools, theatre, cinema and bars.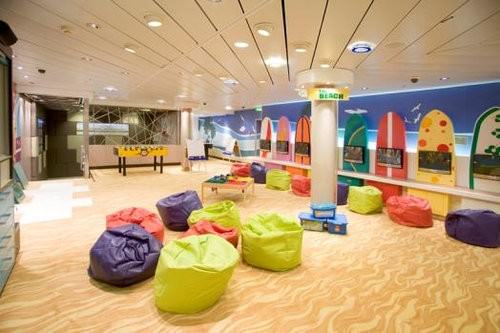 Shark Attack 7-10yrs
…but what about the most important part of any Gourmet Getaway?  What am I expecting of the food? While flicking through the Pacific Dawn list of restaurants I came across Luke Mangan's "Salt Grill" the full menu is available but for me the luscious signature dish, of Crab Omelette, Enoki Mushroom Salad and Miso Broth sounded like a great place to start my dining adventure.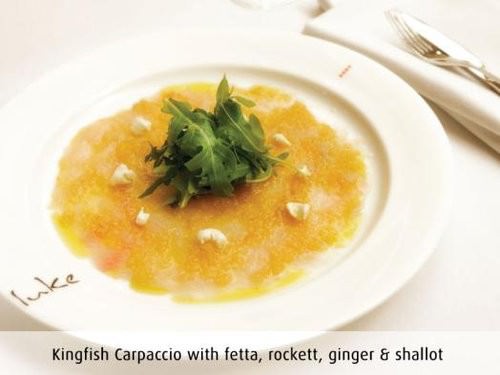 Mr GG has already bookmarked the Kingfish Carpaccio with fetta, rocket, ginger and shallot.  Whatever we choose to eat the evening is sure to start with a glass of champagne and shared entree of natural oysters.
When I have had my fill of indulging in delicious food and relaxing by the pool I just might try and squeeze in a session or two in the gym and join a yoga class.
So can a family as diverse in ages and interests enjoy the same family holiday?
Follow along with me and see if this is the ultimate family getaway.
Do you think this might be the answer to your "holidaying with kids" prayers?
Gourmet Getaways would like to thank P & O Cruises for allowing the use of the images for this story.