Gourmet Getaways readers would know that I enjoy a nice drop of wine. I particularly like to match my wine appropriately with the meal, the event and the season. Wine & Food Pairing isn't as difficult as some make it out to be.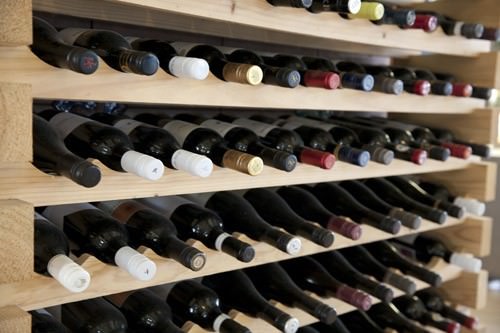 Matching appropriate wines with certain foods elevates both the taste and the experience. Wine is also becoming an increasingly popular gift, and more people are discovering the benefits of wine & food pairing.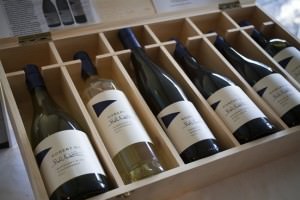 Wine gifts are perfect for those who want to mark a special occasion or celebrate a special occasion in style. With some basic knowledge about which flavours of food and wine complement one another, those moments can become even more special.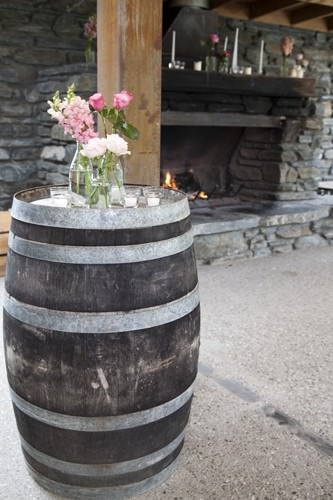 Wine & Food Pairing Made Easy – A Guide
Shellfish and Fish
When serving shellfish, its best to keep the wine white and dry. Sauvignon Blanc and unoaked Chardonnay a work particularly well with all species of shellfish. When serving fish, white wine tends to be the best option, particularly with simple food preparations. If you are stewing your fish, bouillabaisse style you could try a fruity Grenache, this Blood Brother Republic Grenache is perfect.
Cheese
Cheese and wine is a classic combination, but if you are serving more than one variety, it can be tricky to get the balance right. As a general rule, start with lighter cheeses and move on to the heavier ones. For goat's cheese, feta and mild cheeses like Havarti go for a crisp Sauvignon Blanc. Swiss cheese and matured cheeses are better paired with a Chardonnay, and blue cheeses go well with Port or a Botrytis.
Chicken
A versatile meat for cooking, chicken is also amenable to a variety of wines, both red and white. If roasting, try a Viognier or a Pinot Noir. BBQ or fried chicken is well matched with a Chardonnay or Shiraz.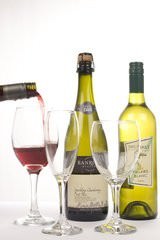 Vegetables
Matching the weight of the wine with the strength of flavour in the vegetables is the clue in choosing wine for a vegetarian dish. Robustly flavoured vegetables like tomatoes take to soft reds, like this Merlot Shiraz Blend, while less heavy flavours, such as artichokes and zucchini benefit from pairing with zesty white wines, like this fruity Pinot Grigio.
Lamb
Lamb is ideally suited to medium-bodied reds. For a classic combination choose Bordeaux, however, if you roast your lamb, a this Cabernet Franc is a good choice, while grilled lamb chops will take nicely to a Merlot.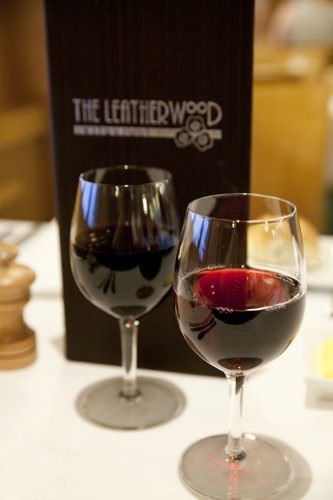 Matching wine with food will enhance the flavour of both. With the right level of weight, intensity and acidity, a wine can draw out the inherent flavours of food and reveal them anew. Whether full-bodied, soft, tannic or sweet, give your wine the foodie companion it deserves.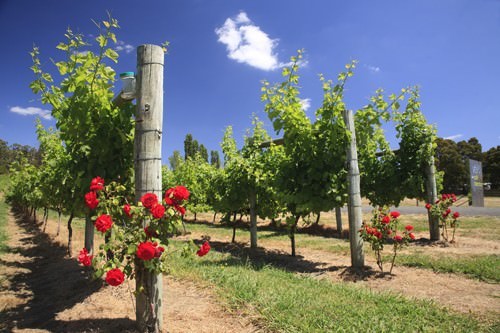 I hope you enjoyed another of my wine matching stories. Do you have a favourite wine you could recommend for the upcoming warmer weather?