Beautiful captivating Turkey!
When I think of turkey my thought go immediately to the beautiful coastline and the delicious food. With my eyes closed I can almost smell the aroma of food cooking in the air.
Turkey has always been a 'must-visit' destination for travellers for so many different reasons. The country has such an extensive and varied history which stretches back hundreds of thousands of years, you simply can't fail to be mesmerized by the beauty of this country.
Where to visit in Turkey?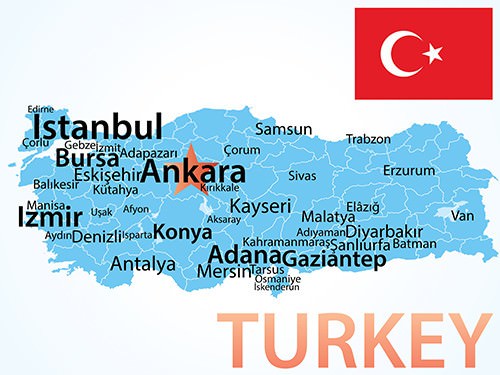 Here are my top 4 cities that you have to visit on a trip to Turkey;
1. Antalya
Founded in 150 BC by Attalos II, Antalya is the largest city on the Turkish–Mediterranean coast. Unlike nearby package holiday destinations, it's a city where independent travellers can mingle with the locals for a truly authentic Turkey.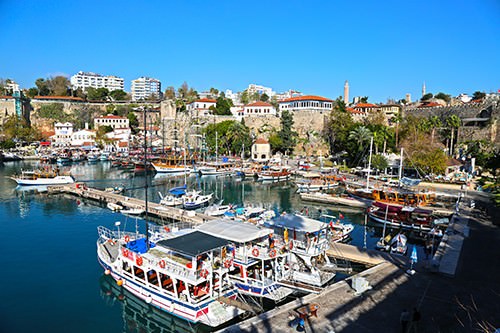 Antalya is also the home of many historical sites, the city's old town, Kaleiçi, is a popular picture spot for travellers. Kaleici has picturesque, narrow winding streets enclosed within city walls, it's best to enter the town through the Hadrianus Gate as this leads visitors into the quiet Kilinçarslan district.
Another idea is to visit Yat Limani, this is an ancient Roman part and modern harbour.  At Limani is close to other popular attractions such as the Iskele Camii mosque. The Saat Kulesi clocktower is another must-see to add to your list.
2. Marmaris
This is a popular town for tourists, Marmaris is full of beaches, restaurants, bars and lots of wonderful shops.
If you're looking for the biggest and best night clubs, then the appropriately-named Bar Street, is the home of clubs and dance venues.
Elsewhere, you can book day-long boat trips that take visitors to ruins, coves and 'Paradise Island', a peninsula known locally as Cennet Adasi, that can't be accessed by road. You can also relax by going to a traditional Turkish Bathhouse.
If you need to get out of Marmaris for the day, try taking a trip to Datca. Datca is a quiet town, which is also home to the ancient city of Knidos.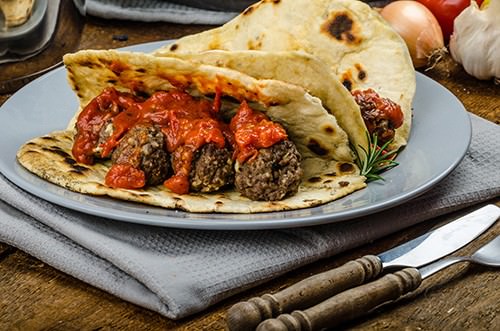 3. Izmir
While its roots date back to 3000 BC, when it was once known as the ancient city of Smyrna, Izmir is now a modern and bustling commercial hub that features new-build hotels next to traditional Turkish buildings, an 18th century market and beautiful churches and mosques.
Go to Konak Square, which is famous for its clocktower, built in 1901. From the square, you can easily access one of Izmir's many beaches to unwind amid the scenery. Kadifekale is an old castle on a hill that works well for photographs, while you can see actual remains of the ancient city of Smyrna, which predated Izmir at Agora.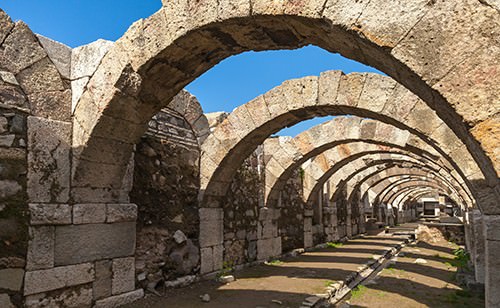 Head down Alsanack, where small, winding streets will take you to local haunts and bars that date back to the Ottoman era.
4. Istanbul
One of the most famous cities in Turkey, as well as the most populated, Istanbul is an ideal starting point for getting your holiday underway in the country, thanks to its plethora of ancient monuments, which encompass the Roman, Byzantine and Ottoman empires.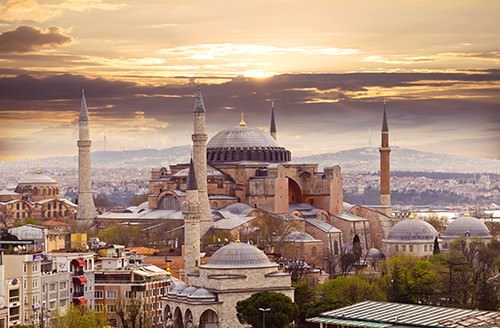 Must-see sites include the Hagia Sophia, a former place of worship which is now a world-famous museum; Sultanahmet-Old City, where many of the most famous old sites can be found; and New City is where tourists can go shopping for souvenirs and gifts.
These are some of the cities you have to visit while you're in Turkey.
Did I miss any? Where do you love in Turkey, I'm happy to hear any reader recommendations.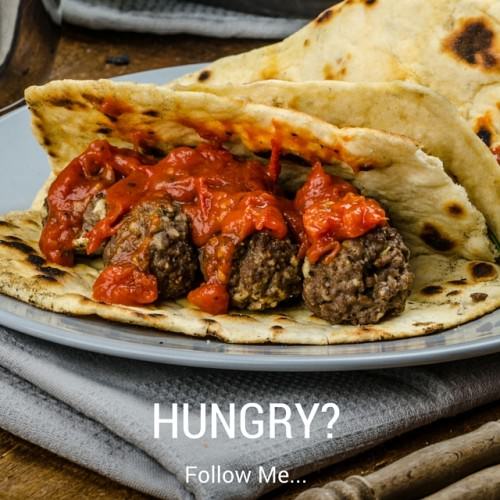 Gourmet Getaways would like to thank for First Choice Travel for being a part of this journey into the captivating destination that is Turkey.