Hello to my lovely readers.
Today I thought it would be nice to just chat. I want to tell you a little more about Alesah.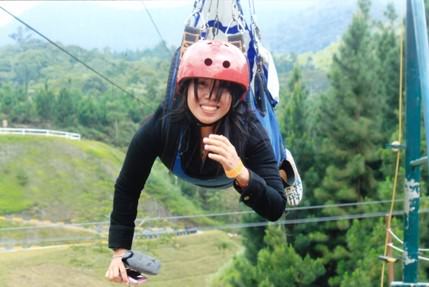 As I said in my previous story Alesah is assisting me in marketing Gourmet Getaways and gaining sponsorship. She has so many great ideas. One of our priorities will be in giving back to our readers in the form of more competitions.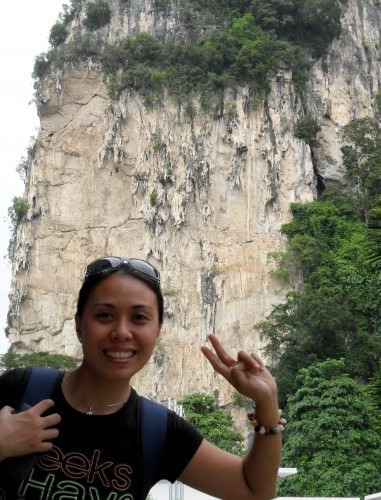 Alesah will be contributing some authentic Filipino recipes to the site and perhaps even doing a travel stories or two from time to time.
I thought it might be nice for readers to get to know her a little better so I asked her a few questions.
Q & A with Alesah
Q:  Food is obviously very important to me, what is your favourite Filipino food at the moment? Quick description of the dish please?
A:  A lot, actually. Right now, I'm thinking of Ginataang Kuhol which is a snail dish served in Spicy Coconut Cream.
Wow, that sounds really interesting! I wonder if I would be brave enough to try preparing snails!
Q. What about your favourite sweet treat? It can be any food from any nationality, even a junk food treat.
A: I love the Filipino halo-halo, its a sweet shaved ice dessert which includes lot of fruit, jelly and condensed milk. I also like crème brulee and panna cotta.
Sound delicious… my favourite desserts are usually fruit based too. Although a white chocolate panna cotta is pretty hard to beat!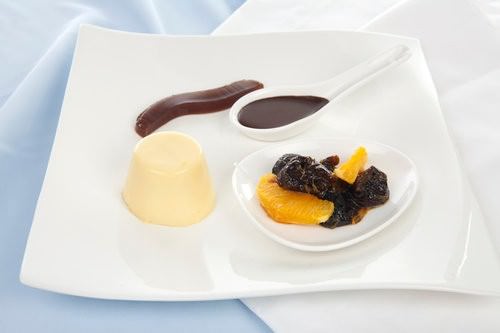 Q. If you could travel anywhere for just one week, where would you go, and what are five things you would do?
A:  El Nido, Palawan (Philippines)
Kayaking

Snorkelling

Food Trip

Island hopping

Simply relaxing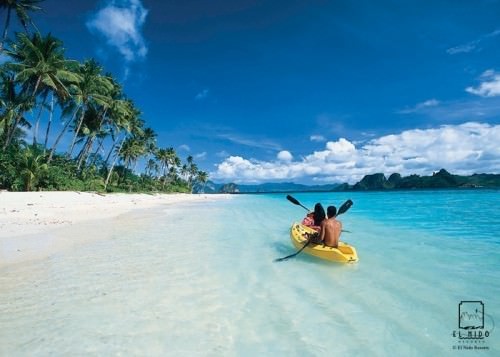 Q. What five items do you always travel with when holidaying
A. The five main things would have to be;
My purse (with IDs, ATMs, credit cards, cash)

Mobile phone

Phone charger

Camera

Flip-flops
Lol Alesah, I am sure I pack more technology than clothes too!
Q. Do you have a food, travel or wine motto, affirmation or joke that makes you smile, that you would like to share with readers.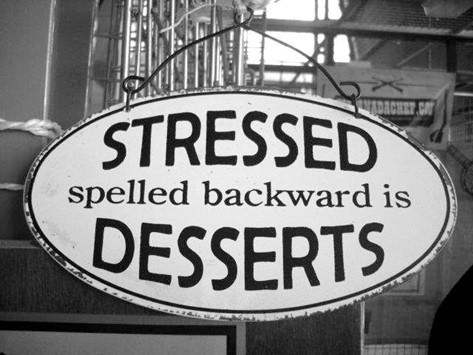 Lol, I knew you were the right girl for me when you sent me this image!
Thank you so much for answering those questions.  I know I would love to be swimming in the clear blue water of El Nido in the Philippines. Do readers have any questions for Alesah?