Needing some more Australian bush photos for a new project we took a short trip up and over the Blue Mountains to Lithgow and surrounds. As you'll see further on we made an excellent decision in finding accommodation for our stay as well.
Originally we set about looking at Leura and Katoomba for accommodation but a place at Rydal popped up when we were searching the deals on bookings.com. We highly recommend it for several reasons;
The serenity. You feel like the only people around.
Mid week special at one of the best places we've stayed yet.
It's fair proximity to both Lithgow and Blackheath.
And it's only a 2 hour drive from Sydney.
Anyway, we'll show you some pics of our room at the end of this post.
The Blue Mountains, Lithgow and beyond is a photographers paradise.
We only had one full day (two nights) to get what we needed but managed to nab a bag load of great photos.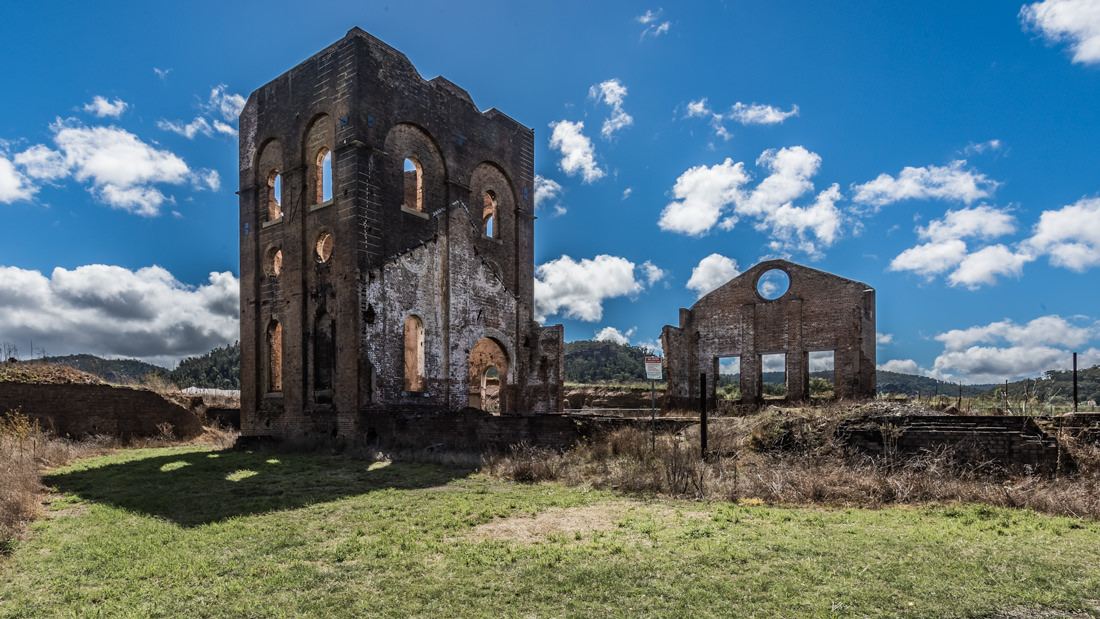 Firstly, we went into Lithgow with the intention of going to the Glow Worm Tunnel, however, we were told the foot bridge was out and we didn't have the time to go hiking or a 30km drive onto a dirt road.  As we had other images to gather and one day to do it.
Instead, we dropped in to check out the historic blast furnace to look at the ruins and read a little about its history.
The Zig-Zag Railway Clarence
We then ventured to Clarence and Clarence Railway Station on the now non-operational Zig Zag Railway to take few photos. The Government pulled funding from this major tourist attraction but apparently, a dedicated team of volunteers is bringing it back, fingers crossed.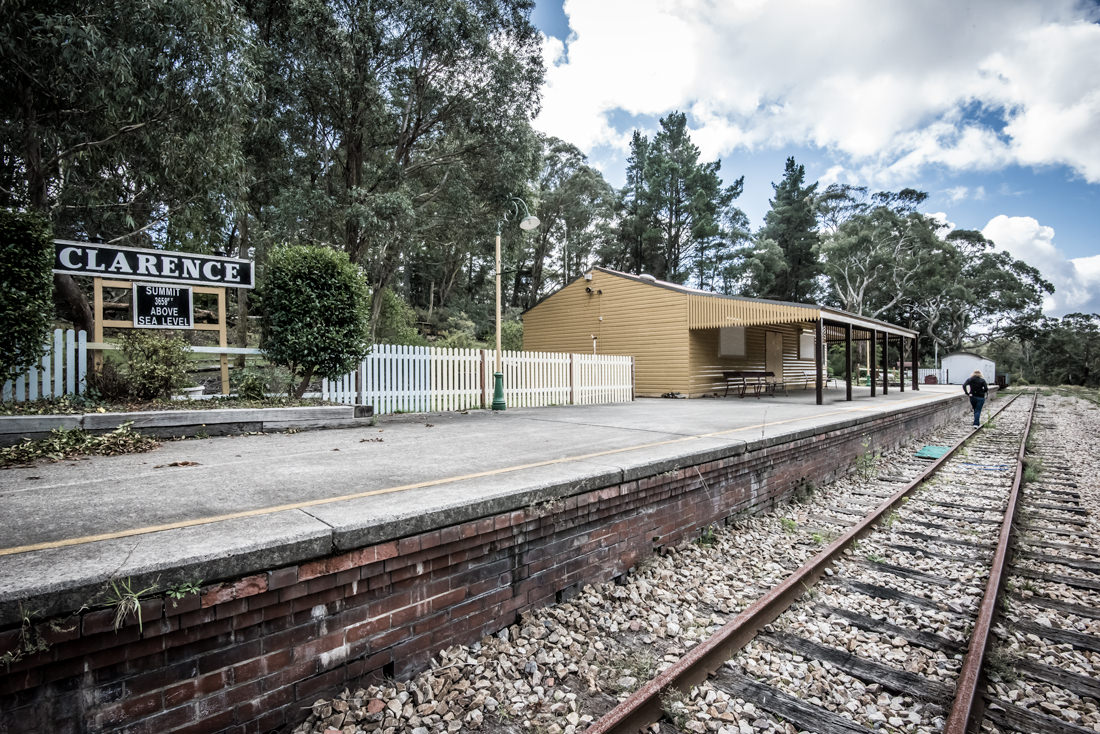 It does seem pretty well maintained apart from a few old carriages and a ghostly old locomotive. Let's hope that this icon (which is only an hour from Richmond in Sydney's far North West) can get back up and running soon.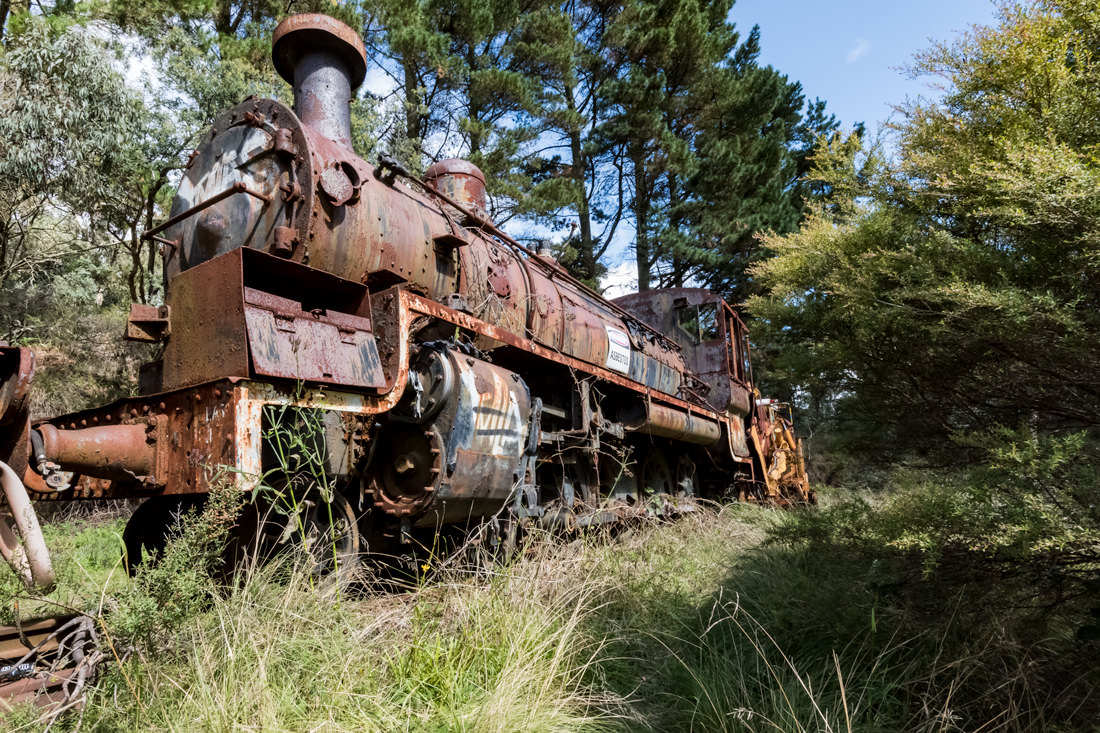 Hassans Walls Lookout, Lithgow
After visiting the old train station we headed back to Lithgow for some lunch and then drove up to Hassan's Walls lookout, a magnificent view out to Hartley, Jenolan and Oberon. We arrived just in front of a storm and we're almost in line with the clouds looking down.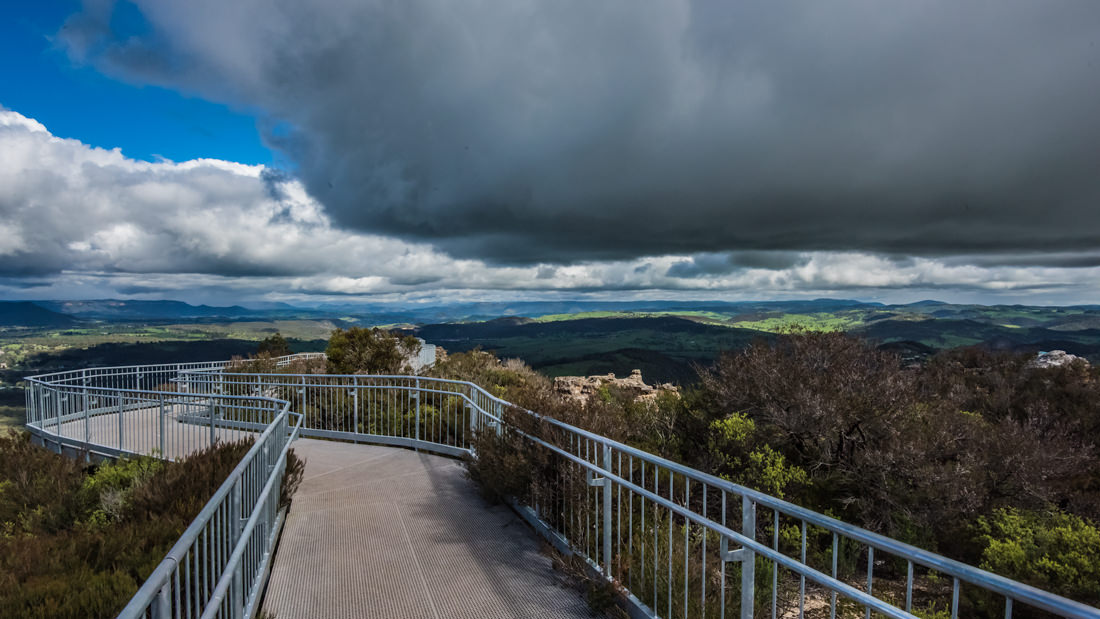 Those black clouds quickly moved close enough for us to start feeling the rain so we moved over to a little cave that has an equally impressive view and took a few photos there.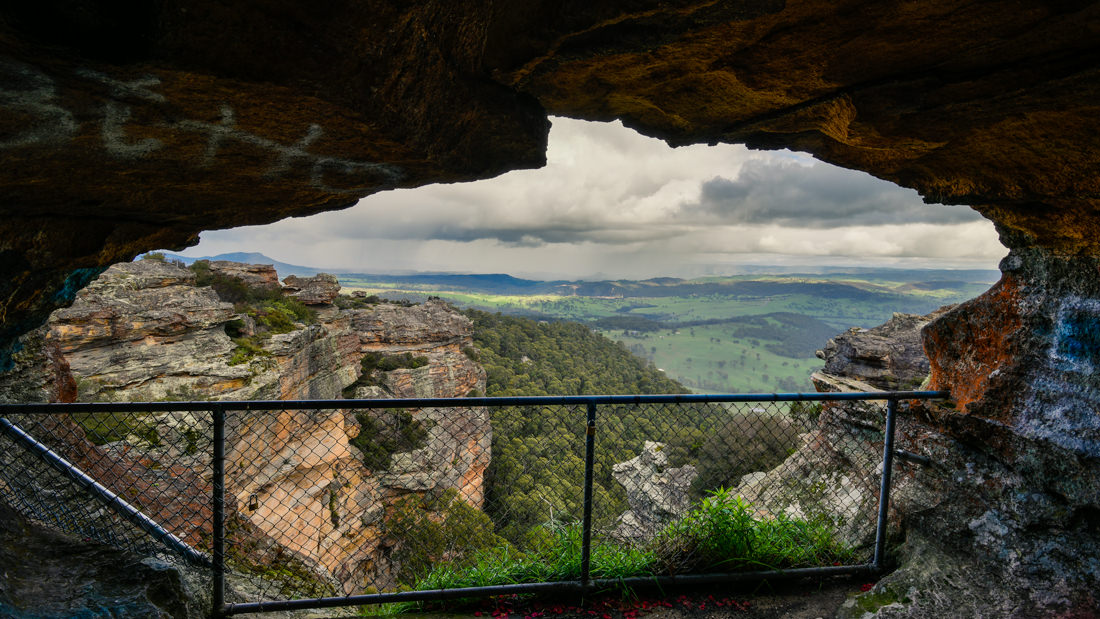 The Historic Village of Hartley just over The Blue Mountains
After the rain had passed we decided we should get our camera gear out of the elements before they got ruined and headed back down the hill on toward the historic village of Hartley.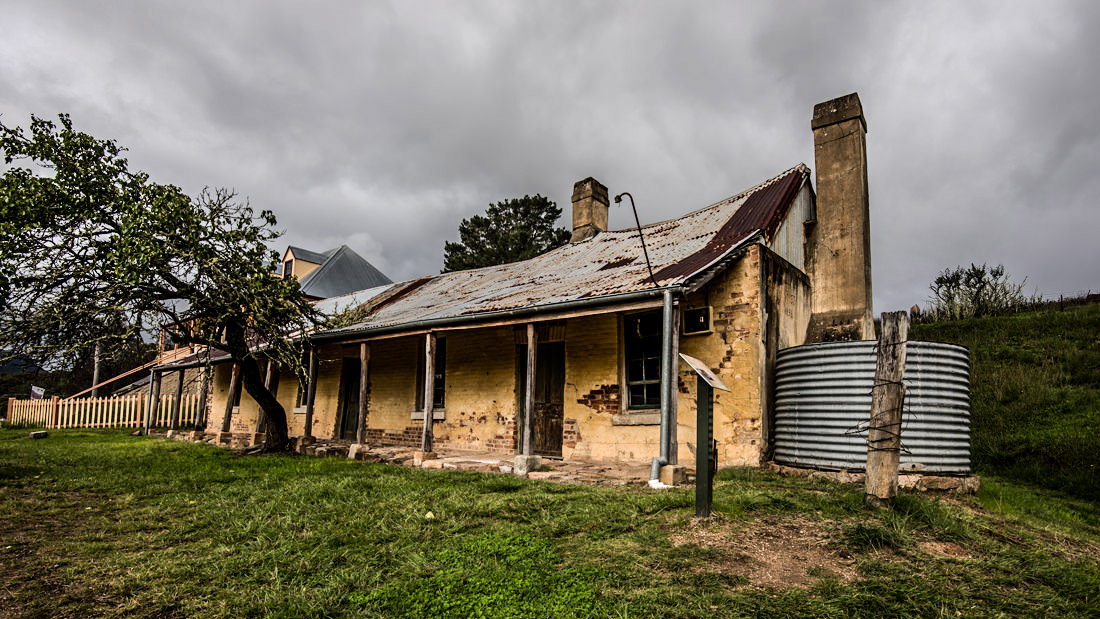 The historic village of Hartley is a tiny little town just off the Great Western Highway as you come down the western side of Blue Mountains from Blackheath toward Lithgow.
There you'll see the old courthouse, St Bernard's Church and Presbytery, and the Old Shamrock Inn where people on their way to the gold fields caught a refreshing ale or some accommodation before heading on to seek out the buried riches of Hill End, Sofala and Bathurst.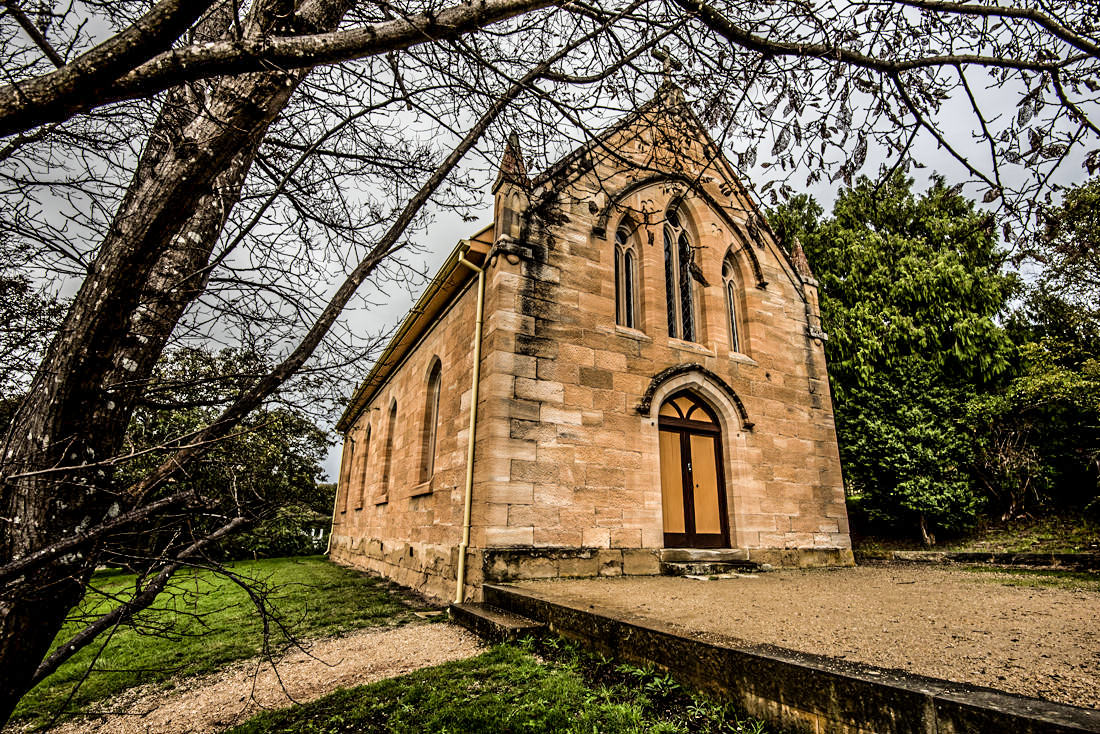 By this time it was getting dark and drizzling rain so we decided to head back to our room at the Eagle View Escape in Rydal to relax and sort some of our photos.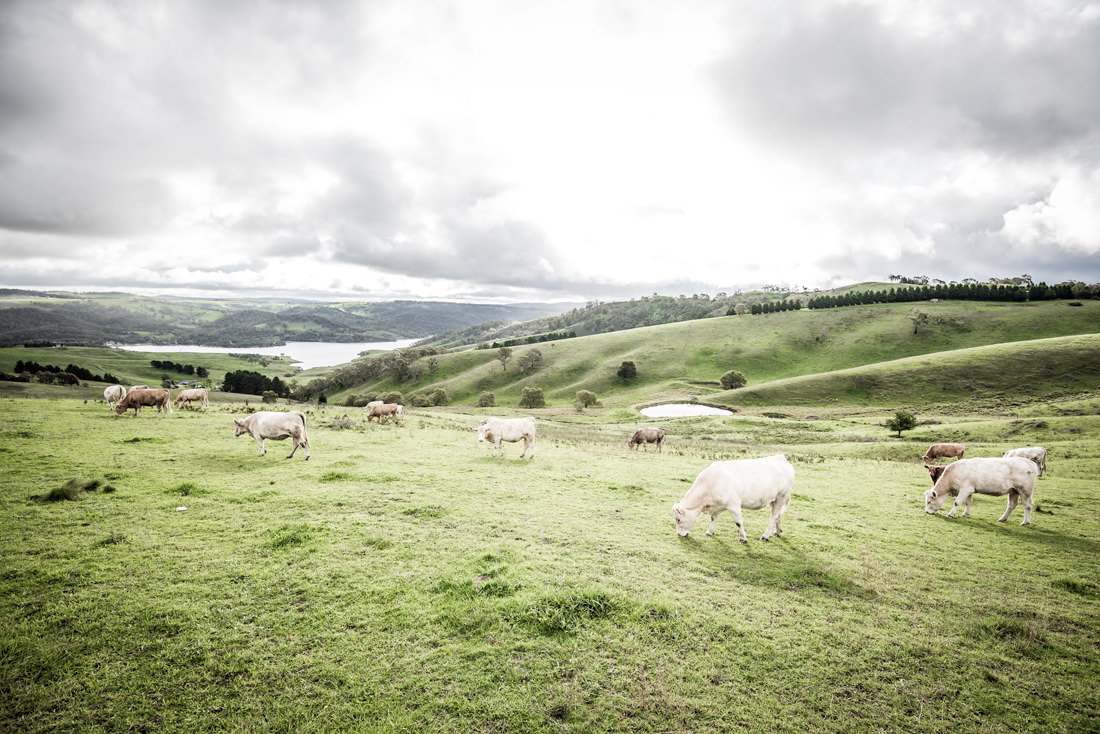 As you'll see from the photos below (that we took when we arrived), we weren't disappointed to get back. The view is stunning and the only other living beings that we saw were kangaroos, wombats and native birds.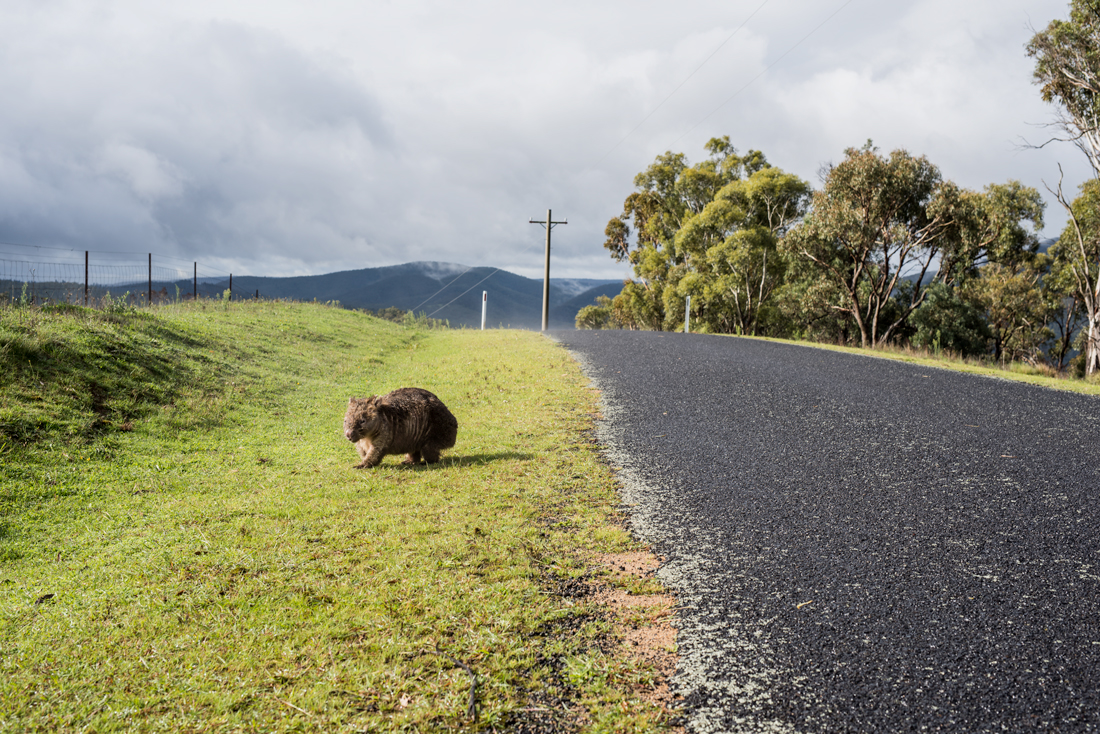 Accommodation: Eagle View Escape, Rydal over The Blue Mountains
For our accommodation while we stayed we booked a studio suite and as you can see the view is out of this world.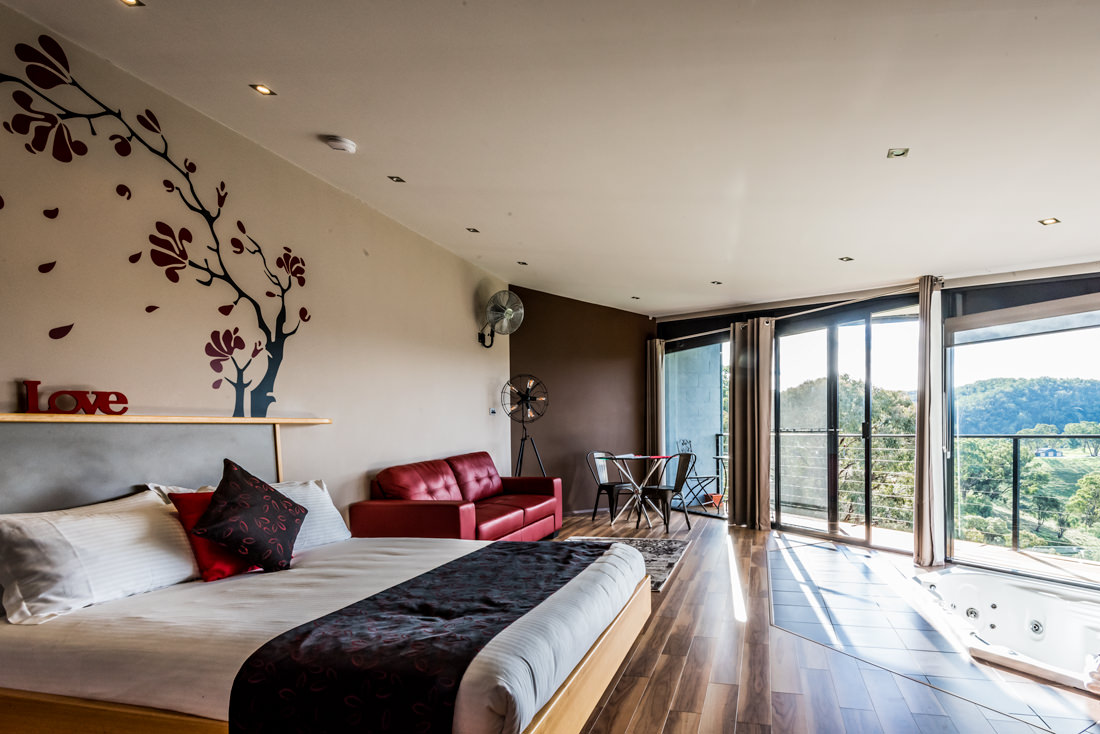 Sooth those weary bones in a hot spa and take in the view of the valley and the Cox River. I think all of the accommodation at Eagle View Escape offers a spa with a view.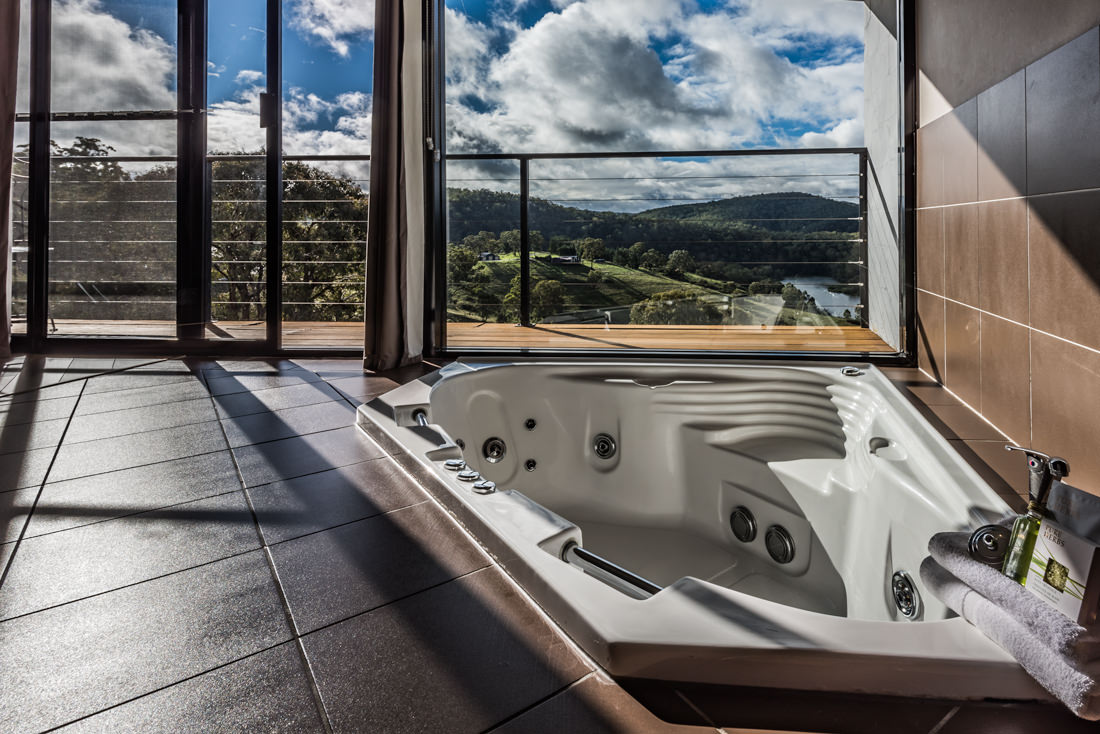 Below the view from the balcony of our room complete with resident Kangaroos and wild birds. The staff at Eagle View make a point of not interrupting their guests unless requested which adds to the feeling of solitude.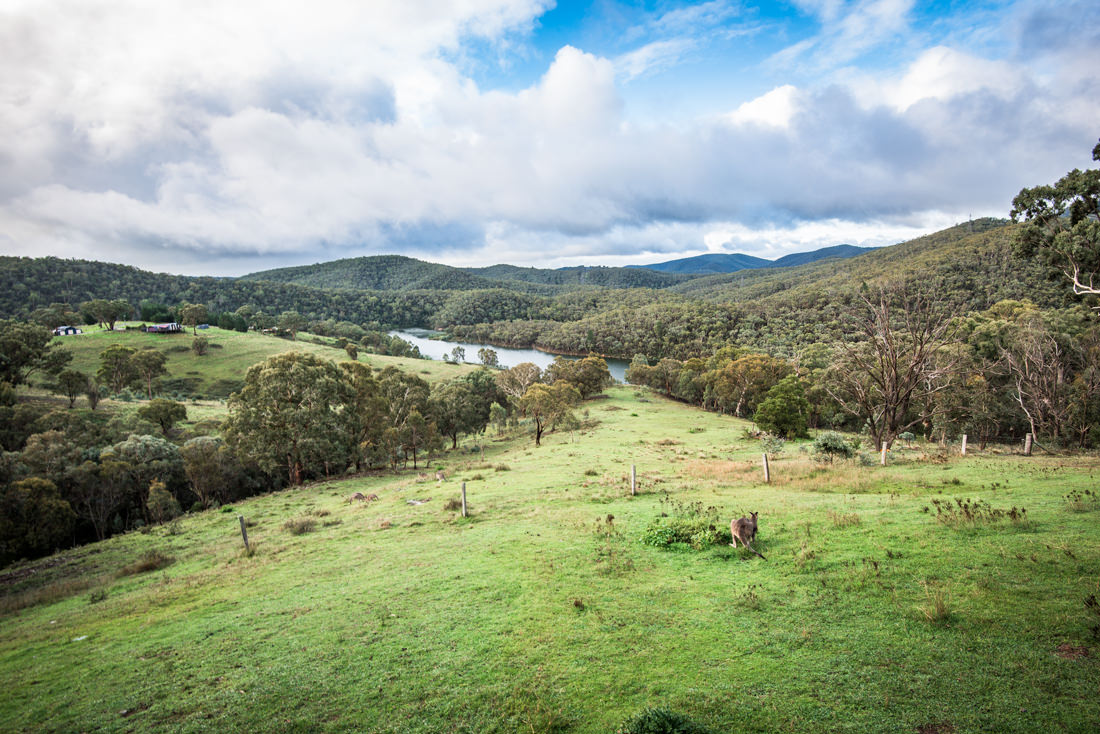 Anyway, we had jammed quite a lot into one day and were due to head home in the morning. We could have easily spent a week here and would have loved to take in more of the Eagle View Escape.
Eagle View Escape has an 11 am check out by the way, which we appreciated as we always have a lot of gear to pack.
Evans Lookout Blackheath on the Journey Home
On the way over the Blue Mountains to Lithgow, we didn't stop anywhere for photos, only Katoomba for food and drinks. Being from Sydney myself and growing up not far from the mountains I have spent a lot of time in them but I've never, for some reason, have been to Evans Lookout at Blackheath so naturally, we stopped by on the way home and I'm glad we did.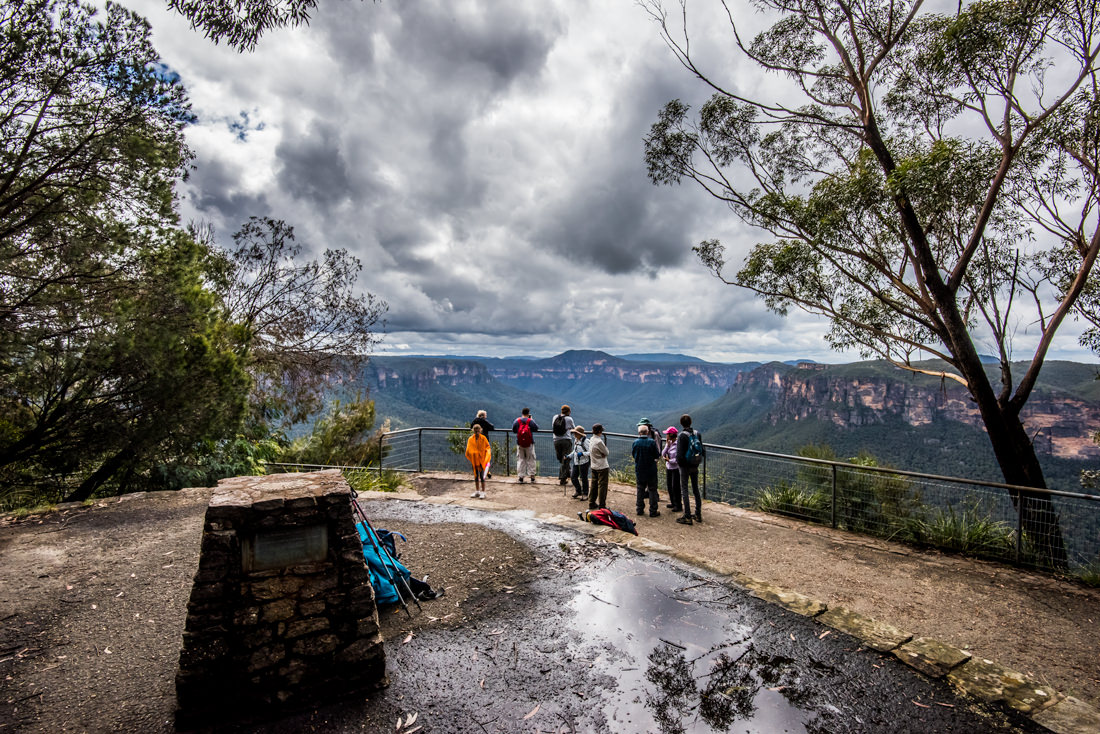 Like I mentioned earlier we were out for only one day so we didn't include any hiking, all of the places we visited are accessible by car or a short walk from the carpark.
If you're looking for accommodation we got a great deal for Eagle View Escape and checked out many others in the Blue Mountains on Booking.com.
Obviously we weren't there long enough to explore everything the Blue Mountains has to offer and in all honesty, I don't think anyone has lived long enough to explore it all, it's an endless bush paradise.