There's a quiet little seaside town down the South Coast of New South Wales that we thought you should know about and it's called Broulee.
Broulee is the place for you if you want to:
Get away for a short stay or longer as it's only 4hrs from Sydney or 2 and a half hours from Canberra
Love a seaside escape with plenty of room to relax
Enjoy bushwalking
Enjoy the water, surfing, fishing, swimming or sun baking
want to get in touch with nature and Australian wildlife
And have easy access to other jewels of the South Coast such as Batemans Bay and Moruya
Visit Mogo Zoo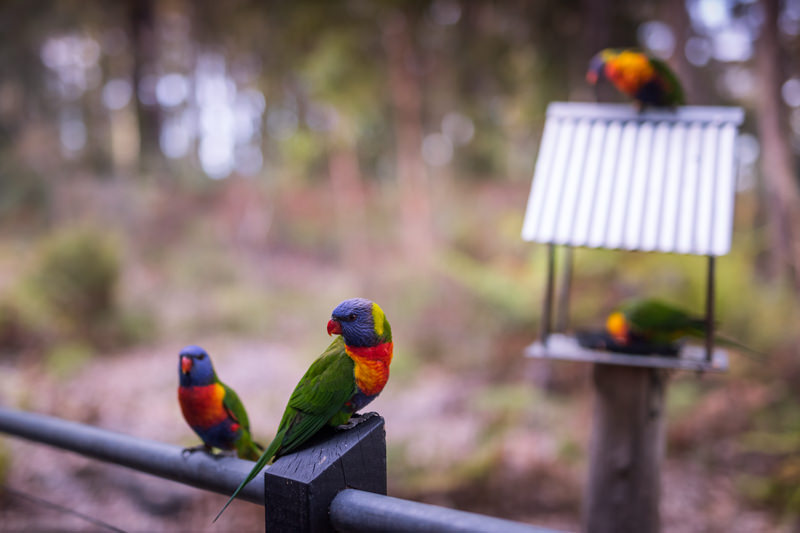 So, we meandered on down during the week for a sneaky 2-night stay to gather more photos for our Australian photography project.
The Bower at Broulee
On this occasion, we were in for something special in the way of a place to stay.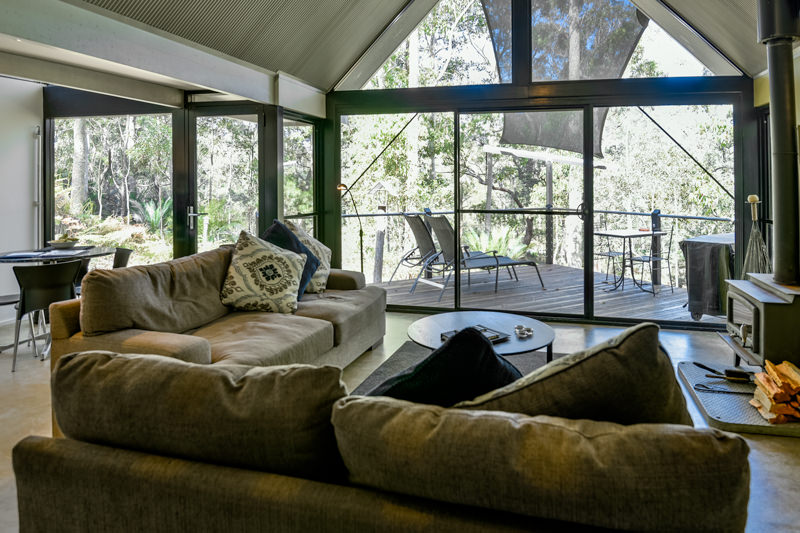 Just like we always do we headed to one of our favourite booking sites and looked for a bargain, finding a mid-week special for a place called the Bower at Broulee.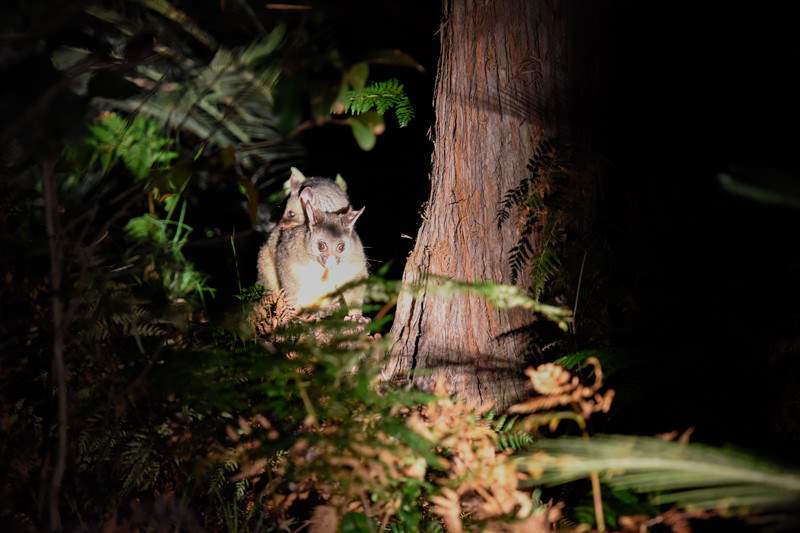 We won't get too much into it as we like our photos to do the talking but if you want the feeling of being the only people around with all cabins spread well apart in the bushland.
If you're up for a luxury spa bath, wood fireplace in a large spacious luxury cabin The Bower at Broulee is the place for you.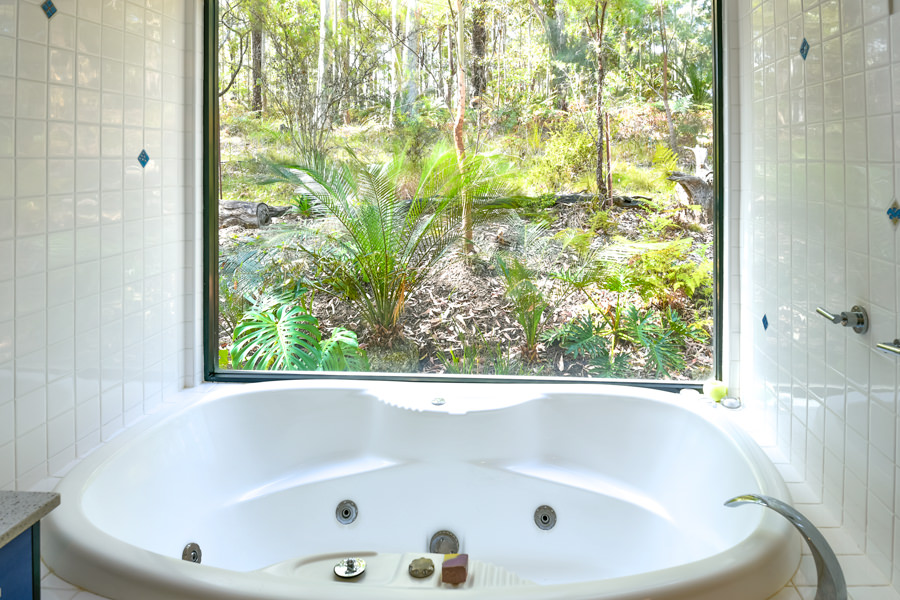 Not only do you get all that and fresh bacon and eggs to cook for breakfast but The Bower provides you with bird feed and a spotlight for checking out the various nocturnal creatures scrambling around late at night. (sugar gliders, possums, kangaroos and more).
The only time you'll see the staff is checking in or checking out, you won't be bothered but they're there for any of your needs should you have any.
We cannot rate The Bower at Broulee highly enough. Really it is second to none when it comes to relaxation, luxury and serenity, but don't take our word for it check out other visitors reviews here.
Where is The Bower at Broulee
You can find them at 2352 George Bass Drive, Broulee, NSW.
Or check them out here on Booking.com which is where we got our deal.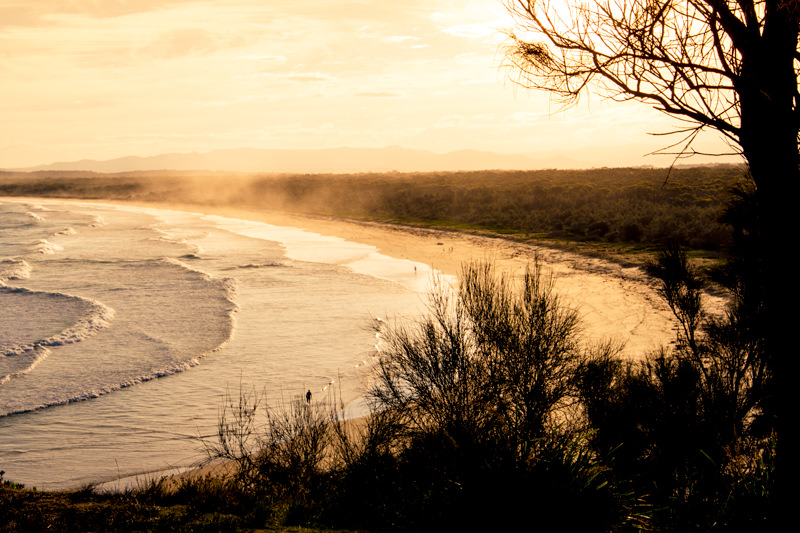 As tempting as it was to hang around in our luxury cabin soaking up the serenity we actually had to get out and about to do some work for our project and check the rest of Broulee out.
Things to do around Broulee
Get down to the beach of course whether your a surfer, swimmer or love a fish.
Pink Rocks is the go if you're a surfer for one of the best breaks in Eurobodalla region.
Broulee Island. Take a walk around Broulee Island it's about a 1km round trip with plenty of bird life and rock pools to explore
Head up to Mossy Point and check out the view
Go to Mogo Zoo if animals are your thing
Visit the old Gold Rush town
Head over to Guerilla Bay for some epic snapper fishing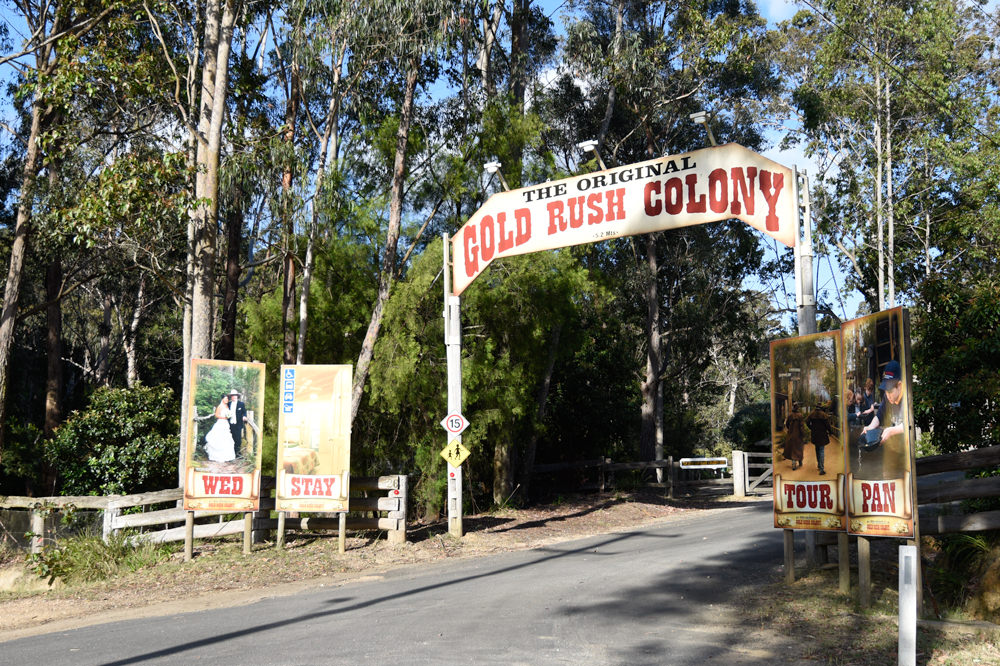 Where is Broulee on the South Coast of New South Wales?
Broulee is about 300 kilometres from Sydney (26km past Batemans Bay).
The drive down the Princes Highway will take you past too many South Coast towns to count, there something for everyone on the way down so make a list.
Map of Sydney to Broulee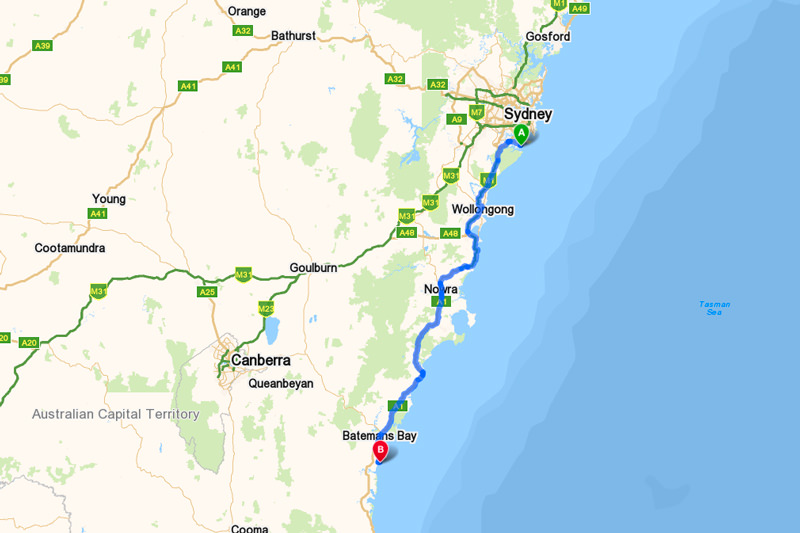 If you want a break on the South Coast of New South Wales, get down to Broulee and The Bower, you won't regret it.