Hello and kumusta, dear GG readers! It's been a while since I last wrote a story for Julie. My full time job has demanded so much from me. I missed writing for GG and I missed all of you. As a treat, I am sharing with you a review of one of Manila's finest restaurants – Vask Tapas Room.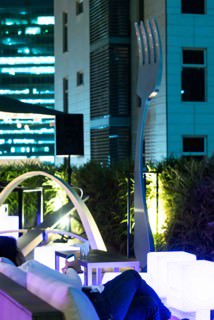 Speaking of jobs, it was one of my clients that tipped me off about this chic Spanish restaurant secluded in one of the buildings in Manila's fast-rising business district. Taking it from my client who grew up with the most authentic Spanish fare, I drove straight from work to Vask Tapas Room BGC.
For a little bit of history, the restaurant takes its name as a play of the name of the place "Basque Country", bordering Spain and France. Basque cuisine is famed for the region's coastal cuisine with strong influence of French and Spanish. It is owned by Jose Luis "Chele" Gonzalez, who has worked at Spain's El Bulli, the only dining place to hold the title of "World's Best Restaurant" five times as listed by the S. Pellegrino World's Best Restaurant Awards. Source: Inquirer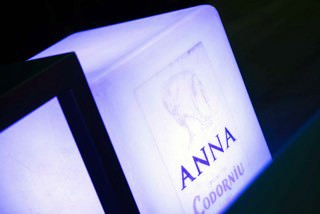 That Thursday I had met Bhing from her office a few blocks away so we can have dinner together. Unlike other restaurants where parking is scarce, Vask Tapas Room BGC had several slots on the 4th floor. Best of all, it's complimentary.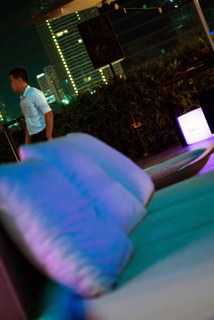 Not far away from parking was the main entrance to the restaurant. It had three sections – the Desk, Dining Room and Gallery. The place was amazingly packed for a weekday we almost didn't get seats. Fortunately we were offered the couch at the Desk where one could get a refreshing view of the city.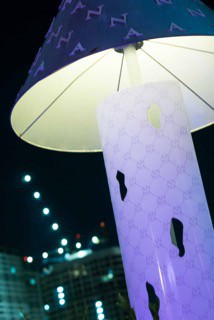 Vask Tapas Room BGC had such an artful interior. From the couch to the lamps and décor alone, one could feel the experience was going to be extraordinary.
We had arrived at around 7:00 PM and before we knew it, even the Desk was getting packed. The ever alert waitstaff walked towards us with two menus in hand – one for food and the other for beverage.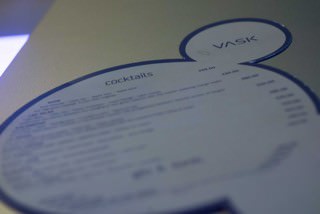 As usual, Bhing had asked me to order what I thought would be best for dinner. Though she despised octopus or anything with tentacles for that matter, I was thrilled to sample Pulpo á la Gallega. I promised her it would be awesome, as I had read rave reviews that every dish in Vask Tapas Room BGC is not just a showcase of aesthetics. So when it came hot with sliced baby potatoes, salted and spiced with paprika, I couldn't help but admire the dish. We both liked that the octopus was not rubbery but cooked through without the after-taste of squid.
The octopus tasted better with wine, and I was happy to partner it with a glass of Anna Rosé – a perfect complement having cherry and strawberry tones.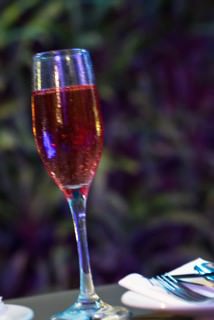 Another modern take by Chef Chele Gonzalez was the traditional Gambas encased in crispy fried spring roll wrapper. The enclosure was filled with shrimp, Emmental cheese, Iberian Ham and honey vinegar. A little sweet and salty with vinegar zing – the Gambas Crujientes con Jamon Iberico pieces were gone in seconds.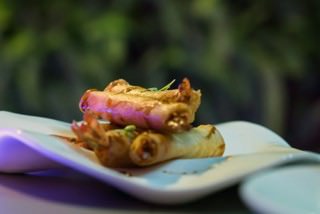 I was torn between ordering French Oysters and Mejillones Tigre. The latter won my heart. No regrets here – the plump and juicy mussels were deep fried in breading with béchamel sauce. It was creamy and spicy at the same time. With the crunch of the breading, it was a marriage of textures and I loved it.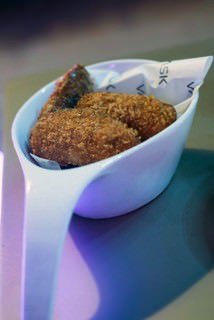 To give ourselves a break from the seafood feast, I had also asked for Huevos con Txistorra. With ciabatta for compliments on the house, I knew it would be a treat for Bhing to mop off the Sous vide egg on this dish. To liven up the egg, the chef threw in slices of chorizo, crunchy breadcrumbs, dates, mushroom and truffle oil. The egg must have felt spoiled by the accompanying flavourful entourage. This was a plateful of tastefully curated flavours so that not one component overpowers the other.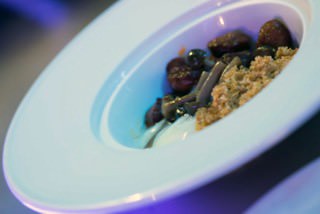 After four varying excellent dishes, I knew I couldn't get away with Bhing's prodding look for dessert. This time we had to carefully choose as we were ordering just one for sharing. It was a challenge. Because the dishes that we just had were outstanding, we didn't want a poor choice of dessert ruining dinner. But what could go wrong with such flair that all four dishes exhibited? And since Bhing and I agreed we were going back to this restaurant another day anyway, we settled with Leche Frita y Pistachio.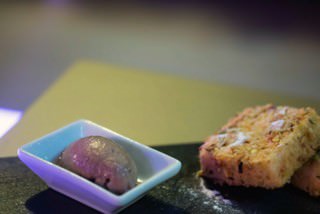 Smooth milky squares smothered with chopped crispy pistachio, for dipping in a dollop of chocolate rum ice cream, we both smiled.  It was one of the most perfect dinners of all time.
Vask Modern Tapas Room
Fifth Floor, Clipp Centre
11th Avenue Corner 39th Street
Bonifacio Global City, Taguig City
Manila