Lol!
Do you love that name "Twisted Sisters"? I really do!
I don't know if I have a wicked sense of humour, or if I have been left behind in the 80's when that name belonged to a band singing metal with long, blonde, permed hair.
Whatever it is, the name Twisted Sister Café has always made me a smile as I walk past, but I had never ventured inside.
The other day a friend suggested we meet at Twisted Sisters for lunch because she had heard it was exceptionally child friendly. I had no idea what she meant by child friendly until I arrived at the cafe. I have to agree, Twisted Sister has been designed with mums and children as a priority.
I arrived a little before "This Mum Cooks" because my children are all in school and my days of wrangling a cute 2 year old have past. Whew!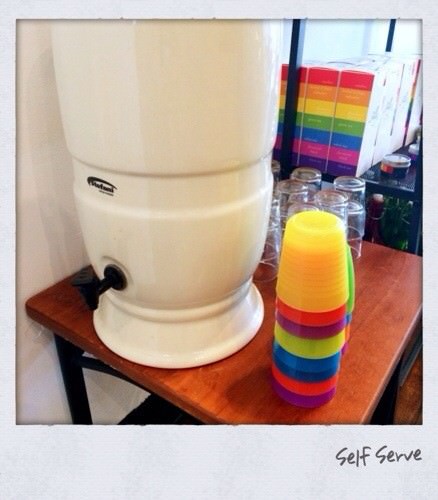 I immediately knew what she meant by child friendly! Twisted Sister has a narrow frontage but the rear of the café has been utilized as a play area for kids.  There's toys, black board, tables and chairs, everything to keep a child amused whilst mum has a rejuvenating coffee.
The service counter is situated toward the front of the building and acts as a visual barrier keeping children toward the back of the café and safe from any escape routes.  The bright colours and soft furnishing give a very casual and relaxed feel.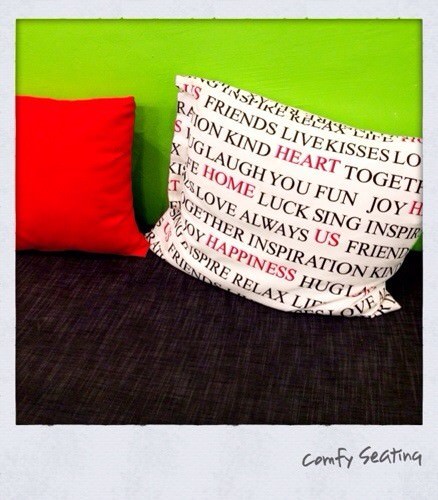 I immediately took a seat on the cushy bench seating against the wall facing the toys.  I knew Bianca from "This Mum Cooks" would be bringing little Leno for a play. Buzz kept me company as I waited for Mr GG.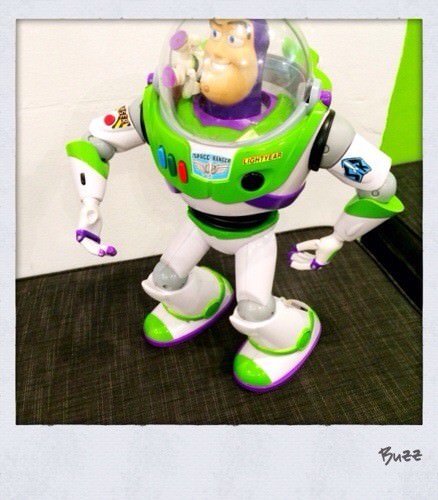 My brain had not switched on at all, so I ordered a strong skinny cappuccino in the hope the caffeine might activate it somehow. It was good! Lovely and strong, not in the least burnt or bitter. Heaven! Still no brain though!
As expected Leno made a beeline for the toys and began amusing himself allowing the adults to settle in for a chat. Hubby being my predictable honey selected the Mango Smoothie from the menu.  There are only two drinks of choice for Mr GG, the Mango Smoothie or the Banana Smoothie, I like to think this makes him an expert on smoothies.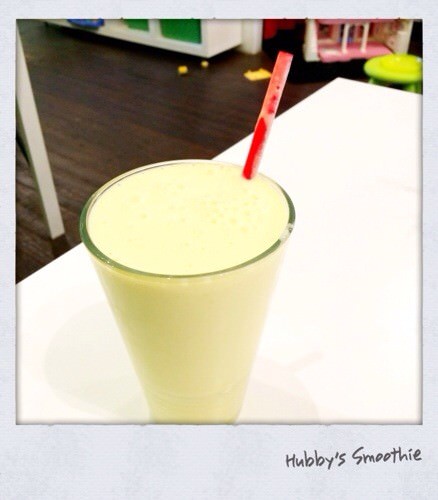 It didn't take a smoothie expert to judge this one though, it was lush! Such a great tangy, fruity mango smoothie.  It was so deliciously fruit flavoured, rich and cold.  The smoothie was given an extra kick of flavor with ice-cream and thick tangy yoghurt. Yum, I thoroughly recommend the mango smoothie!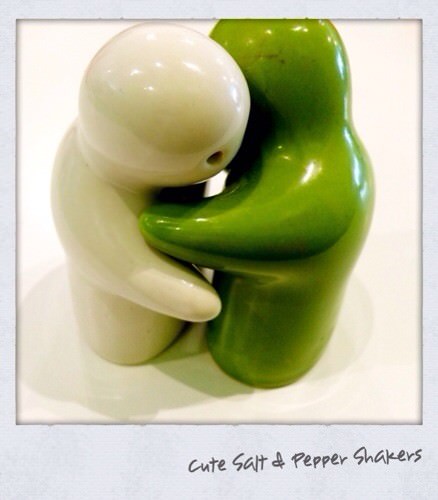 Looking over the Twisted Sisters menu I realized "This Mum Cooks" had already vetted the menu of our lunch venue. You see Bianca is one of those healthy mums that I admire. I admire, but will never be!! I could never give up delicious pork belly, a cocktail each night or a chocolate and dessert binge. Instead I borrow recipes from her which I like to think improves our family's overall health.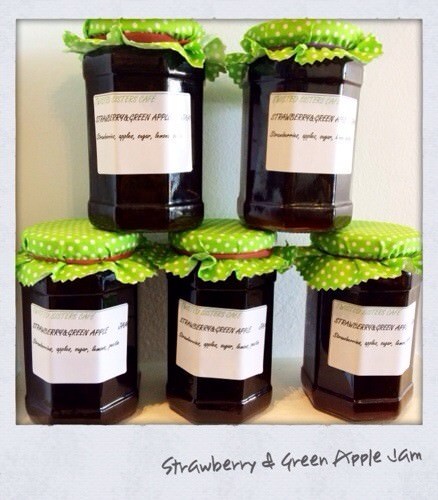 The menu looked delicious and every healthy diet was covered.  There were gluten freen, dairy free, vegetarian, vegan options and so much more. I had trouble deciding on a meal as there were so many dishes that looked appealing.  As we made our choices I couldn't help notice the juicer was in constant use making all sorts of delicious sounding fruit combinations.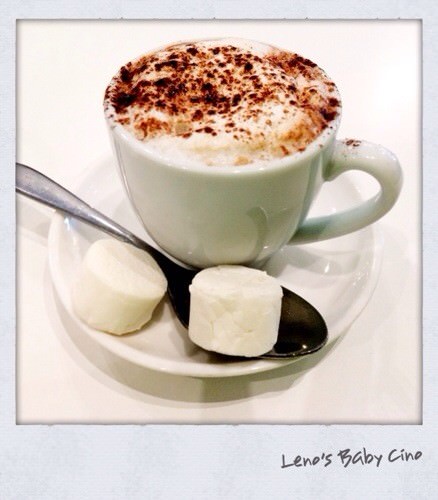 Bianca decided to treat little Leno to a baby cino. So cute, when it arrived he came to the table and sat importantly to enjoy his grown up drink.
…and don't you think this is just the cutest image??? Love it!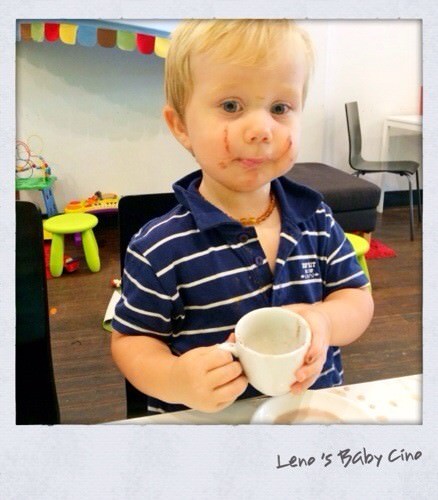 Such a gorgeous boy! "This Mum Cooks" ordered "Off the Hook" which was a fresh spinach salad with peanuts, sweet potato and feta cheese topped with a piece of fresh dory fillet.  The salad was finished with a lemon and dill dressing. So many great flavours and the fish was cooked perfectly.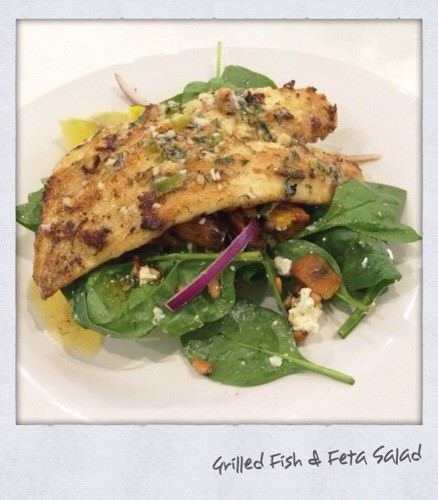 I chose the Gourmet Vege Burger which consisted of a homemade chickpea patty, creamy avocado and topped with a delicious mushroom relish.   The toasted Turkish bread burger was then stuffed full of grated carrot, beetroot and greens, and I thought I could taste a honey dressing. I felt like I was doing my body a treat eating so much fresh, healthy food.  The chickpea patty itself was so moist, soft and full of flavor. Inside the patty I could see the grainy chickpea with garlic and chilli, grated carrot and zucchini. I will be back for this burger again!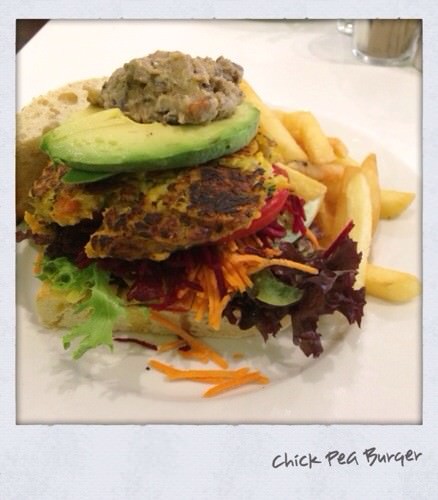 If you want a burger and have an intolerance the Twisted Sisters menu mentions they have gluten free bread available.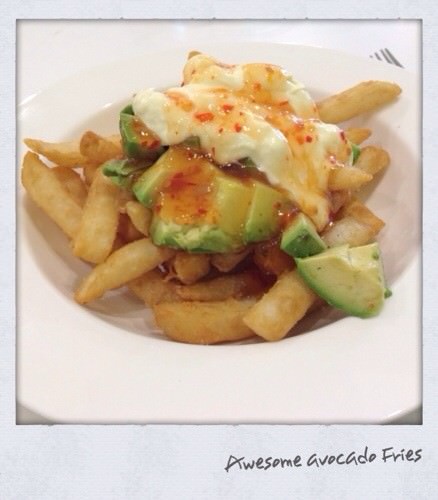 …because you can't be too healthy we ordered a bowl of chips.  Imagine my surprise when they were served with avocado, sour cream and sweet chilli sauce! YES PLEASE! Why don't all fries come this way?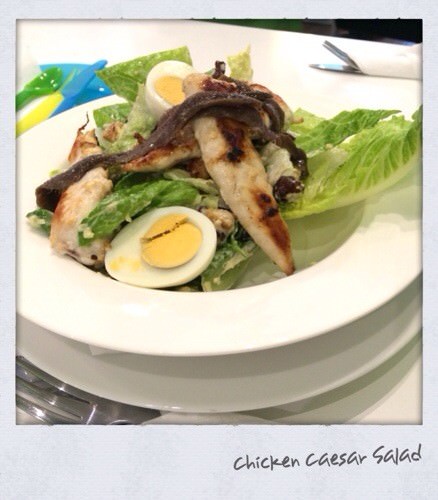 Hubby loves his Caesar Salads, after checking that it would be served with anchovies he decided on a "Caesar Salad with a Twist." The twist being grilled chicken.  He added his own extra twist in the form of more anchovies!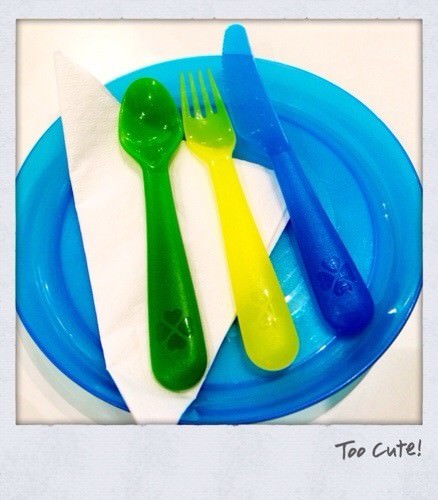 So not only are kids, mums and the health conscious well catered for, anyone who enjoys food, honest, fresh and creative food will love the menu at Twisted Sister Coffs Harbour.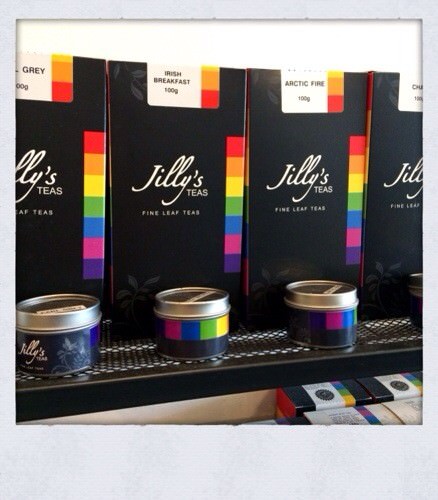 So please excuse the iPhone photo's. Like I said in the story, I didn't have my brain switched on at all.  Thankfully I was still able to bring you this story. Is it just me, or are there days you are reduced to a single syllable air head too?

Twisted Sisters Cafe
370 Harbour Drive, Coffs Harbour ph: 0266 992398