Learning about different varieties of wines and their food pairings is a love of mine. Looking at the regions gives a greater insight into the complexities of the wine and the environment that produces the flavours of the area. Chateauneuf du Pape is widely recognised as the most influential appellation in Southern Rhone, France. It's also the largest with over 80 growers and more than 3,000 hectares of vineyards.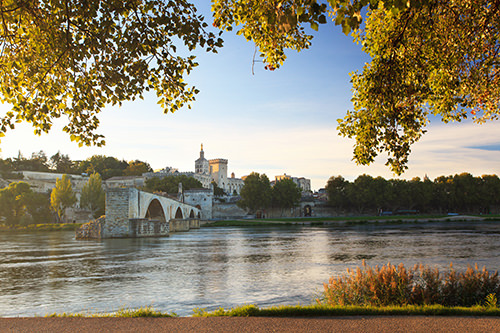 Chateauneuf du Pape is a delicious red which is a blending of three grape varieties Grenache, Syrah and Mourvedre. These varieties give a complex tasting profile.
With its famed reputation and limited supply, this wine may be more expensive than most but's it's certainly worth it.
On tasting, you can expect a rich and fruity aroma with flavours of raspberries, strawberries and black currents. There's also subtle hints of Provencal herbs, tobacco and leather. It's a delicious wine, perfect for the winter months.
Naturally to gain the most from your Châteauneuf du Pape be sure to pair with the correct food. For the most enjoyable experience. The wine pairs perfectly with your favourite winter comfort foods.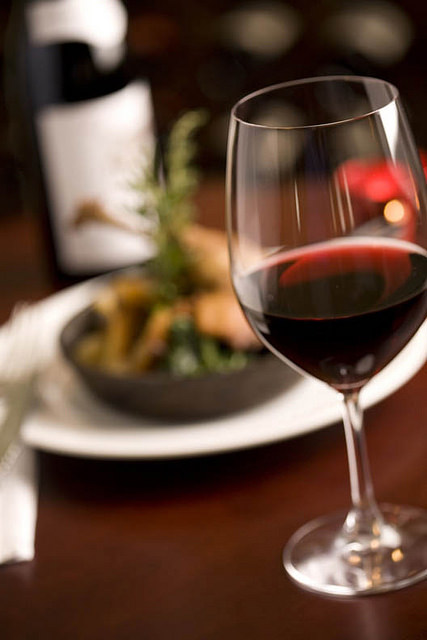 The best Chateauneuf du Pape food pairings:
With its full-bodied nature and high levels of tannin, Chateauneuf du Pape pairs well with many of the same foods as Bordeaux. This includes game dishes such as wild boar and most red meats, working well with beef and lamb.
However, unlike Bordeaux, it can pair with spicier meals due to its blend of Syrah. Rich, tomato based pasta can work great as well as hearty chilli con Carne, and beef bourguignon.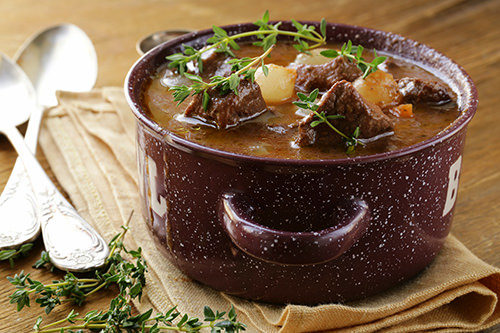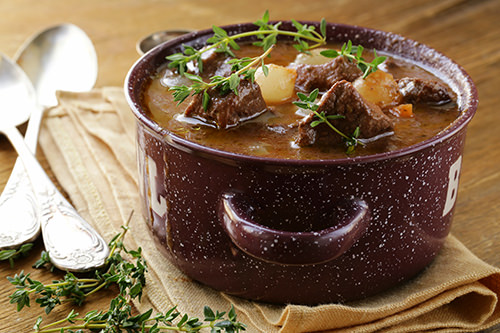 It can overpower many foods, so it's important to choose dishes which have very intense and complex flavours.
With its earthy aroma, this wine pairs beautifully with pungent cheeses such as Affifelice, Epoisse and Pont l'Eveque.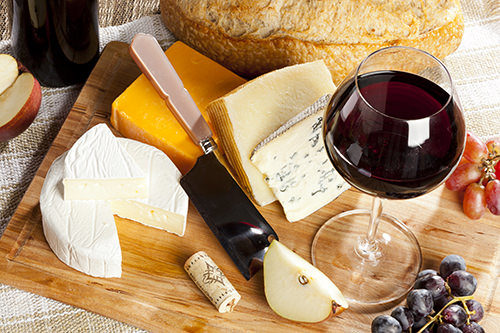 A rich and hearty winter casserole works well. For an authentic taste of Provence, follow a simple menu for cassoulet with duck confit. This French staple is a hearty dish of white beans, duck confit, garlic sausage and smoky streaked bacon. Be sure to slow cook for the best results. This warming meal washed down with a glass of Châteauneuf du Pape wine is a match made in heaven.
Many people can make the mistake of pairing this wine with lighter meals which lack complexity of flavour. Don't make this same mistake. Any light meat dishes including chicken and turkey should be avoided. Shellfish and most white fish varieties will also become lost in the intense
Any light meat dishes including chicken and turkey should be avoided. Shellfish and most white fish varieties will also become lost in the intense flavour of this wine.
It's always best to choose a very light and easy to drink red for these foods, such as Merlot. This is a versatile wine which is often more affordable than Chateauneuf-du-Pape. Be sure to choose a South Australian Merlot.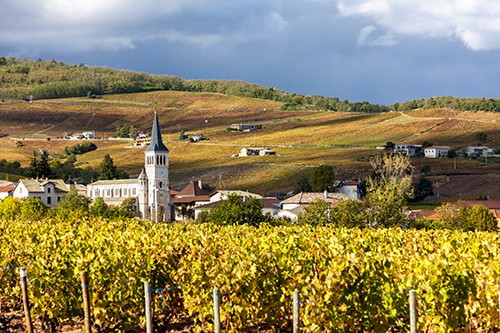 Pairing a good wine with food should always be fun. Follow this guide but always experiment for yourself, deciding which dishes work best. Once you've found that perfect combination with neither food or wine overpowering each other, you've got it right.
Try Chateauneuf du Pape with your next hearty meal.