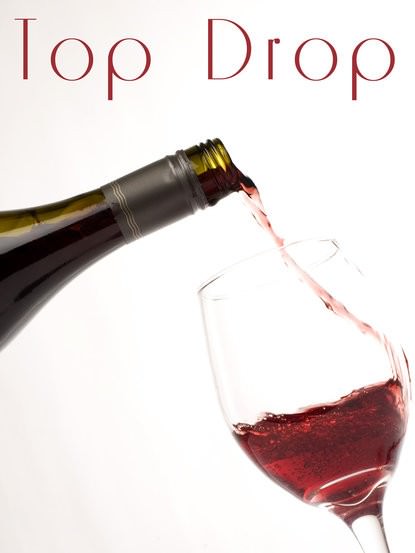 The Little Brewing Company
For something a little different in this months "Top Drop" I have decided to feature a local boutique beer instead of a wine. The Little Brewing Company in based in Port Macquarie and has a range of beers for all palates. 

Wicked Elf -Porter
On limited release for Winter is the Little Brewing Company's Wicked Elf Porter. A robust style specifically made to suit the cooler seasons. It is a rich, smooth, full bodied brew which is deep brown to black in appearance.
The aroma is of coffee and chocolate, a profile which is again echoed in the flavours presented by this dark beer. Smooth and creamy with an earthy balanced finish, the brew has been crafted to accompany our rich winter warming meals.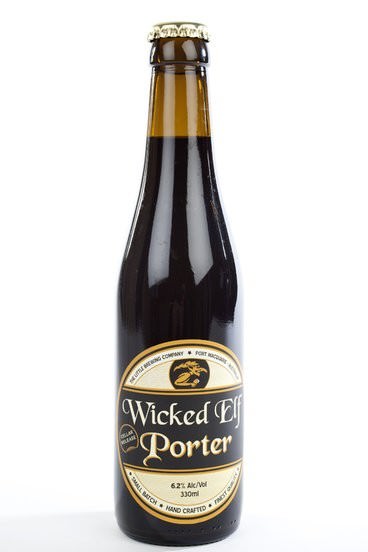 Goes with:       Lamb Shanks, Osso Bucco
Cost:              $50.00 carton  (12x 330ml) or $6.00 per bottle
Available:        At all good bottle shops
Tastings and direct sales are also available at;
Unit 1, 58 Uralla Road
Port Macquarie NSW 2444
www.thelittlebrewingcompany.com.au
Article is as published in the August 2012 edition of Focus Magazine (Greater Port Macquarie)