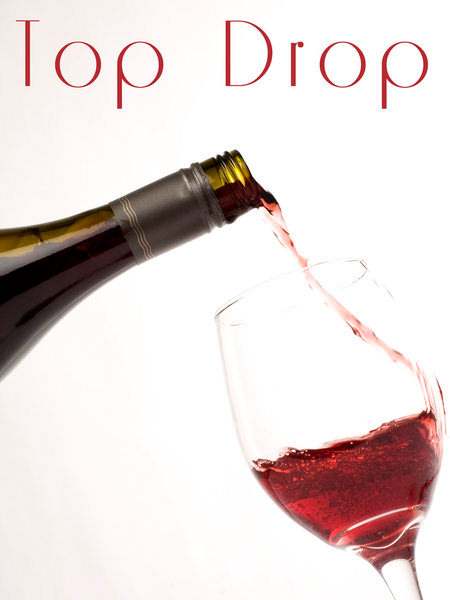 Cassegrain
Chardonnay 2012
This chardonnay is from Cassegrain's premium wine range with good reason, it's a wine you will keep coming back to over the summer months. From the first hint of peach and tropical fruits on the nose, the wine excites the palate.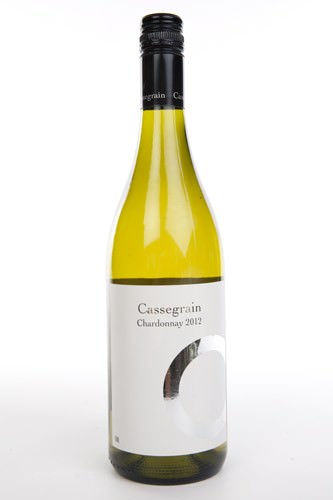 On tasting, lime, citrus and grapefruit flavours are present but balanced by the inclusion of French Oak. Time on oak has lifted the acidity and balanced the fruit giving a lovely creamy mouth feel and a lingering spicy vanillin oak finish.
Cassegrain Chardonnay is the perfect white wine to enjoy during a meal out with friends.
Goes with: Miso Glazed Salmon, Seafood, Pork Belly
Cost: $19.95
$15.95 (club price)
Available: Cellar Door off the Pacific Highway, Port Macquarie
All good bottle shops or online
This review is also featured in focus magazine but I have included here for my local Coffs Harbour and Port Macquarie Gourmet Getaways readers who will have access to the vineyard direct.
AS PUBLISHED IN FOCUS MAGAZINE – PORT MACQUARIE