Things To Do in Cebu
Hello and kumusta (how are you), dear GG readers?! It's summer time in the Philippines – the best time to hit the countless beaches surrounding the country. Being a province bordered by 167 islands and islets (source: Wikipedia), there are so many things to do in Cebu. If you followed my stories in our glorious trip last month, you've seen some of the must-stay-in and must-eat-at spots.
Somewhere in time
Cebu plays a major venue for history.
It is dubbed as the capital of the Catholic faith. According to Wikipedia, Philippine historical documents state that the statue of the Santo Niño (Holy Child) was given to the wife of the Rajah of Cebu by the Portuguese explorer Ferdinand Magellan.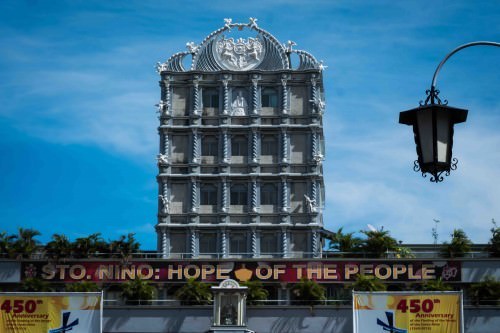 The Magellan's Cross is an important symbol of the Spanish and Portugese conquest of Cebu. It was planted by the explorers on their arrival in the province on March 15, 1521. Repair works were in progress when we visited, so I was not able to take a memento shot for you. Anyway, here's a shot of the statues mounted outside the basilica and the basilica interior.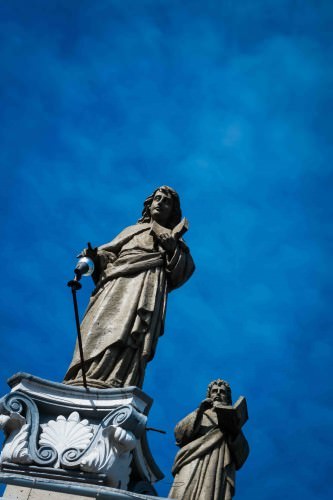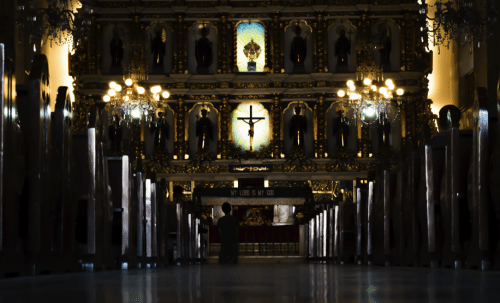 Vacay all the way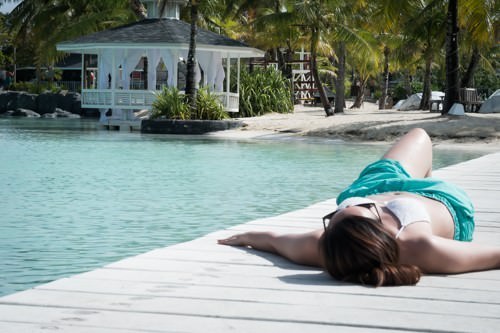 From backpacker's inns to luxury 5-star hotels and resorts, Cebu is a host to an eclectic style of accommodation. Though regular readers would recall that my stay at Plantation Bay was a true vacay all the way…I was swept away (no, I'm not challenging Eminem with the rhyming, LOL)!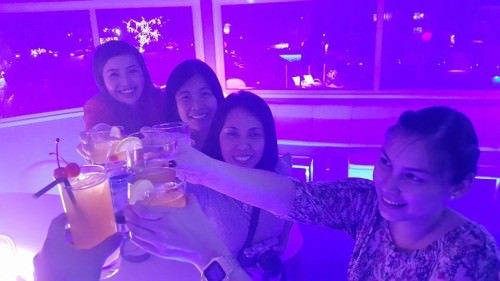 There are so many options available. I have provided the Tourism office number below that you can contact for your trip planning. You can also view all my other restaurant reviews at Plantation Bay that came with the numerous exciting activities that the resort offers.
Best pig ever
It is no longer a secret that the best lechon is in Cebu. I don't think any other place could make superlative claims. As Anthony Bourdain declared, Cebu lechon is the "best pig ever!" Here's TIME Magazine's publication for your reading pleasure :).
This was Plantation Bay's modern take of the Cebu lechon – monikered "Black Lechon".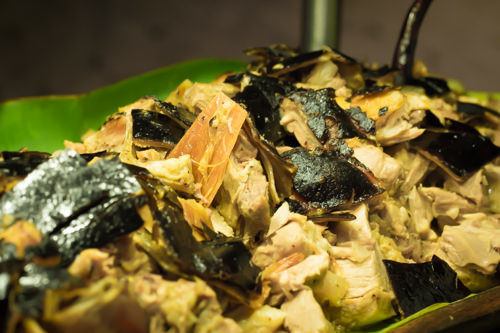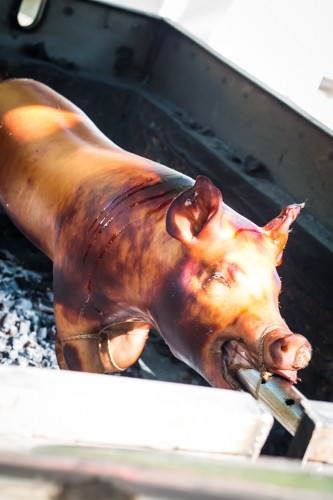 We had visited other lechon outlets in Cebu City. The nuances in taste are not that varying. There are outlets even at the airport that sell nicely packed lechon for takeaway. There are also lechon stands and restaurants in Metro Manila. But businesses and individuals often times order the pig from Cebu in advance for a party or special occasion. That's how delicious and popular lechon from Cebu is.
Dine in style
From streetfood to various cuisines, casual to fine dining – Cebu has it. I would suggest trying streetfood dining at Larsian at least once. Skewers from nose to tail (or less) are ready for grilling. First you choose the kiosk that will serve you. Then you choose all the food that you want cooked. Then sit down for a chit-chat as you wait for the freshly cooked food served at your table.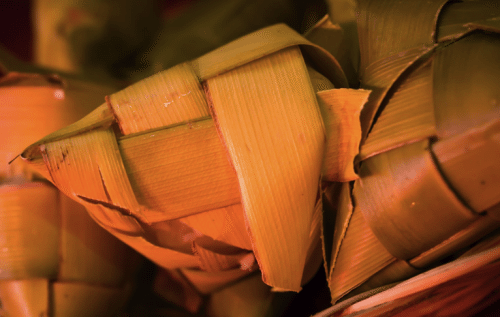 Here in Cebu, don't be surprised at the sight of giant prawns as it is pretty common. I love seafood especially prawns, and while in Cebu these mammoths are omnipresent :).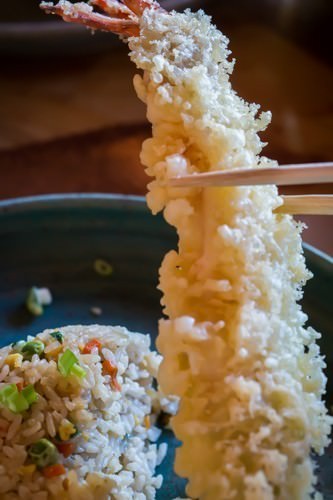 My reviews of a casual restaurant serving fastfood, a bar of Italian pastas and Spanish tapas, or a fusion of Asian cuisine could be your accurate compass for the crave. So please click on each one of them in case you need a guide.
Bring home Cebu
Apart from lechon, local delectable pastries and tasty dried seafood are amongst Cebu's pride. Your tour won't be complete without heading to Taboan Public Market where you could get the most bang for your buck. Take it from the stingy me ;).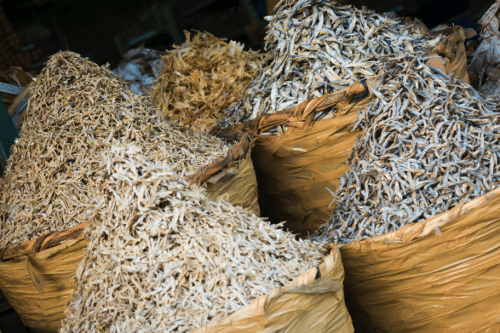 I grew up with these sweet, lovely pastries brought home by relatives and friends who traveled from Cebu. Now, I've learned to hoard!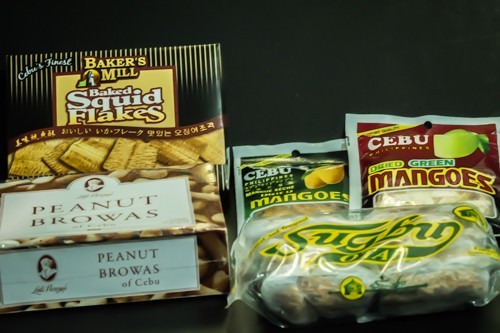 I can't go home without a cute shirt and ukulele for my nephew and something for my chief, Julie, which I will keep from her till I get to Australia next month :).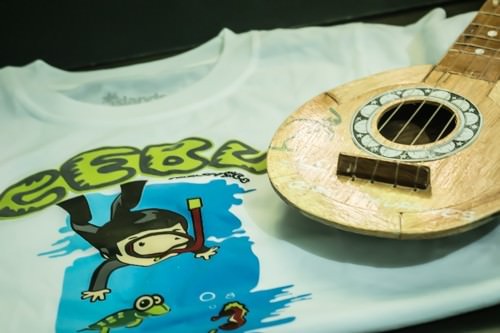 There are fixed and bespoke tours that travellers of all ages can find in the province. But if you try the above list you are guaranteed to have a piece of Cebu gem with you.
So dear readers, do I hear you say..See you, Cebu!?
Cebu City Tourism Commission
2nd Floor, Rizal Memorial Library & Museum Bldg., Osmeña Boulevard
Cebu City 6000, Cebu, Philippines
P: (+63 32) 412-4355
Website
Email