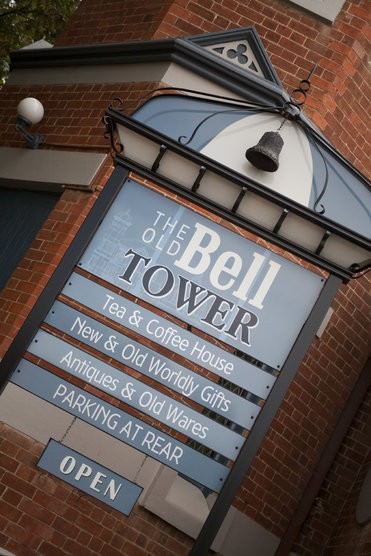 Everything retro, nostalgic, charming or beautiful is what can be found at The Old Bell Tower Tamworth.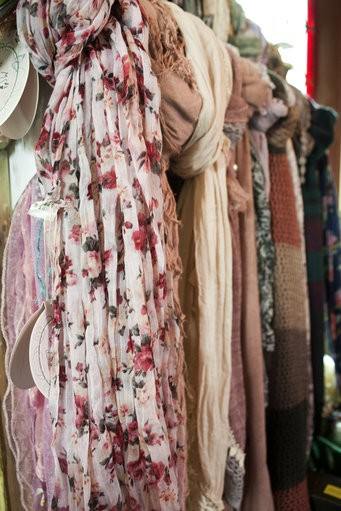 The store is the ultimate in candy for the eye. There are so many unique gift ideas, or gorgeous kitsch and quirky pieces to add to your own home.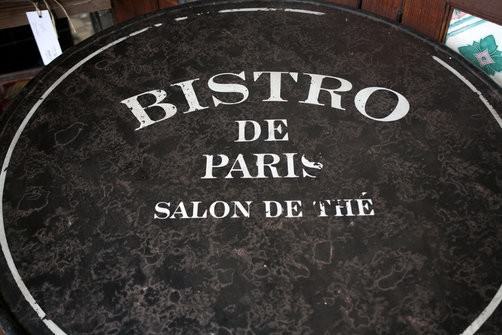 I spent half the morning wandering each of the "rooms" collecting items that I just couldn't leave behind.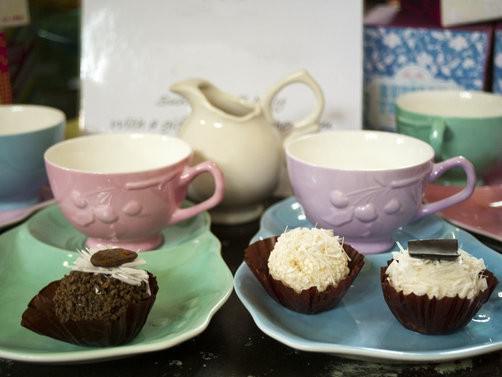 I was fascinated by these birthday cards, each card has a retro look and included is a  CD featuring music from the year the recipient was born. Here is the CD for mine & Mr GG's birth year, I wonder which CD is played on the trip home? Any guesses as to which CD is mine?
The Bell Tower was formally St Andrews church but has now been converted to a cafe gift shop.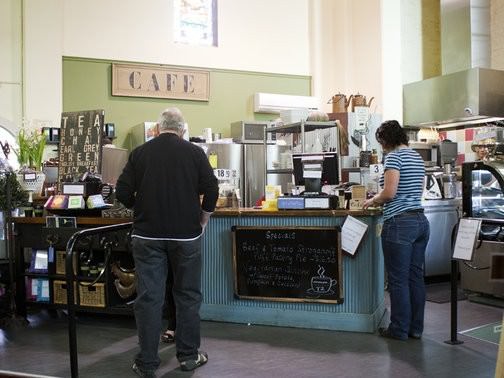 Mr GG and I meandered through the garden and found that nestled amongst the plantings were more tables of people enjoying a quiet brunch.  Each table was concealed from the next by shrubs and blooms. Very private and picturesque!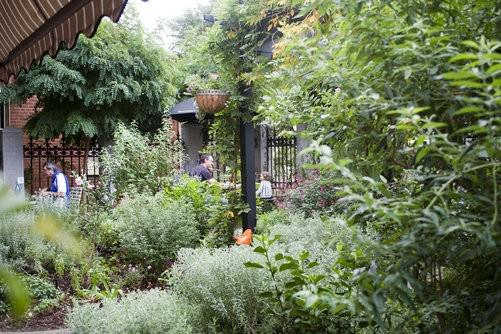 The food looked delicious and the aroma was amazing but we were still too full from our lovely breakfast at Lavanda Cottages to sample more than a coffee. No doubt we will be back for a meal!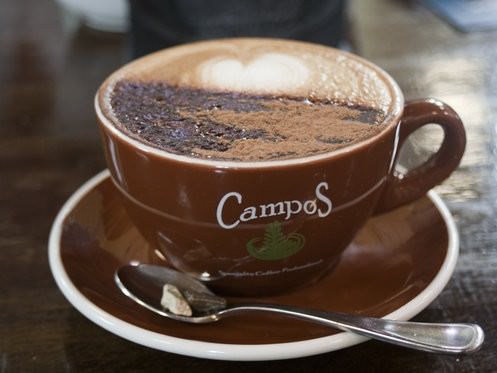 The Old Bell Tower
152 Marius St
Tamworth NSW
Ph:. 02 6761 2785