Hello and kumusta (how are you), dear GG readers?! Let me take you to a day of gourmet Mediterranean cuisine and A FANTASTIC GIVEAWAY. Brought to us by The Dining Room at Gourmet Farms in Silang, Cavite.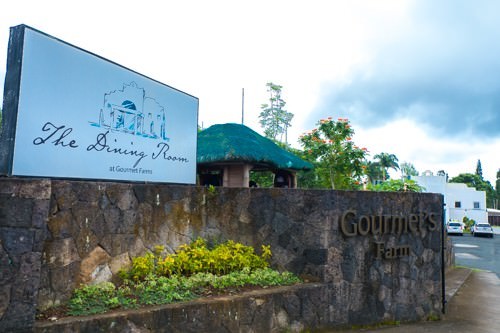 We were first welcomed by the courtly Director for Wellness of Gourmet Farms, Dr Jason Penaranda. Then came the vivacious Ms Ginny De Villa, the Sales and Marketing Director. Everyone in the restaurant was so pleasant and convivial. Immediately, I sensed an atmosphere of strong bond and synergy within and among the staff. I usually trust my first impressions…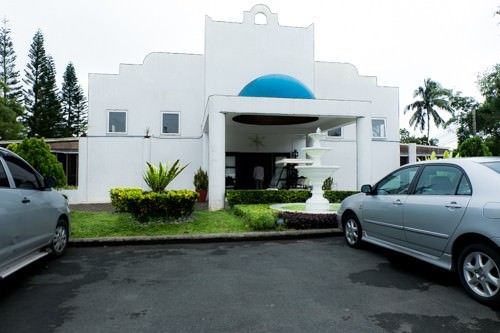 Recently committing to a healthier diet with occasional "cheat days", I found myself gravitating to the salad bar. Knowing at the back of my mind that Gourmet Farms produces true organic products, I prepped myself for some serious grazing. Baa!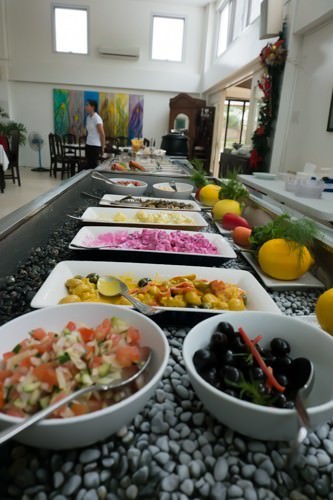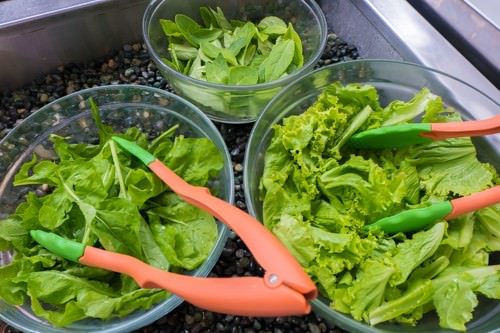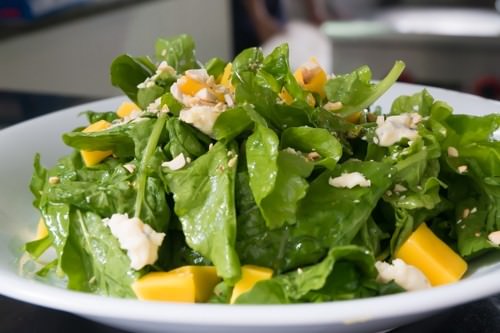 The Dining Room adopted the concept of an open kitchen. Curiosity nudged me to peek at what was going on that Saturday lunch hour. The culinary team exuded composure and exchanged smiles with us. Customer orders were non-stop.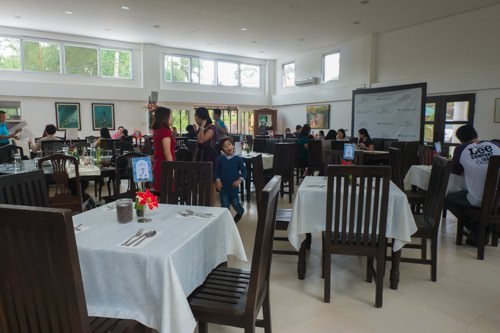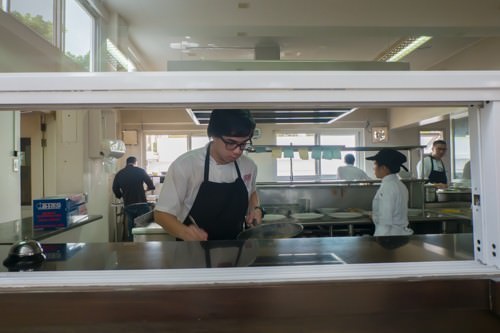 I had the privilege of taking quick snaps as the dishes came out in brief intervals. I witnessed the freshness of each dish…the heavenly aroma permeating the air in front of me. I had an inkling our lunch was going to be gastronomic!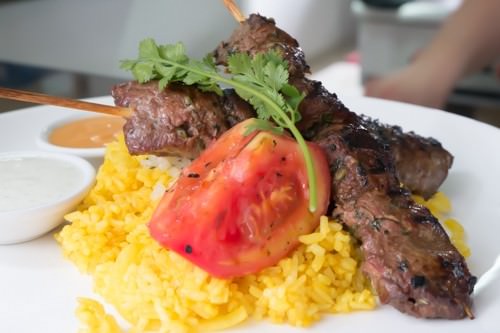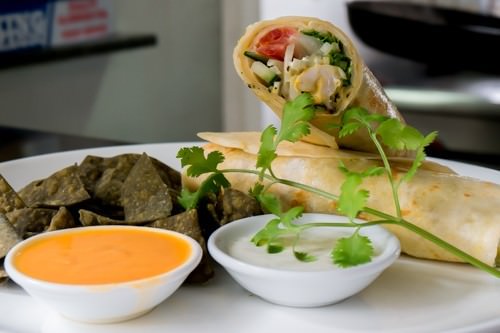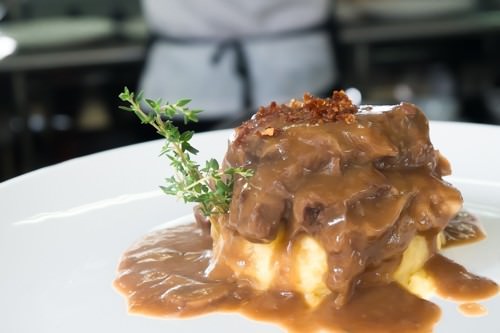 "Time for lunch!", Ms Ginny exclaimed. "Come, Alesah. I hope they serve us the salmon. It's my all-time favourite!" I was happy she and Doc J joined us. They briefed us a little about the history of Gourmet Farms and the organic farm tour that was organised. Then it was followed by a very casual and fun tête-à-tête.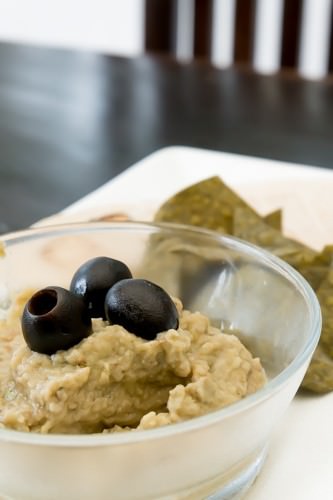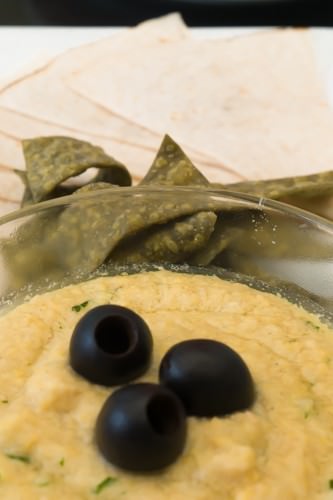 Mediterranean cuisine was evident in The Dining Room's menu. For starters, we were presented with comforting hummus and smoky baba ghanoush with Gourmet Farms' very own crunchy pesto chips and pita bread.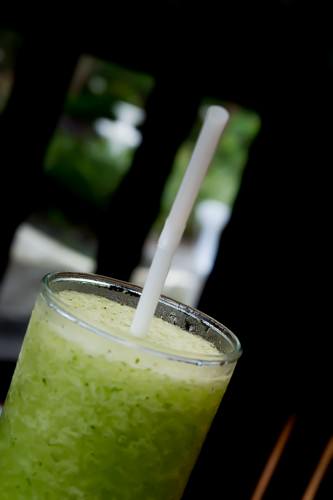 The hosts knew we came from the sweltering drive from the metro. We were served one of the coolers that made a mark in my discerning palate – The Dining Room's Signature Lemonade. The hint of basil enlivened the common lemonade taste. The pomegranate syrup provided for a perfect nectar finish. I halved the glass down with one gulp. This drink gave me a "natural high".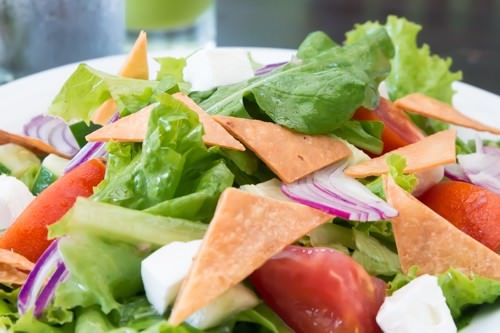 I secretly salivated at the Mango Salad that a guest ordered. At the sight of the Fattoush Salad picked fresh from the farm approaching our table, Bhing and I were more than delighted. Like children, we clapped our hands in unison. Our gracious hosts indulged us in our simple moment of joy as we munched on our veggies.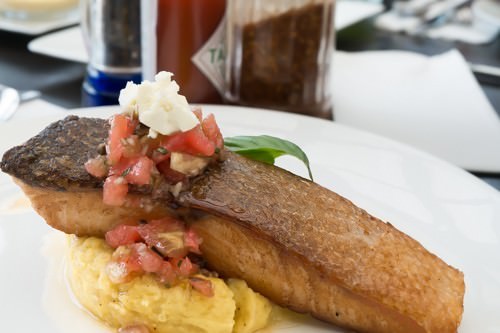 I understood why Ms Ginny raved about the salmon. It came atop a scoop of creamy mashed potato. The flesh was soft and fresh without a trace of fishy taste and smell. Spooning (or forking) it with the mashed potato yielded a buttery union that melted in the mouth.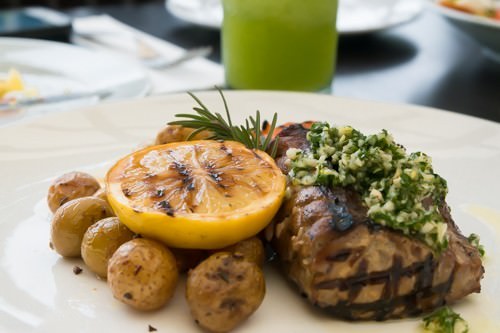 I am a certified tuna fan. But the salmon fought back. To me, it was an obvious draw between the two fish dishes.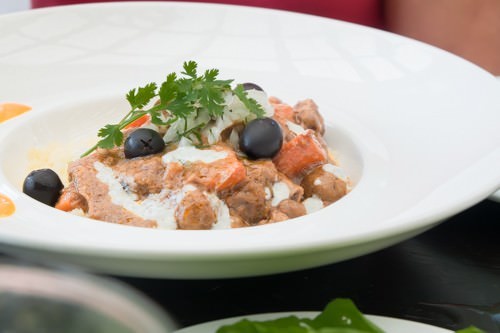 The first time I had mutton was in an authentic Indian restaurant in Makati. My weird imagination of a cute and fluffy lamb calling out impedes me from enjoying the dish. Plus the gamey flavour. Chef Enrico's preparation of the Mediterranean Lamb Stew temporarily deleted my kindergarten memory of the cuddly animal. Gaminess washed out; the meat made tender. The seven spices and couscous collaborated towards this winning dish.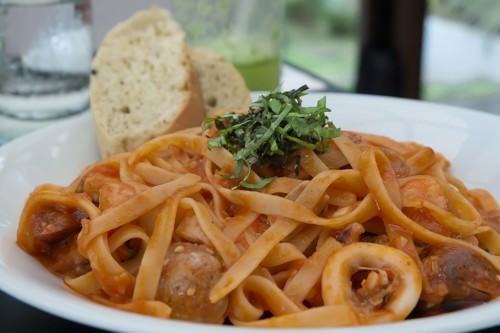 Pasta and pizza lovers need not fret. There are several pizza and pasta items in the menu. The Pescatore and Gourmet Pizza make an excellent duo of red and white sauces. You're sure to get the perfect al dente pasta and copious seafood or frutti di mare along with other fresh ingredients.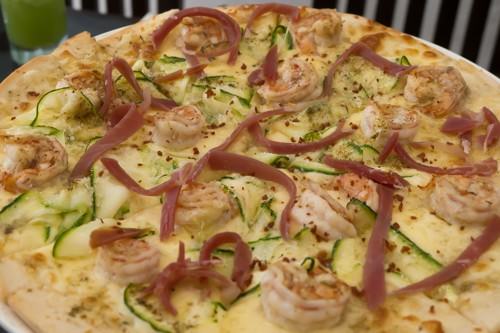 This was one of those times I silently wished desserts were not to be served…YET! I wanted some time to make space for more great food. Fortunately, they decided to offer desserts after the walking organic farm tour.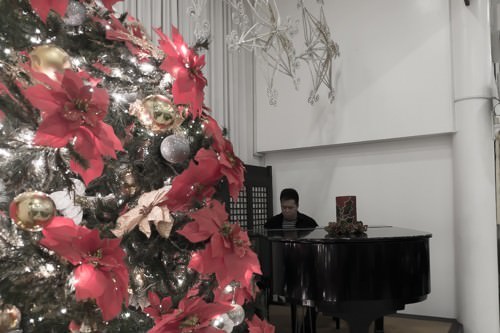 I must proclaim that this lunch was a truly gourmet experience. Having the knowledge that your food is just picked from the backyard (read: 12 hectares of farm area) and concocted by creative chefs and staff gives you the assurance that not many restaurants could.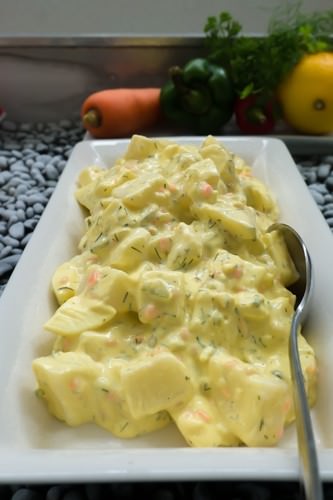 I exhausted my brain in an attempt to fault any of the dishes. But all my efforts proved futile. All of The Dining Room's dishes that I sampled tasted as they looked. No pretensions. They were simply fresh, mouthwatering, creative, perfected.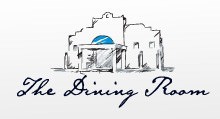 I was happy my first impression lasted. The Dining Room shared with me an experience of true gastronomy from the farm to the diner's table.
GIVEAWAY ALERT (For Philippine residents only):
The Dining Room (by Gourmet Farms) would love to meet NOT ONE BUT TWO of Gourmet Getaways avid readers and his/her family or friends. The prize: P2500 RESTAURANT VOUCHER EACH to TWO (2) WINNERS *See terms & conditions
a Rafflecopter giveaway

*Terms and conditions
 For dine-in at The Dining Room in Gourmet Farms only.
May be used until 31 January 2015 only, 11am to 9pm, except when TDR is closed for exclusive functions.
Prior booking at least one (1) day before the visit is required.'
May be used to pay for the bill of the holder up to P2500 only.
Good for single use only.
Not convertible to cash but transferable.
Gourmet Getaways dined as guests of The Dining Room. The opinions contained in this review are written without bias and in accordance with Gourmet Getaways' disclosure policy.
The Dining Room at Gourmet Farms
Km. 52 Aguinaldo Highway, Barangay Buho, Silang Cavite (near Tagaytay Rotunda) Philippines Open Monday to Sunday 7:00 AM to 9:00 PM Phone: (046) 865.1064 
Website